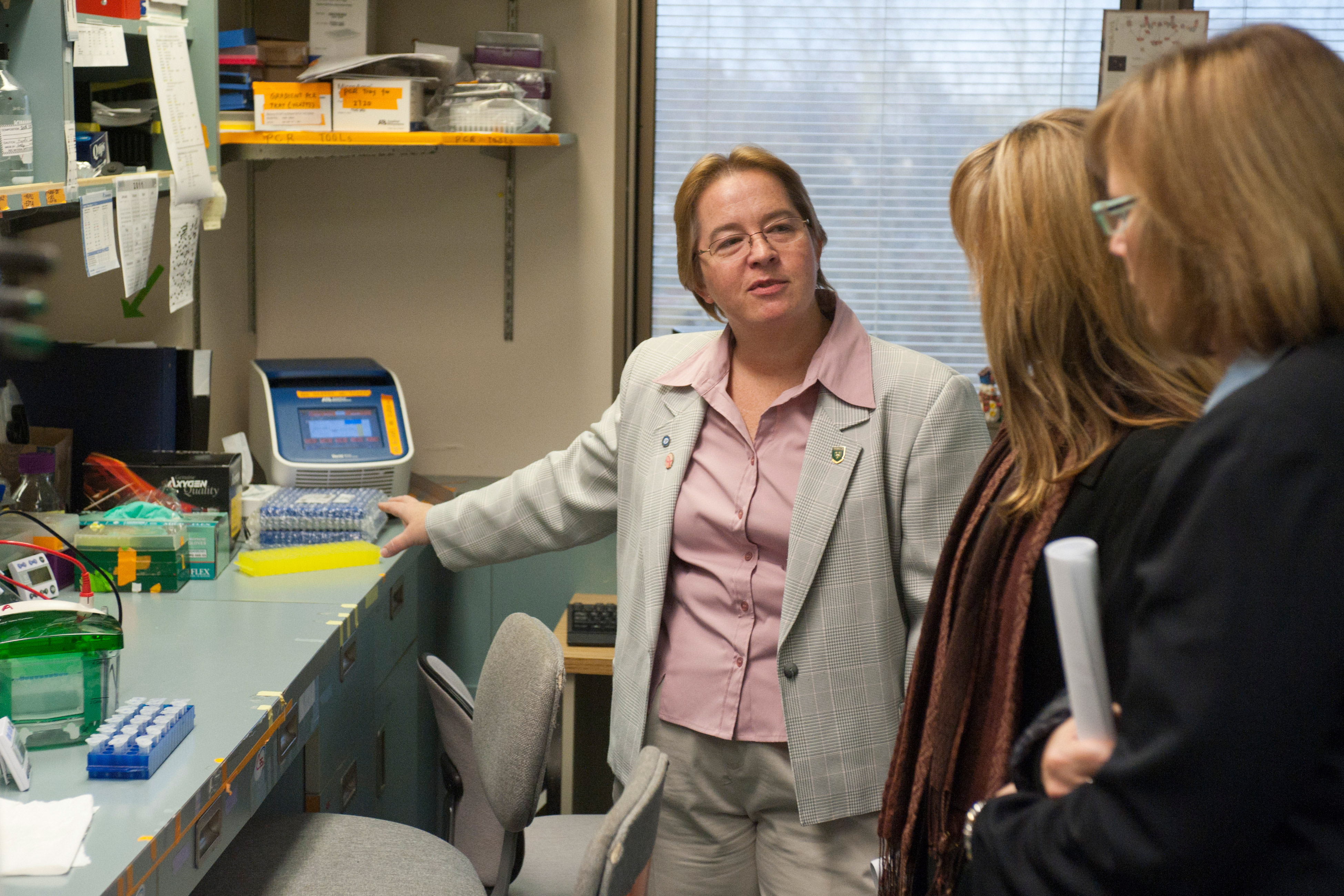 The projects are among the 36 research and community projects supported by a record $10 million announced today by CBCF-PNT Board Chair Martin Kratz at the Royal University Hospital in Saskatoon. About $8.3 million of this is earmarked for 24 research grants. The funding will support initiatives in Alberta, Saskatchewan, Manitoba and the Northwest Territories.
"Every donor, volunteer, individual and community or corporate partner who chooses to support the Region in the search for a brighter future free of breast cancer is responsible for this record funding success," says Trish Bronsch, CEO Canadian Breast Cancer Foundation – Prairies/NWT Region.
The successful Saskatchewan grant recipients are: Deborah Anderson, Keith Bonham, Ron Geyer, Troy Harkness, David Sanders, Rajendra Sharma and Jim Xiang.
For more information, including a profile of every funded project, visit
www.cbcf.org/prairiesnwt
.