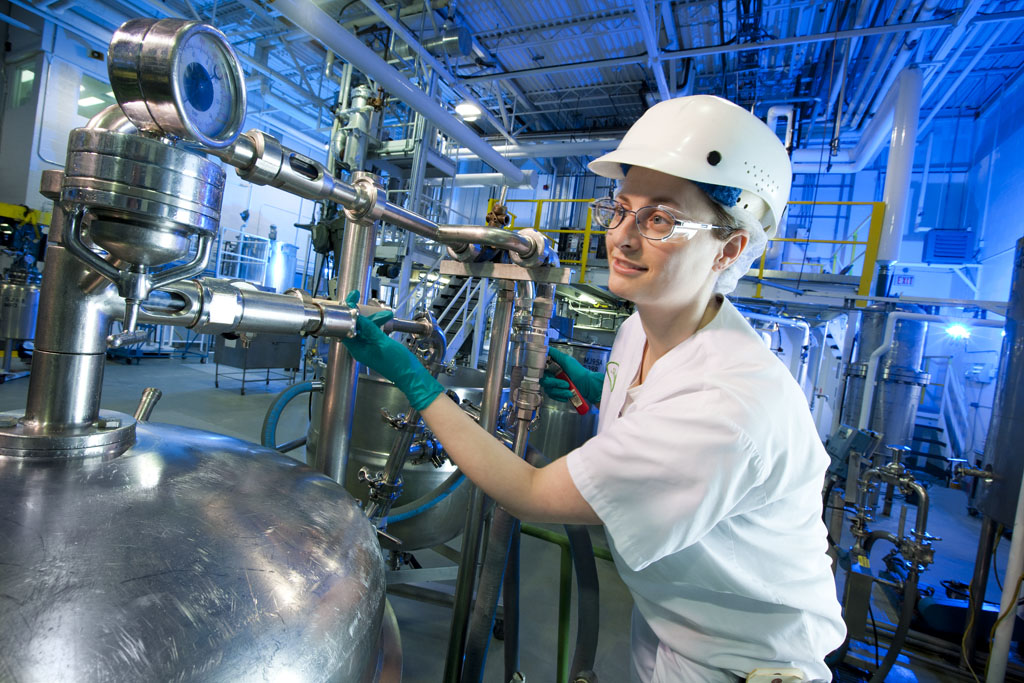 The MOA enables collaboration that will accelerate both parties' shared objectives to help grow the Saskatchewan and Canadian economies through the generation of commercially valuable technologies.
"Both POS and the U of S have many research and technology development interests and ongoing initiatives which have the potential to generate commercially valuable technologies," said Dale Kelly, POS Bio-Sciences president and CEO.
"In many cases, we believe these can be best achieved through joint action which would maximize synergies in areas such as human resources, technology transfer and commercialization capabilities, and public education."
While POS and the U of S have collaborated in the past, establishing the working terms for these collaborations has often been time-consuming, says Kelly.
"This MOA streamlines the process by providing a framework that will speed progress on several key issues including intellectual property and confidentiality."
Glen Schuler, director of the U of S Industry Liaison Office (ILO), said the goal of the agreement is to assist in getting as many new products as possible to market and to share in the benefits of that commercialization.
"We are very excited about the opportunities the MOA creates with POS Bio-Sciences to accelerate technology development and commercialization," Schuler said. "We have already started a joint project with POS involving U of S research."
Schuler said this MOU is the first of what ILO hopes will be a series of partnership agreements with other research centres.
Background:
POS Bio-Sciences is a Saskatoon contract research and development organization serving the bio-processing industries. Its main services are process development, analytical services, and toll processing. With six separate pilot plant processing areas, and 11 laboratories, it specializes in extraction, fractionation, modification, and purification of bio-based materials. Since commencing operations 34 years ago, it has served clients from 40 different countries. More information is available at:
http://www.pos.ca
.
The University of Saskatchewan Industry Liaison Office works with U of S researchers, faculty, staff, and students to identify promising inventions arising from their research, protect intellectual property that arises, develop go-to-market strategies, negotiate commercial agreements, and manage the resulting agreements and IP. ILO fosters and develops collaborative work environments among researchers, industry partners and funding agencies. More information is available at:
http://www.usask.ca/research/ilo.