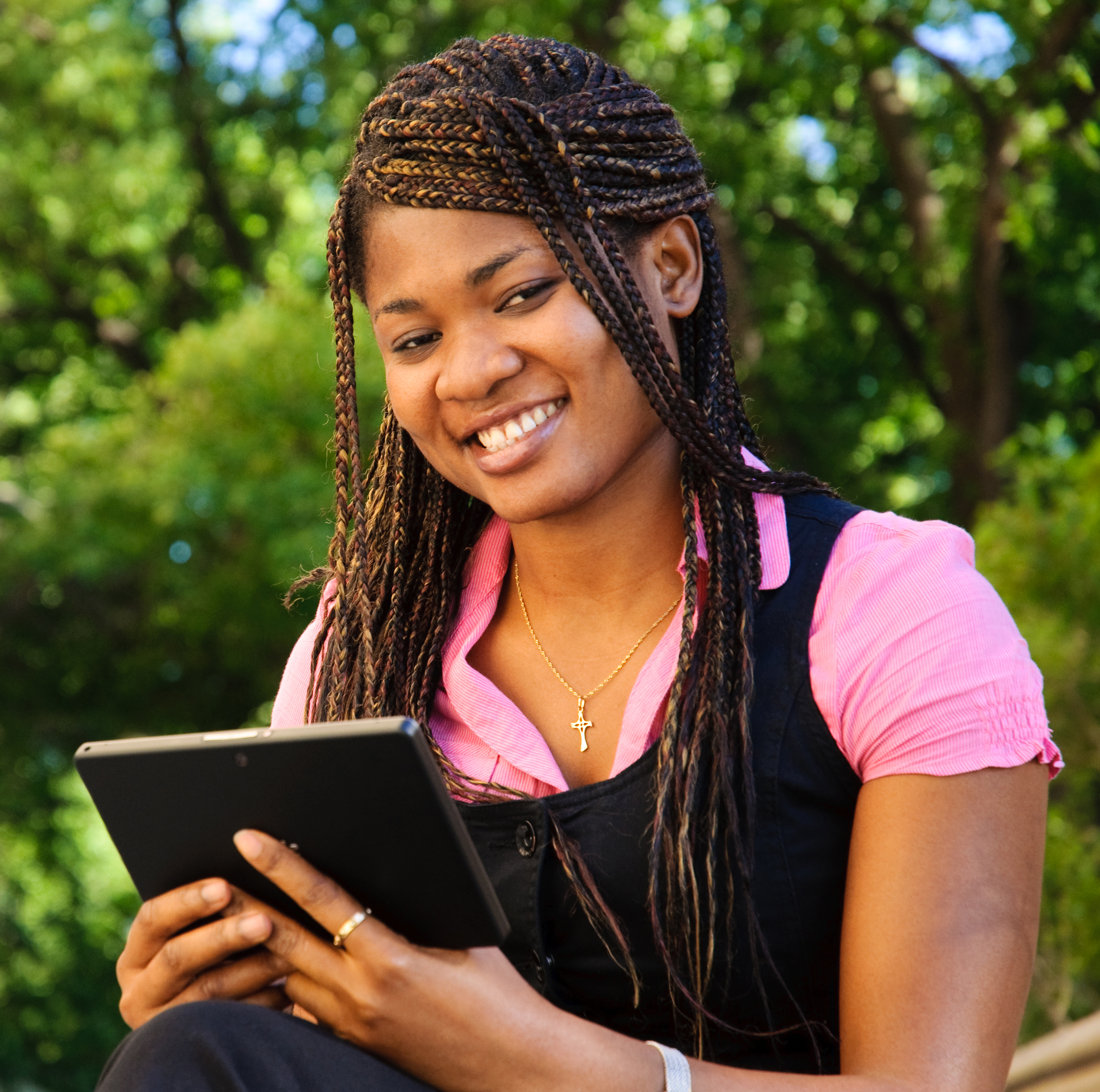 "I really appreciate that the Canadian government has provided equal opportunity to Canadian citizens and international students to compete for this scholarship. It inspires me to research, explore and show what I can do," said Orji who was born in Nigeria and came to the U of S from Turkey last year. Paying tribute to her supervisors Julita Vassileva and Regan Mandryk whose work is advancing the use of computer technologies to improve fitness and health, Orji said, "I'm interested in technologies to help people live healthier."
"We are very proud of the achievement of this outstanding graduate student whose innovative computer science research will benefit the health of Canadians," said U of S Dean of Graduate Studies and Research Lawrence Martz."Her success exemplifies the top-quality research talent at the U of S where graduate student enrolment has increased by 60 per cent over the past decade, helping to drive the province's knowledge-based economy and position Canada as a leader in science and technology."
The Vanier scholarships help Canada develop, attract and retain some of the world's best doctoral candidates. The scholarship is available to both Canadian and international PhD students studying at Canadian universities. The 2011 winners were announced by Prime Minister Stephen Harper on Aug. 3.
Launched in 2009, the Vanier Canada Graduate Scholarship program provides successful candidates with significant freedom to pursue and complete doctoral studies. Nominees undergo a rigorous selection process. Potential scholars are nominated by their Canadian university and then evaluated by selection committees struck by Canada's three federal research granting agencies.
For a complete list of all recipients, visit
www.vanier.gc.ca