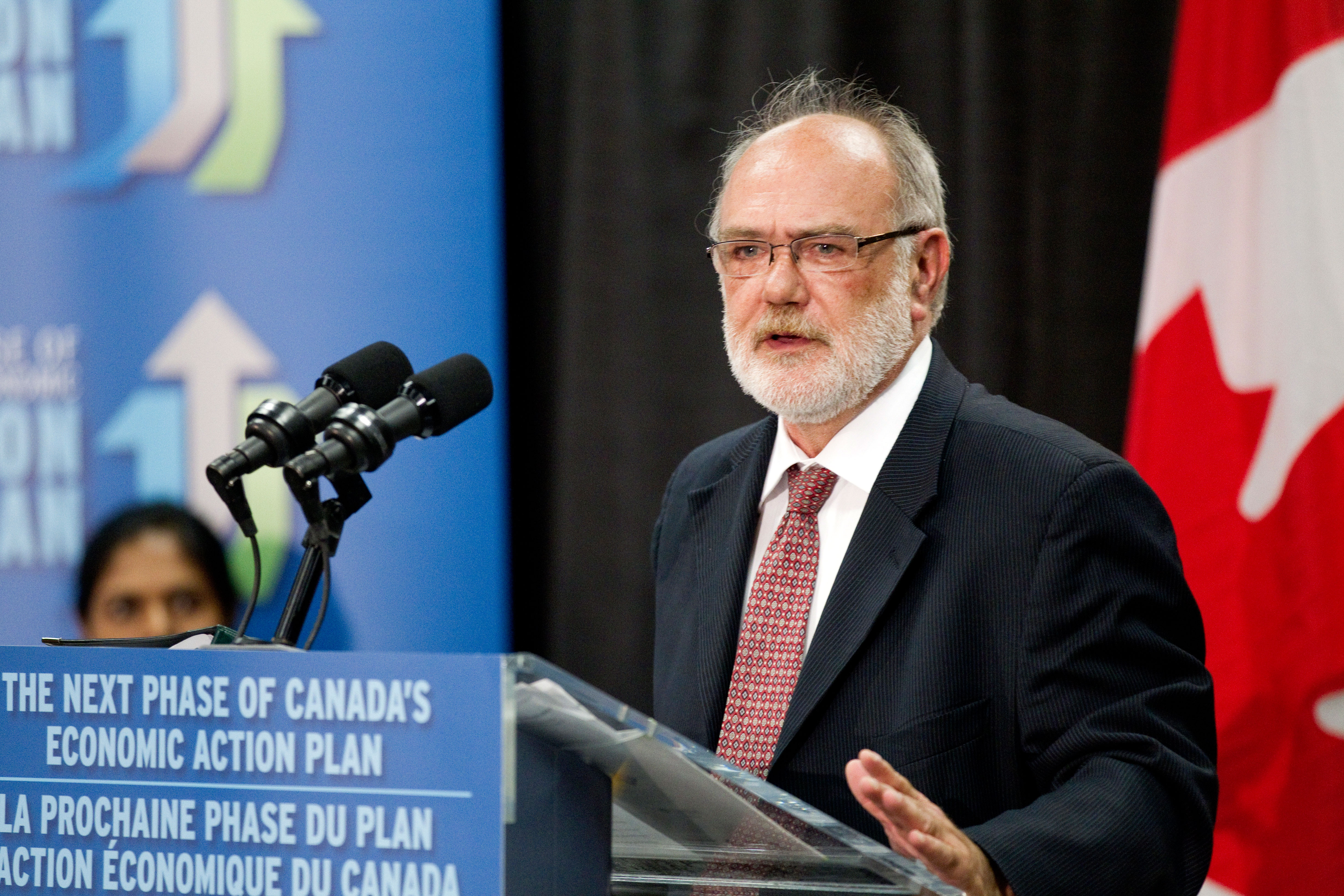 Potter has made critical contributions to vaccine research and development and has been instrumental in transferring technology developed at VIDO-InterVac from the lab to the private sector for the benefit of Canadians and the global community. His work has contributed to several world firsts, including the world's first genetically engineered animal vaccine and the world's first vaccine to protect food and water against E. coli 0157:H7.
"This is a much-deserved accolade," said U of S Vice-President Research Karen Chad of Potter's recent achievement. "His leadership and continued diligence in promoting and enhancing health research in Canada is outstanding. His work at the interface of human and animal health has helped to put VIDO-InterVac and the U of S on the map in this critical area of research."
Potter's research has generated several world firsts in disease prevention and has contributed to more than 50 patents for human and animal vaccines and therapeutics. His CAHS citation reads, in part: "Dr. Andrew Potter is an internationally recognized expert in vaccine development and disease prevention who has made tremendous contributions to the advancement of academic medical research…He is renowned for groundbreaking research into how bacteria cause disease."
The CAHS works in partnership with the Canadian Academy of Engineering and the Royal Society of Canada to form the Council of Canadian Academies. Comprised of Canada's leading minds in health research and practice, it provides assessments and advice on key issues relevant to the health of Canadians.
Forty-five new Fellows were elected this year. For a full list, go to
http://www.cahs-acss.ca/forums/