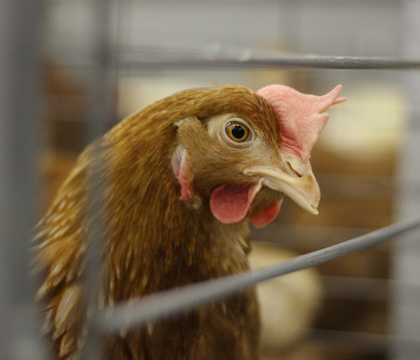 Four Western College of Veterinary Medicine-based animal health studies are among the livestock- and forage-related research projects that will receive $3.5 million in funding from the Saskatchewan Agriculture Development Fund (ADF).
The funding announcement, which is the third-largest amount of ADF research funding ever awarded for livestock and forage-related projects, was made Jan. 18 and includes four investigations at the WCVM as well as projects by adjunct professors working at the University of Saskatchewan's Vaccine and Infectious Disease Organization (VIDO).
For details about the research along with other news from the Western College of Veterinary Medicine, visit
WCVM Today
.