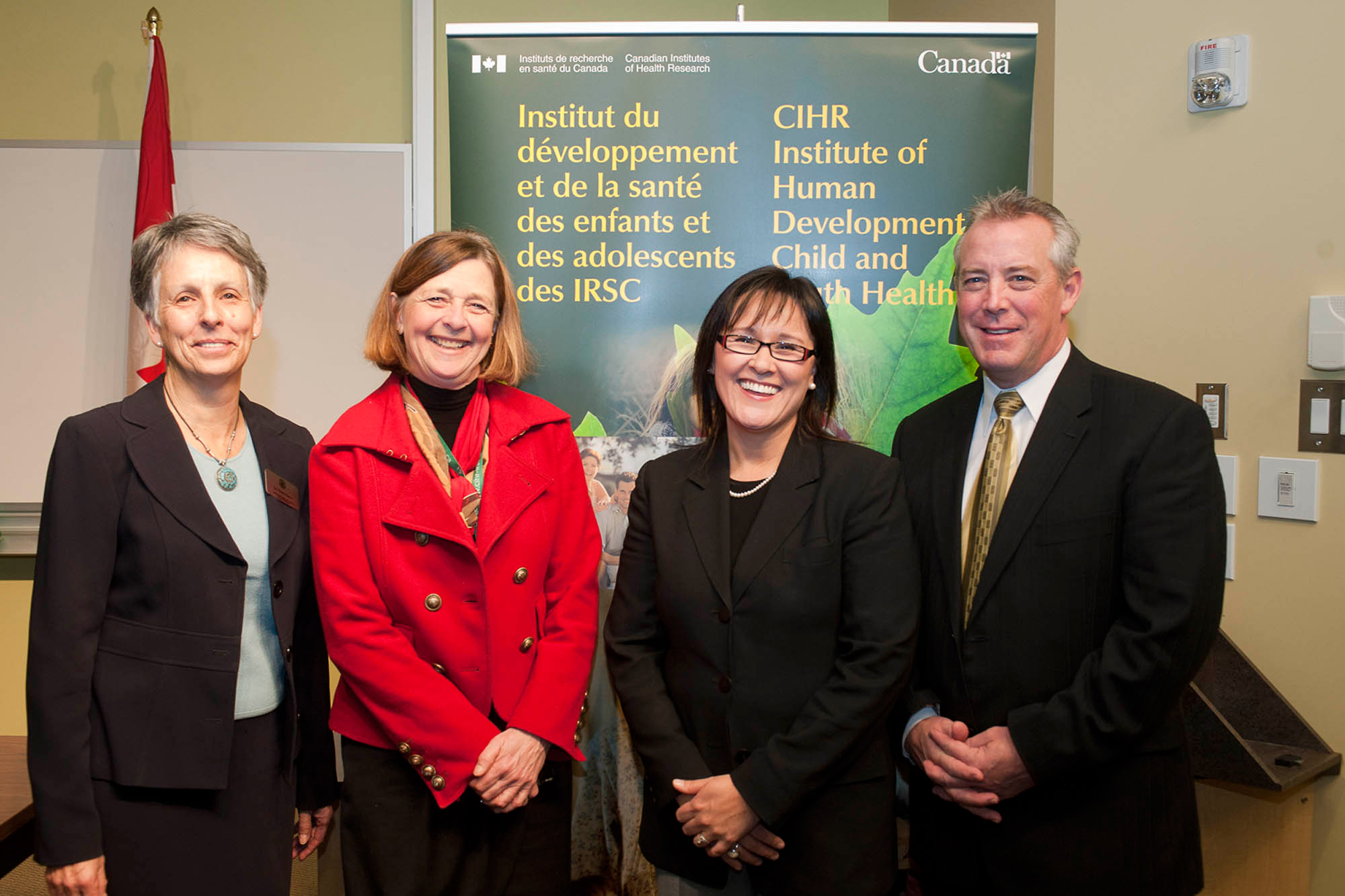 The announcement was made today by federal Minister of Health Leona Aglukkaq and Saskatchewan Minister of Health Don McMorris at the West Winds Primary Health Centre in Saskatoon.
Under the initiative, Health Canada is funding two projects aimed at helping the growing number of internationally educated health professionals meet the standards to practice in Saskatchewan.
The first project, led by the Saskatoon Health Region, will promote retention of health professionals by offering tools and support such as career planning, skills upgrading and language training. The five-year project is expected to help more than 200 employees.
The second project, led by the College of Medicine at the University of Saskatchewan, will evaluate a Saskatchewan-based pilot assessment process for international medical graduates (IMGs) who wish to practice medicine in Saskatchewan.
More:
Health Canada Release
"The Harper Government and Saskatchewan Partner to Bring More Doctors and Nurses to Province"
http://www.hc-sc.gc.ca/ahc-asc/media/nr-cp/_2012/2012-08-eng.php