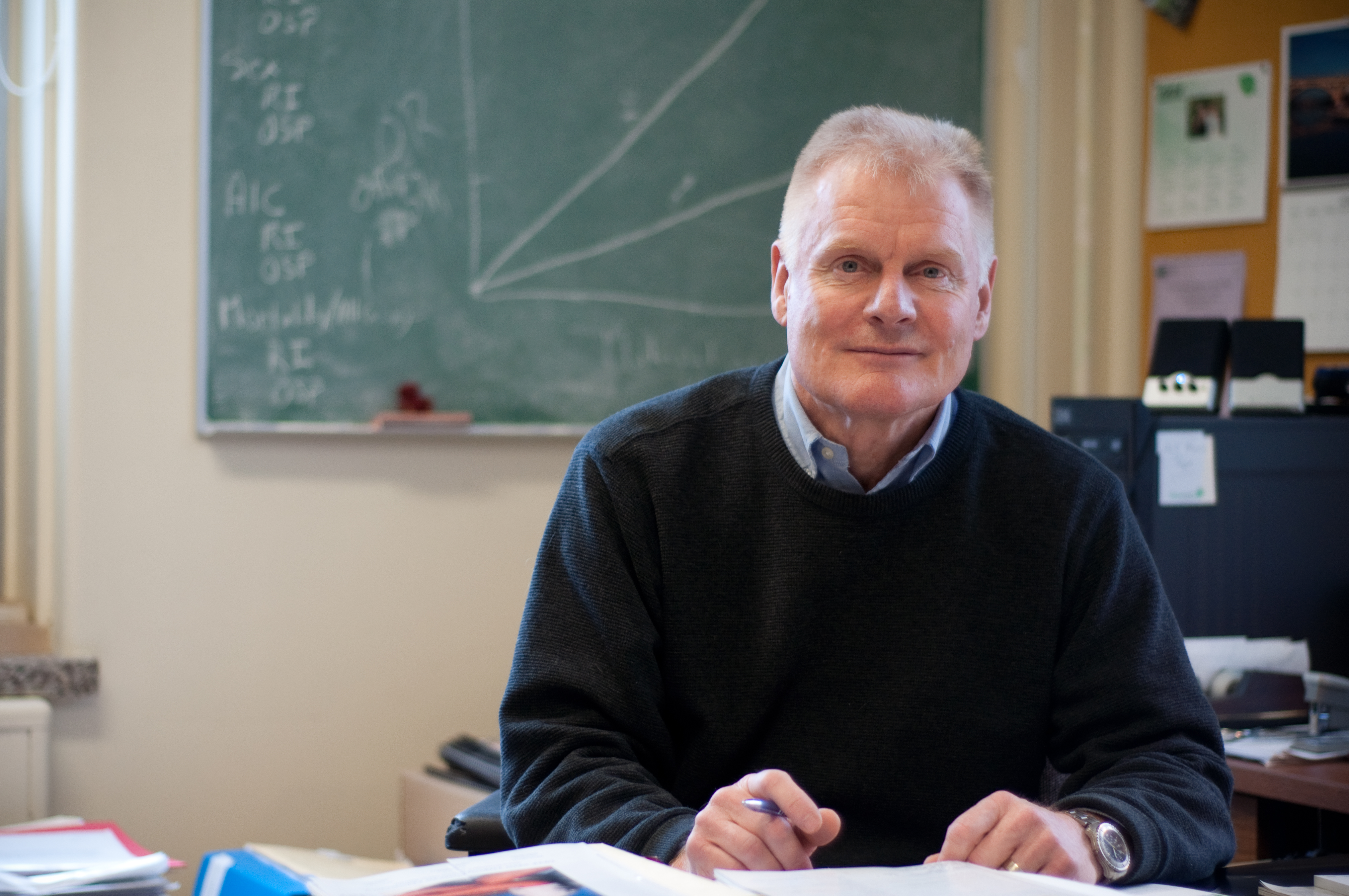 Using data gathered from the Saskatchewan Ministry of Health, Dyck and Osgood were able to track the rates of diabetes in both First Nations and non-First Nations populations in Saskatchewan over 25 years from 1980 to 2005. This groundbreaking work covers a longer time period than any other childhood diabetes study done in Canada. The study is published in the
Canadian Journal of Diabetes
.
"When we looked at the last 10-15 years, diabetes prevalence was quite similar between the two groups," Dyck says. "However, by being able to go back to the early 1980s, we found diabetes was only half as prevalent among First Nations children at that time. Over the 25 year period of the data studied, the rates greatly increased, particularly among pre-adolescent and adolescent First Nations girls."
Dyck and Osgood used health care system administrative data to look at children from birth to age 20, and compared diabetes incidence (number of new cases) and prevalence (the total number of cases) between First Nations and non-First Nations youth in the province.
They found that diabetes prevalence amongst First Nations youth more than tripled from 1980 to 2005 while increasing by less than two times amongst non-First Nations youth. Prevalence was highest amongst First Nations girls, with an almost four-fold increase. An important limitation of the study was that it could not differentiate between type 1 and type 2 diabetes.
"We believe what we are seeing in First Nations children is largely related to the emergence of type 2 diabetes while diabetes in non-First Nations children is still predominantly type 1," Dyck says.
He says the increase in type 2 diabetes is related in some ways to a dramatic shift in lifestyle for both First Nations and non-First Nations children.
"Kids and youth aren't as active as they used to be, and there has been a steady increase in weight in Canadian children in general over the last 30 years. This factor has significant implications, along with dietary habits, to diabetes."
Contributing factors to diabetes, such as poor diet, affect youth from disadvantaged populations even more since they may lack access to high quality foods and opportunities to be involved in physical activities such as organized sports. Children born of women with diabetes are also at a higher risk of becoming obese as well as later developing diabetes. Gestational diabetes also has higher rates in First Nations women than non-First Nations women, increasing this risk factor as well.
Although diabetes rates are higher amongst the First Nations population, they are also on the rise in non-First Nations people, and, Dyck believes these results are important for all Canadians.
"Not only does the disease have a tremendous impact on individuals and their families due to the chronic complications that can develop over time, but diabetes is one of the most common chronic diseases in our society, and is incredibly taxing on our health care system. We need to know more about how to prevent the disease in the first place.
Dyck is based at the U of S College of Medicine, while Osgood is based in the U of S department of computer science and the department of community health and epidemiology. The IPHRC is a joint initiative of the First Nations University of Canada, the University of Regina, and the University of Saskatchewan. Funding for this research was provided by the University of Saskatchewan.