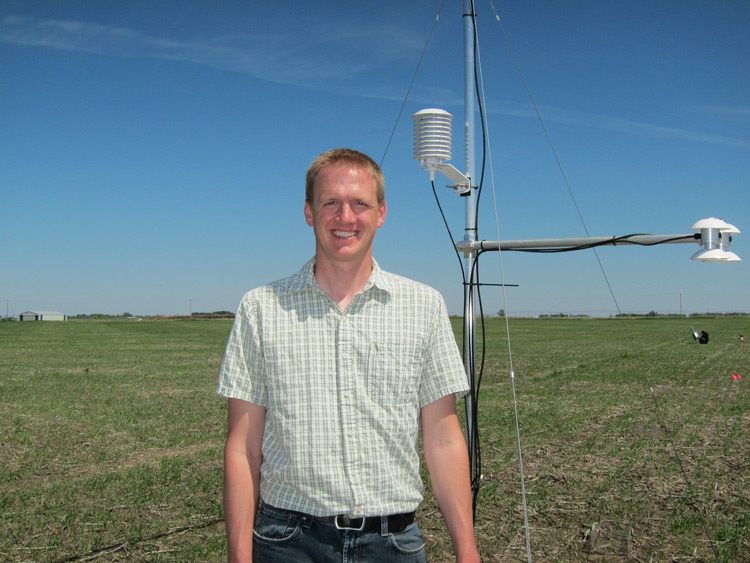 "Our government's top priority remains the economy, and Canada's agricultural industry plays a vital role in keeping our economy strong," said federal Agriculture Minister Gerry Ritz. "Farmers are good stewards of the land, but farming is always changing and environmental practices need to keep pace with that change. The work being done by the University of Saskatchewan is a great way to help farmers and the environment."
Funding for the three U of S projects comes from AAFC's Agricultural Greenhouse Gases Program (AGGP). Together, they will create jobs for about 10 graduate students, plus about a dozen summer student positions.
"As our world's population grows, farmers face an increasing challenge to feed everyone adequately, safely and sustainably," said Karen Chad, U of S vice-president research. "Knowledge created by this research in one of our signature areas will help farmers as they strive to produce more food while safeguarding the environment."
For the rest of the story and research at the U of S, visit the
Research Communications website