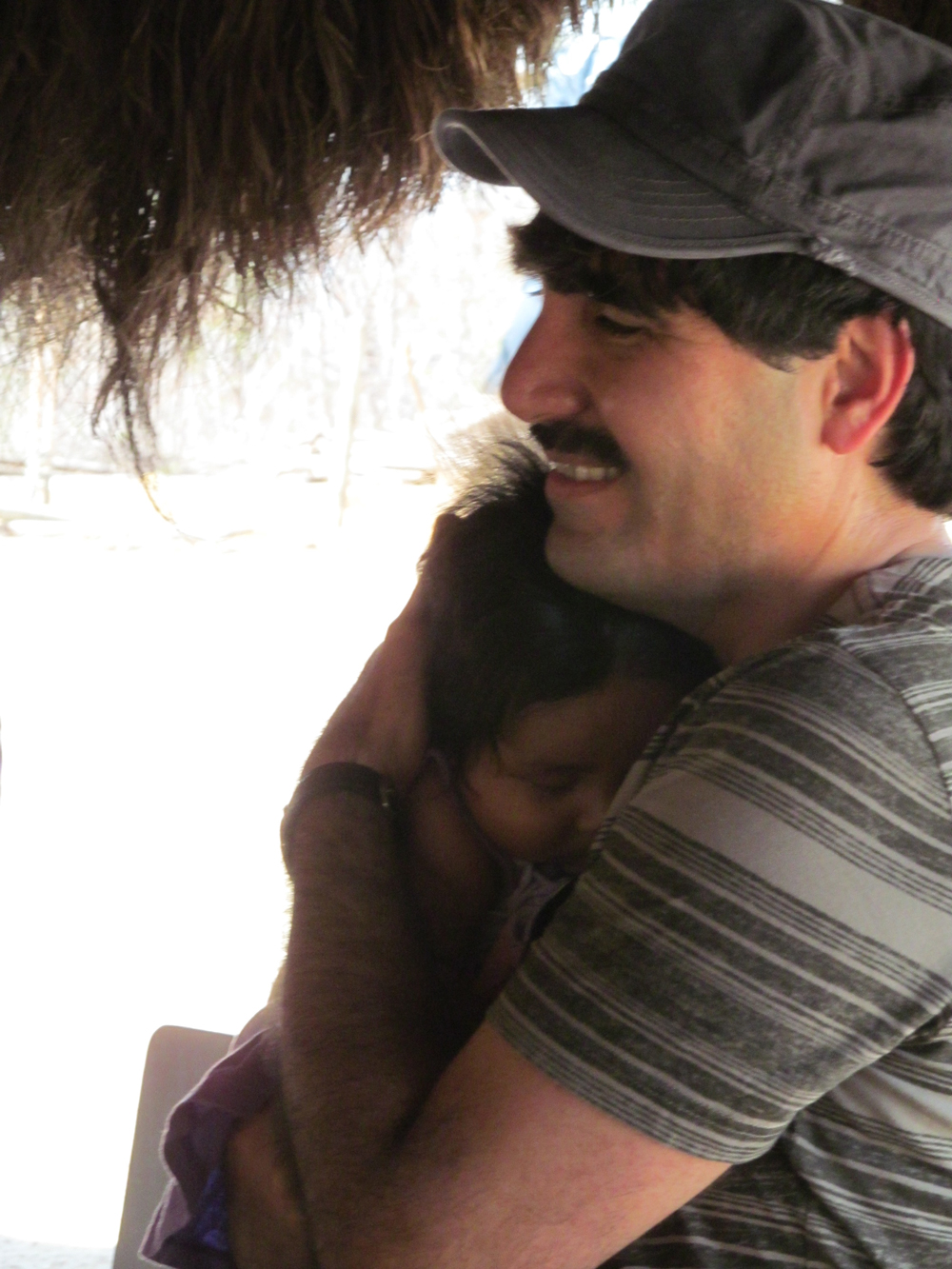 "By studying the needs and concerns of refugees, we will be able to identify the gaps, and develop programs and policies to help newcomers make a successful transition into the social and economic life of Canada," Vatanparast says.

Vatanparast, from the College of Pharmacy and Nutrition, has been awarded $192,000 from the Social Sciences and Humanities Research Council of Canada (SSHRC) to work with collaborators in Iran, Canada, and local and international agencies. He is looking at food security from the viewpoint of refugees coping with differing cultural, social and economic factors that help or hinder them as they adjust to their new environment.

Vatanparast is working with the Saskatchewan Intercultural Association, the Saskatoon Open Door Society, the Centre for Studies in Food Security at Ryerson University, the National Nutrition and Food Technology Research Institute at the University of Medical Sciences in Iran and the Nutrition, Health and Development Institute in Iran, and international agencies like the World Food Program, World Health Organization and the UN Refugee Agency.

Vatanparast and his collaborators will conduct in-depth analyses of resettlement programs for refugees in Iran and Canada, and the impact food security has on them. The team is also looking at gender equality and other cultural and socio-economic factors.

By combining the perspectives of researchers, service-providers and policy-makers at all levels, the hope is to identify useful policy solutions and ultimately provide direction for new programs and strategies to improve the situation for refugees.

"Food security is a global issue, with vulnerable populations even in Canada where we enjoy relative prosperity," said Karen Chad, U of S vice-president research. "Knowledge created through this research promises to help immigrants lead healthy, active, and productive lives."