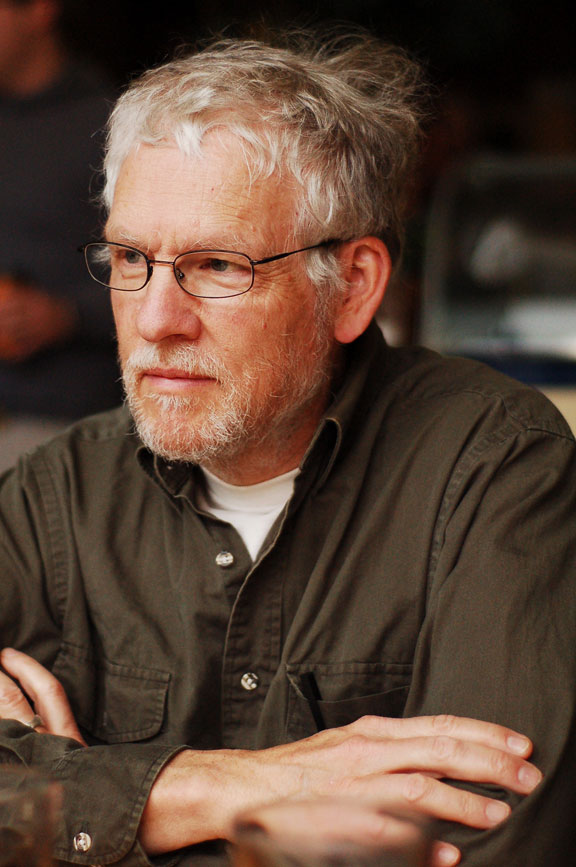 They were among 54 health sciences experts from across Canada named fellows for their leadership, innovation and commitment to academic health science.
Rajput, a professor emeritus of the U of S College of Medicine, has devoted his career to finding the causes of and improving treatments for movement disorders. He is a world authority on Parkinson's disease and changed standard practice in neurology after demonstrating that a once-contentious drug treatment, levodopa, is not toxic to humans and can prolong survival of Parkinson's disease patients in the right dosage.
Rajput has also developed one of the world's most extensive brain banks—more than 500 brain samples and nearly 2,200 blood samples from Parkinson's patients—that has routinely attracted international scientists. He is part of an international research group that recently discovered an abnormal gene that could lead to Parkinson's disease.
In addition to his role as professor and researcher at the Western College of Veterinary Medicine, Leighton is executive director of the Canadian Co-operative Wildlife Health Centre (CCWHC), an organization he co-founded in 1992. The CCWHC is a partnership among Canada's veterinary colleges that aims to apply veterinary medical sciences to wildlife conservation and management.
Leighton's major focus has been wildlife disease surveillance and national and international disease management policy. He is a member of the World Organization for Animal Health (OIE) permanent Working Group on Wildlife Diseases, and was the chronic wasting disease theme leader for PrioNet Canada, a network of centres researching neurodegenerative diseases in humans and animals. Recently, Leighton was instrumental in helping Sri Lanka develop a centre for wildlife health management, a significant step forward in the country's endeavours to manage its wildlife health issues.
"This is a wonderful example of the extraordinary range of health sciences expertise we have at the University of Saskatchewan," said Vice-President Research Karen Chad. "Ali and Ted have made enormous contributions in their respective fields and this recognition demonstrates the great impact they have had nationally and internationally."
Photo by William Wolf Wiley