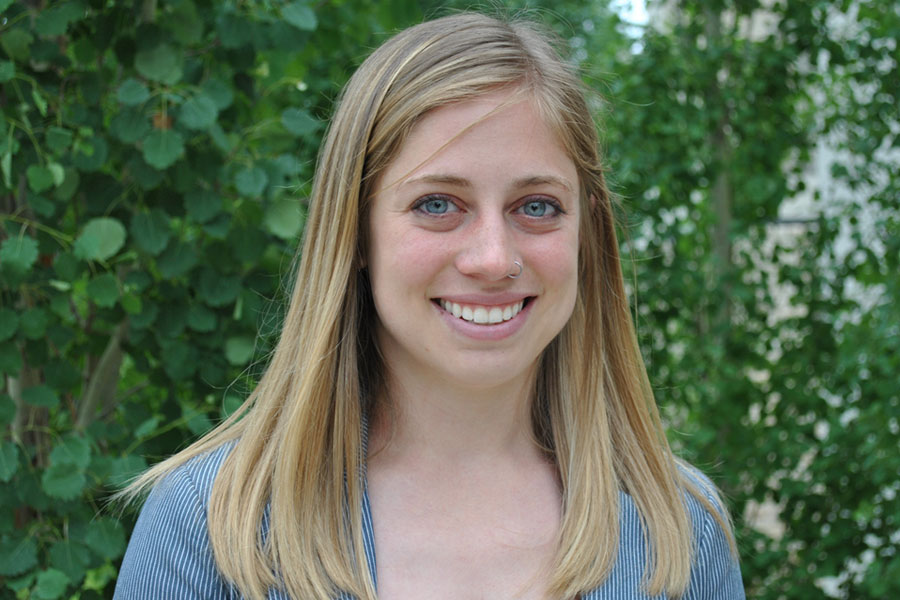 While Canadian governments have a constitutional duty to consult with affected communities in planning these projects, tensions can arise in the absence of guidelines for negotiating a balance between Indigenous rights and energy development.
At the University of Saskatchewan, Dwight Newman, who holds the Canada Research Chair (CRC) in Indigenous Rights in Constitutional and International Law, and two of his students are developing criteria for what should be considered in these complex negotiations. This includes gathering information on best practices internationally and developing categories to assess environmental impacts on traditional fishing and hunting.
"This research gives Indigenous communities, courts, policy-makers and corporate stakeholders practical advice on how to develop appropriate participation structures," says Newman.
In particular, they are focusing on developing a "decision matrix" for the Arctic which is poised for a resource boom. As ice melts in the Arctic region, eight Arctic states are eyeing opportunities for resource extraction, such as oil and gas, and renewable energy such as wave power and hydroelectricity.
"The Arctic is the next frontier in resource development, and ensuring that it is done responsibly is of the utmost importance," says student Lorelle Binnion, noting that the Arctic has an extremely delicate environment upon which Indigenous peoples rely for survival and cultural practices.
"Resource development and Indigenous rights are not incompatible, but it will take careful planning and a genuine consideration of how to involve communities."
To offset negative effects on communities, agreements need to be negotiated that outline the impacts of the project on Aboriginal rights and interests, as well as any financial compensation, business and employment opportunities and education and training programs that should be provided.
"This research is the most detailed available on models of Indigenous consultation and participation in energy development in the Arctic," says Newman.
Binnion has developed a flexible, adaptable model for consultation that could be used by Canada and other Arctic states to avoid possible future conflicts.  Her findings will be published in a co-authored article next year in the Boston University International Law Journal.
"Lorelle was a vital part of producing some leading research that has the potential to contribute to important policies on Arctic energy development and Indigenous rights," says Newman.
Binnion, who has a geology undergraduate degree and worked in the mining exploration industry, says this knowledge was helpful in developing environmental impact categories for marine and terrestrial landscapes.
Her research shows that consultation strategies should be based on a case-by-case approach, with the extent of consultation based on the severity of the community impacts.
Consultations should involve good faith and transparency on both sides at all steps of the decision-making process, she says. If not, legal action or fines can result.
Binnion, whose work is funded by the Social Sciences and Humanities Research Council (SSHRC) and CRC program, presented her findings at the Arctic Energy Summit in Iceland in October.
"At the conference, I received positive feedback from policy makers and government representatives. There is a consciousness about Indigenous issues and a desire that they will be adequately addressed in ways not harmful to northern communities."
Federica Giannelli is an intern with the U of S research profile and impact unit. This article first ran as part of the 2013 Young Innovators series, an initiative of the U of S Research Profile office in partnership with the
 StarPhoenix.