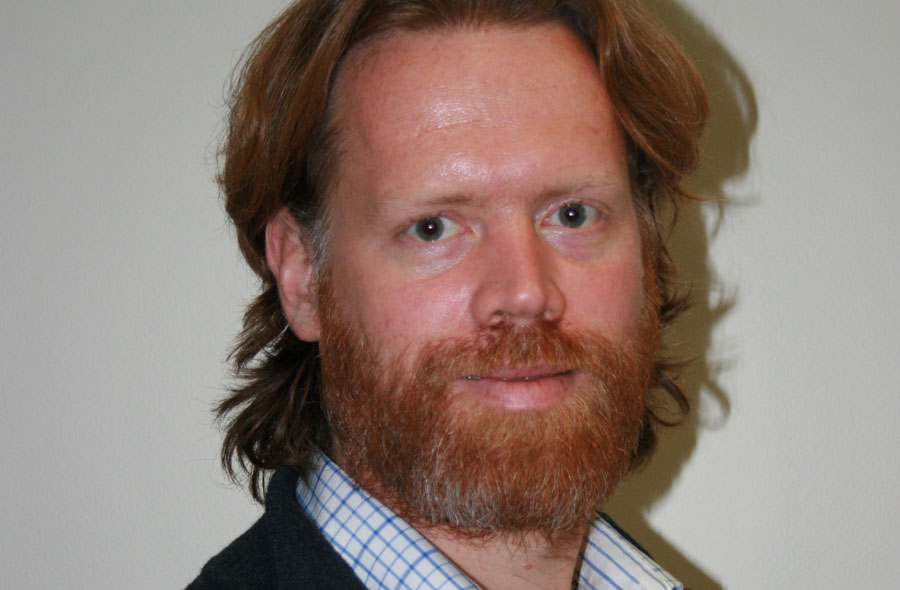 For the past two years, Clifford, assistant professor of history, has worked with text mining and computer visualization experts from the University of Edinburgh, the University of St. Andrews in Scotland and York University to develop a geographic database called Trading Consequences, which they launched recently to showcase early results.
The project, explained Clifford, involved programming computers to read over 10 million pages of 19th-century documents look for mentions of commodities and their locations. This allowed the researchers to explore the process of globalization underway in that era.
"We use computers to read the historical documents and then extracted a very large database that allows us to explore every location mentioned in the same sentence as the commodities we were interested in, like coal, rubber, wheat, cinchona or cotton," he said. "Combining text mining with engaging visualizations makes this database unique and enables us to look at history from a different perspective than previous studies."
The project charts the commercial growth of the British Empire. It details the economic and environmental results of extracting and shipping hundreds of different kinds of goods. The database includes well-known commodities like sugar, coffee and tea, but also including some largely forgotten raw materials like gutta-percha used to insolate telegraph cables before the invention of plastics. Anyone interested can explore the results through a series of purpose-built visualizations on the
Trading Consequences website
.
The project forms part of the second round of the Digging into Data Challenge and one of eight international projects that includes Canadian researchers. Ten leading funding agencies from four countries –Netherlands, United States, United Kingdom and Canada – provide support. In Canada, funding comes from the Social Sciences and Humanities Research Council.