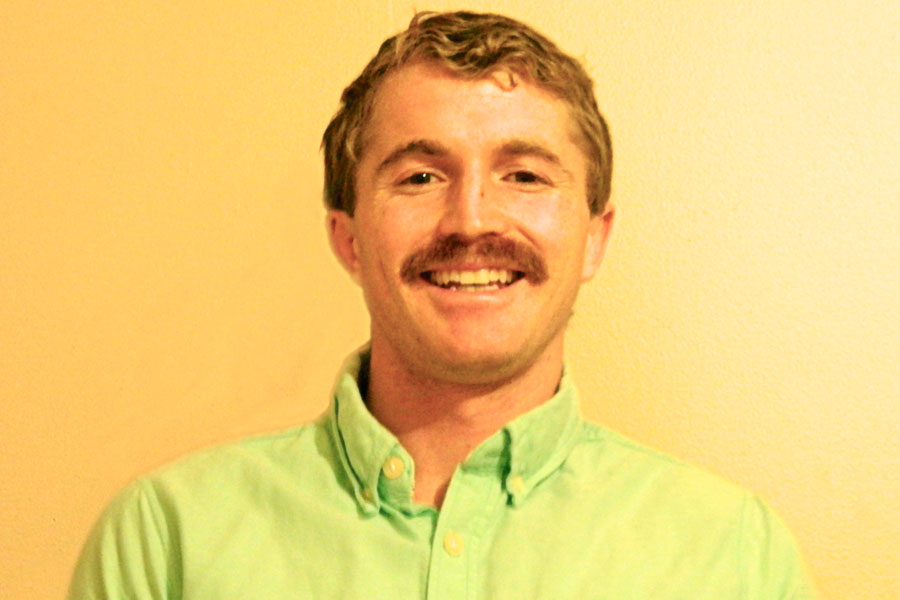 Affecting one in 1,000 Canadian children aged six months to 16 years, juvenile arthritis can be temporary or chronic, lasting many years or even a lifetime. Pain makes exercising very difficult and potentially negatively affects growth and health.
While training was traditionally thought to worsen symptoms, Cameron Van Oort's research showed that a seven-week exercise program he developed was safe and feasible for seven children with arthritis aged 8 to 18.
"There is now evidence to suggest that strength training is beneficial and a necessary avenue to improve some of the symptoms of the disease," said Van Oort.
He found that three-quarters of the exercises were completed with no reported negative effects and no increased pain. The results have been published in Pediatric Rheumatology and presented at conferences in Europe and Canada.
"What Cameron developed is a resistance training protocol that any child can follow and which has the potential to reduce inflammation flare-up in the long term," said Adam Baxter-Jones, Van Oort's supervisor.
Baxter-Jones cautions that more research is needed with a larger number of participants and over a longer time span. He is continuing to study the effects of physical activity programs in children with arthritis through a major multi-centre federal research program.
"This study is the first to analyze the specific benefits of strength training in children with arthritis," said Van Oort, who graduated with a master's in kinesiology last year.
"It is also the only study to comprehensively analyze the chronic pain these children experience, a common and debilitating symptom in kids with the disease."
At the beginning and end of the study, Van Oort measured inflammation, function, and strength and size of muscles to track the post-training effects. Exercise provided benefits to major muscle groups. In one case, a 16-year old girl with knee pain improved her endurance and strength in bowling after participating in Van Oort's program.
"Not only did the pain in her knees decrease, but she was also able to last longer in bowling tournaments," he said.
Van Oort filmed videos showing specific tasks for children to complete during each 45-minute at-home session.
Before and after training, children used a software program on a tablet to assess the level of pain experienced. All participants noted the training program was enjoyable.
The software, called PinGo, is the result of a U of S multi-disciplinary team including a rheumatologist, a physiotherapist, and student and faculty researchers in kinesiology and computer science.
With the home-based system, children can exercise anytime instead of having to go to clinics. Home training could reduce overall healthcare system costs and the number of physician visits, providing an alternative to medical treatments, said Baxter-Jones.
"Children with juvenile arthritis should be able to experience their lives at its fullest potential," said Van Oort, whose research is funded by Canadian Institutes for Health Research and the North American Society for Exercise Science.
"Enabling them to exercise with their peers keeps them healthy physically, socially and mentally."
Article written by Federica Giannelli, a graduate student intern in the U of S research profile and impact unit. This article first ran as part of the 2014 Young Innovators series, an initiative of the U of S Research Profile office in partnership with the 
Saskatoon StarPhoenix.