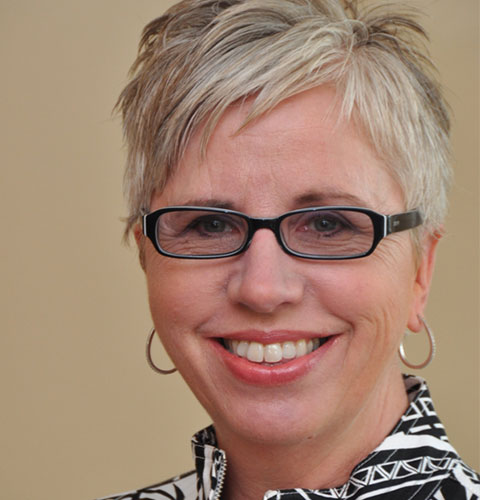 A&W is providing $45,000 in funding to the University of Saskatchewan researcher Karen Schwean-Lardner to expand the data collection on the impacts of energy efficient LED lighting on broiler chicken welfare and production this fall. They will examine the differences LED lights make on poultry behavior, welfare and health outcomes. Incandescent lighting has been phased out and much less is known about the welfare and behavioral impacts of LED lighting. 
The project's broader research focus is to determine lighting effects on the mobility, behavior and physiological welfare of poultry by measuring the impact of the various wavelengths of barn lighting.
"Through our research, we are always looking for ways to improve food quality and production while maintaining high animal care and welfare standards. Partnerships in research like this allow us to find the sustainable caring solutions we need to feed a growing world," said Mary Buhr, dean of the U of S College of Agriculture and Bioresources.
Schwean-Lardner is a global leader in poultry barn lighting. Her work is internationally cited and has helped to establish international standards of practice for lighting. She served as the Chair of the Scientific Committee for the Canadian Poultry Code of Practice, as well as being a member of the Poultry Code Development Committee through the National Farm Animal Care Council (NFACC). NFACC's Code of Practice development process ensures credibility through scientific rigor, stakeholder collaboration and a consistent approach.  
"At A&W we are constantly impressed with the leadership work Karen Schwean-Lardner and the University of Saskatchewan are doing in poultry welfare. We are proud to make a financial contribution to this research to allow the research team to further their understanding of LED barn lighting," said Trish Sahlstrom, senior vice-president and chief commercial officer, A&W Canada.
Schwean-Lardner added: "The University of Saskatchewan is committed to research that will continue to reinforce Canada's leadership in poultry welfare. Partners like A&W share a commitment to new research that can contribute to the development of new best practices."
The College of Agriculture and Bioresources is one of Canada's leading agricultural institutions.