A gender-equality perspective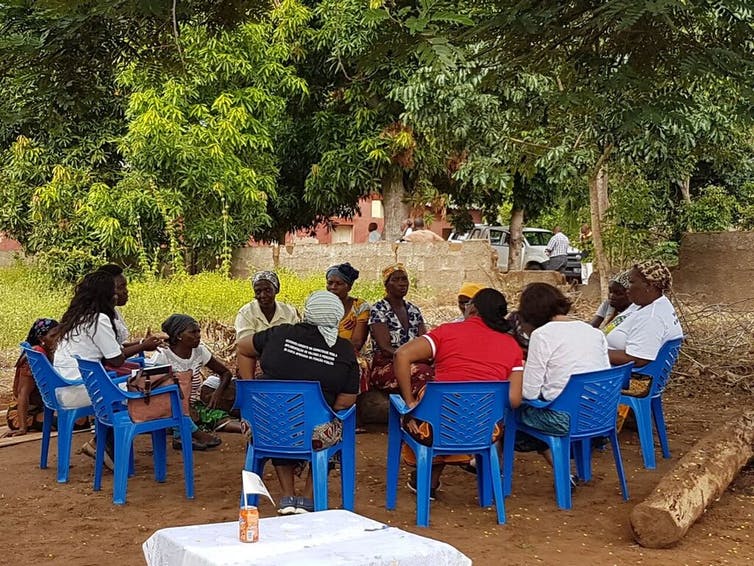 In Mozambique, sexual, reproductive, maternal and infant health is challenged by a range of factors that include gender-based violence, early marriage and early pregnancy — all of them products of widespread gender inequality.
As the government of Mozambique has identified in its National Strategy to Prevent and Combat Early Marriage (2016-2019), education about sexual and reproductive rights, and access to safe contraceptive methods and safe abortion are all important tools in reducing barriers to women's and girls' sexual, reproductive and maternal health.
However, many more interventions that work in an integrated manner are also required.
In April 2017, we launched the Mozambique-Canada Maternal Health Project. This five-year project in Inhambane province will improve access to health-care services for mothers, and work to reduce maternal deaths and improve newborn health.
Funded by Global Affairs Canada, this project takes a strong gender-equality perspective in its work.
Working in 20 communities within five districts, the project aims to support and empower women within their families and communities. It will increase access to health care services, increase management and leadership capacity in the health care system and provide professional education for health practitioners.
The project will also build infrastructure such as maternal clinics and waiting homes, provide much-needed ambulances and medical equipment and increase the use of research-based information in decision-making.
Nazeem Muhajarine is a professor with the Department of Community Health and Epidemiology and Director, Saskatchewan Population Health and Evaluation Research Unit, at the University of Saskatchewan.