USask's Distinguished Researchers are computer science professor Dr. Julita Vassileva (PhD), internationally recognized to be among the top two per cent of artificial intelligence (AI) and image processing researchers, and Dr. Safa Kasap (PhD), distinguished professor in electrical, computer and biomedical engineering, whose pioneering research to advance X-ray technology has had global impact.
USask's New Researchers Award recipients are Dr. Steven Rayan (PhD), associate professor in mathematics and statistics, internationally recognized for his contributions to the growing field of quantum materials that intersects geometry with physics, and Dr. Kerry McPhedran (PhD), associate professor in civil, geological and environmental engineering, acclaimed for innovative research on wastewater and clean water for Indigenous communities. 
The awards are presented annually to faculty and research community members to recognize their significant contributions to knowledge or artistic creativity.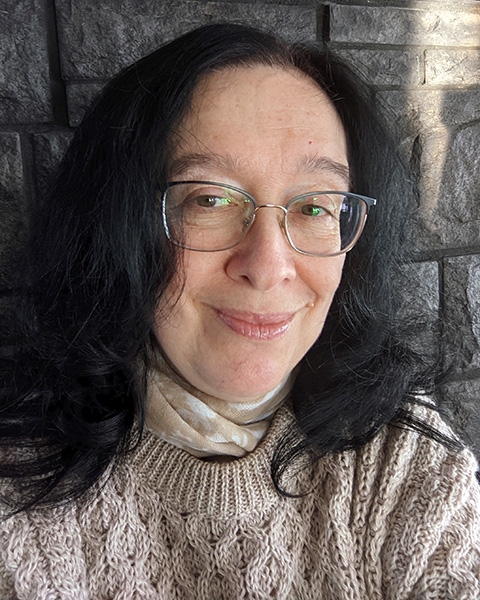 Vassileva, who has earned accolades for her diverse, prolific, and influential research interests, and passion for improving the underrepresentation of women and minorities in computer science, is "honoured and happy for the huge recognition."
Her groundbreaking research areas include: AI in education and intelligent tutoring that incorporates personalization and user modelling; multi-agent systems that build trust to ensure technology is seen as beneficial, not to be feared, and collaboration in machine-to-machine interactions; designing incentive mechanisms that encourage participation in online communities; and persuasive technology that facilitate behaviour changes that benefit users and their communities.
Vassileva was among the first to publish papers in the growing field of adaptive hypermedia, where hyperlinks offered to a user are based on a model of that person's preferences, goals and knowledge. She was awarded the College of Arts and Science Distinguished Scientist Award last year. She has supervised 50 graduate students, and was awarded USask's Distinguished Graduate Supervisor Award in 2014.
Vassileva was recognized in 2015 with a Saskatoon YWCA's Women of Distinction Award for science and technology. The "Science Ambassador" program she initiated as Natural Sciences and Engineering Research Council/Cameco Chair of Women in Science and Engineering for the Prairie Region today reaches 2,000 children in six remote northern communities annually.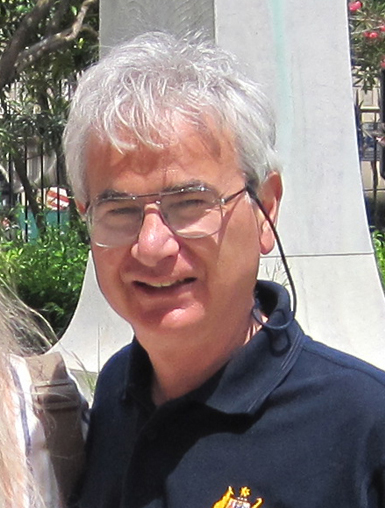 "I'm delighted to be recognized, especially because it's a university award. I love working here," said Kasap, whose research since joining USask in 1986 to enhance the electrical properties of selenium (Se) for use in medical X-ray imaging has revolutionized the field. His work on direct conversion flat panel X-ray imaging detectors has led to the use of these detectors in mammography and tomosynthesis. The research involved 25 years of collaboration with Analogic Canada and Dr. John Rowlands (PhD) at the University of Toronto.
About 70 per cent of mammography machines today use Se detectors, whose superior resolution and greater sensitivity are improving cancer detection rates and reducing radiation doses received by patients.
Kasap has trained 25 post-doctoral fellows and five research associates. In 2012, he was awarded the Institute of Electrical and Electronics Engineers' J.M. Ham Medal, Outstanding Educator Award. He is a Fellow of the Royal Society of Canada and a Life-Fellow of IEEE.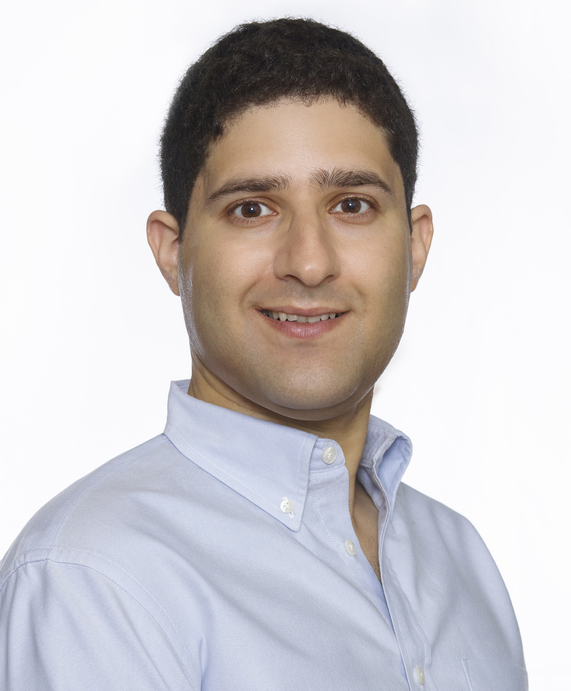 "I am humbled by this award, and thankful for the unwavering support that the university has offered me as I developed my research program," said Rayan.
He is lauded as a collaborative researcher and mentor by USask colleagues and students, and is respected by prominent international scholars as a visionary mathematician at the forefront of geometry and quantum materials research. He was recognized by the College of Arts and Science with a New Teacher Award in 2018, and by the University of Saskatchewan Students' Union with a Teaching Excellence Award in 2017.
Among Rayan's far-reaching initiatives has been establishing the interdisciplinary Centre for Quantum Topology and Its Applications (quanTA), where he serves as founding director. QuanTA is helping to advance a new generation of quantum innovations including quantum computing and novel energy-efficient technologies, and aligns USask with the federal government's push to make quantum material innovation a national priority.
At the invitation of Canadian Science Policy Centre, Rayan wrote an article on quantum innovation as a scientific grand challenge for Canada in the next decade, which was published in the November 2020 Canadian Science Policy Magazine alongside submissions by Dr. David Suzuki (PhD) and other prominent intellectuals.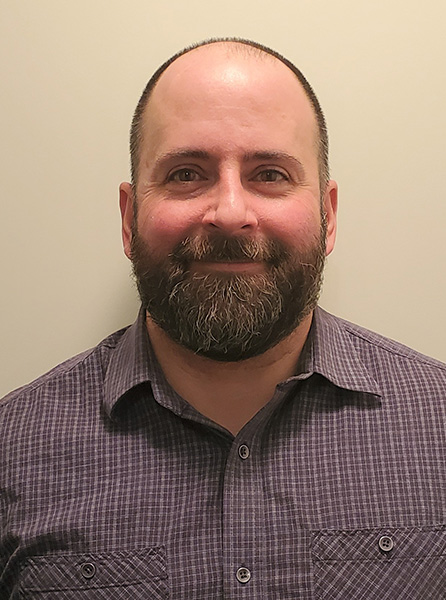 "This recognition is very exciting," said McPhedran, "and I want to stress that it wouldn't be possible without my excellent research collaborators, partners and students."Dr. Kerry McPhedran
His most significant recent research contribution has been a project co-developed and co-led with USask toxicologists to monitor COVID-19 viruses in Saskatoon wastewater and project upcoming surges of infection so that health officials and citizens alike can be prepared. Wastewater surveillance can also provide information on such things as opiate-related surges and health-related micropollutants.
McPhedran was named Centennial Enhancement Chair in Water Stewardship for Indigenous Communities in 2018, and provides strong research leadership that not only contributes to improving access to safe drinking water on First Nations, but is community-centred and respectfully done as a true partnership. McPhedran is also recognized as an outstanding mentor and trainer of highly qualified personnel, and highly regarded in Canada and abroad for numerous papers in high-impact journals.