"The diversity of projects awarded Discovery Grant funding this year is representative of USask's impressive, diversified research atmosphere," said USask Vice-President Research Baljit Singh. "Our scientists are on a constant quest to provide discovery the world needs, and this deeply appreciated investment from the federal government will fuel these efforts."
The Discovery Grants Program provides up to five years of support to ongoing and long-term research projects which present creativity and innovation.
The Honourable François-Philippe Champagne, Minister of Innovation, Science and Industry, announced investments of more than $635 million in science, research and engineering to support more than 4,800 lead researchers and their teams at a press conference today.
Here is a selection of the projects awarded: 
Cattle temperament as an indicator of disease resilience
$152,500
Western College of Veterinary Medicine assistant professor Dr. Diego Moya (PhD) will evaluate the use of beef cattle temperament as an on-farm indicator of disease susceptibility. This project will characterize cattle behaviour, like their aggressiveness or fear reactivity, and its link to negative health and welfare outcomes. The results will help farmers when tailoring herd health programs to manage high-risk cattle accordingly, reducing antimicrobial drug use, cattle illnesses and deaths.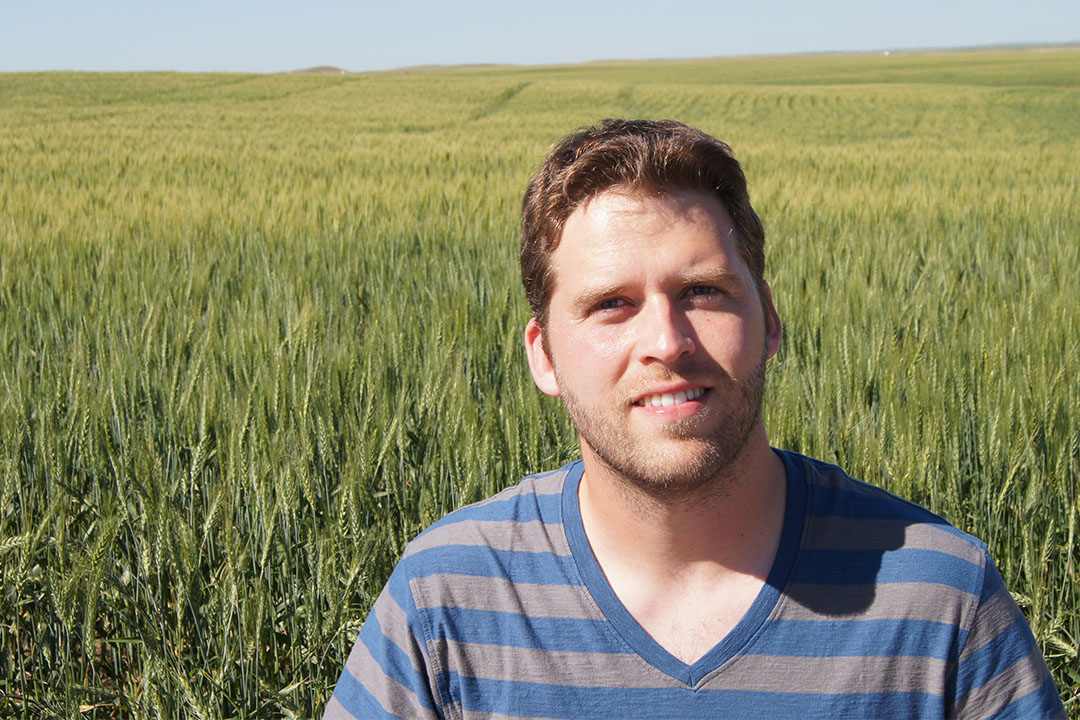 Improving software quality by managing technical debt
$132,500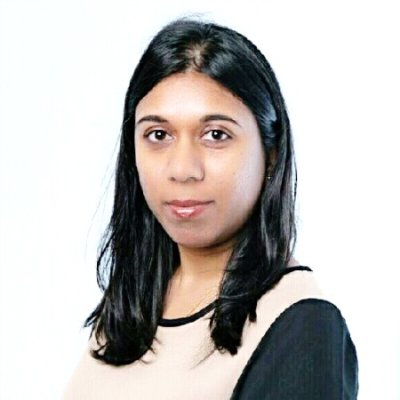 USask computer science researcher Dr. Zadia Codabux (PhD) is investigating the root causes of technical debt. Technical debts are trade-offs made during software development for short-term benefits such as the expedient release of the software, but can have disastrous long-term consequences (e.g., increased defects and security vulnerabilities). This research will contribute to more sustainable decision-making during software development to improve quality and help developers better manage resources to focus on problem areas in software systems.
Detecting effects of insecticides on migratory birds
$275,000
USask biology professor Dr. Christy Morrissey's (PhD) research explores the connection between stable bird populations and communities and exposure to toxic insecticides through ingestion of treated seeds or granules, sprayed soils or contaminated prey and water. Her goal is to find out whether insecticides are playing a disproportionate role in the decline of birds in North America, provide new insight into the root causes of global declines, and pinpoint viable solutions that can aid conservation efforts.
Genetic variability and range dynamics of the American dog tick
$235,000
Understanding what factors restrict the geographical ranges of species remains a key issue in biology, particularly for those species which carry of microbes affecting the health of wildlife, domestic animals and humans. Dr. Neil Chilton (PhD) will examine how genetic variation and species interactions influence the distribution and abundance of the American dog tick, a parasite that is expanding its range northwards and westwards in Saskatchewan, and transmits the bacterium that causes bovine anaplasmosis.