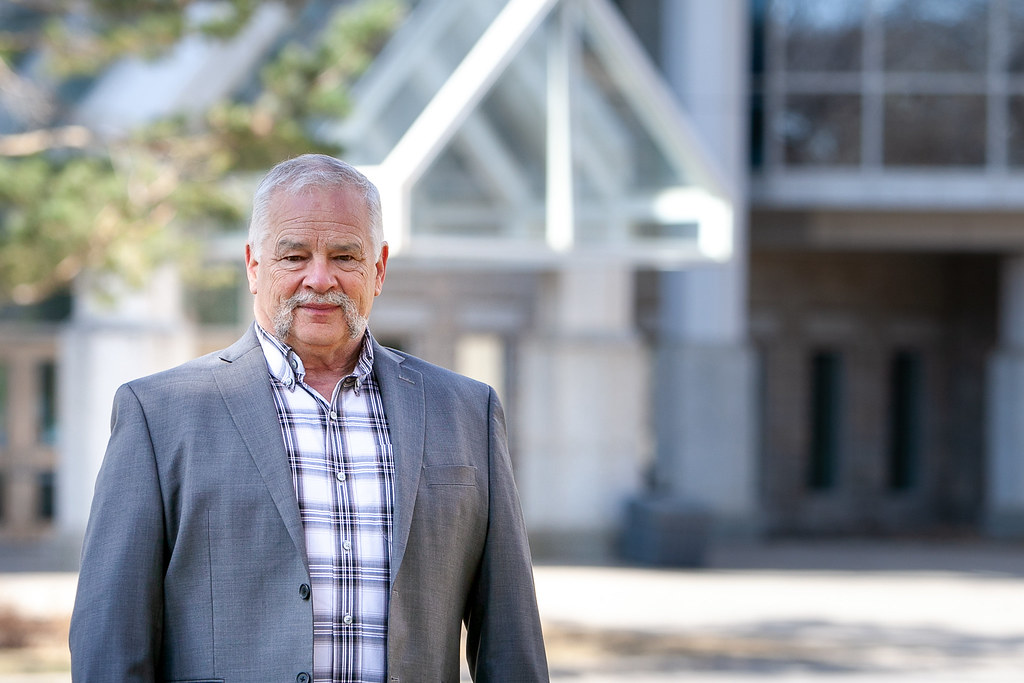 Now, the Government of Canada is investing $400,000 over two years in a University of Saskatchewan (USask)-led project to make their challenge a little easier. The project, funded through PrairiesCan under its Regional Innovation Ecosystem (RIE) program, involves a wide variety of partner organizations. 
Led by College of Engineering and College of Agriculture and Bioresources, this partnership establishes a "living lab" at USask's Livestock Forage Centre of Excellence (LFCE), with facilities near Clavet. The lab will bring together producers, established tech companies, and ag-tech start-ups to create an environment and a platform to reduce current barriers to adoption of smart farming practices, enhancing the probability of success for all.  
This new lab and platform are meant to help producers to evaluate the value of new technology in their operations and gain access to research partnerships to develop new technologies. 
It also provides tech companies with access to real-life conditions to further develop their products  and gain feedback from their potential clientele. A user-friendly data analytics platform will be developed to support commercializing new ag-tech solutions.  
The project is part of "smart farming" research and innovation for the agriculture sector at USask, which involves collecting and analyzing Big Data to help producers make informed and sustainable farm management decisions to improve productivity and efficiency.     
Partner organizations, each contributing in-kind expertise and investments for the project, are: 
SaskTel

 

Mera Group of Companies

 

North Star Systems

 

Smart Paddock

 

Wood River Controls

 

Saskatchewan Cattlemen's Association

 
Quotes:  
"Our government is working to ensure a sustainable, productive future for Canada's agriculture industry by supporting producers and the ag-tech sector as they work together to innovate and grow. Ensuring a secure, strong, and reliable food supply system in Canada is more important than ever and, with this investment, we are doing just that by encouraging new research and development and strengthening the competitiveness of the industry."  
—Daniel Vandal, Minister for PrairiesCan 
"One of the biggest challenges the planet faces right now is food security. As USask seeks to offer research solutions the world needs, connecting producers with technological advancements is a vitally important part of our work. This project addresses this important need." 
—Baljit Singh, Vice-President Research, USask  
"LFCE continues to look for relevant and scientifically sound practices and technology tools that will contribute to economic and environmental improvements for the industry. This allows us to take a step forward in those areas." 
—Scott Wright, Director, Livestock Forage Centre of Excellence 
"We believe this creates an opportunity to add a unique piece of infrastructure to the Prairies ecosystem that will facilitate and support ag-tech innovation, development, and demonstration."  
—Terry Fonstad, Associate Vice-President Research, Usask  
"The funding from PrairiesCan will help to support the important partnership between the University of Saskatchewan and SaskTel, and further enable us to collectively develop and deploy ag-tech solutions in our province." 
—Doug Burnett, SaskTel President and CEO