The University of Saskatchewan (USask) is now accepting applications for the second phase of a new program that aims to increase interdisciplinary research activity by recruiting outstanding post-doctoral fellows from around the world.

USask has allocated $2 million in one-time funding provided by the Government of Saskatchewan, as well as $400,000 from the Vaccine and Infectious Disease Organization (VIDO), for the new Living Skies Post-Doctoral Fellows Program. Through the pilot project, USask will recruit post-doctoral fellows (PDFs) who have earned their PhD degrees at other universities, thereby bringing new citizens, and their talents and expertise, to Saskatchewan.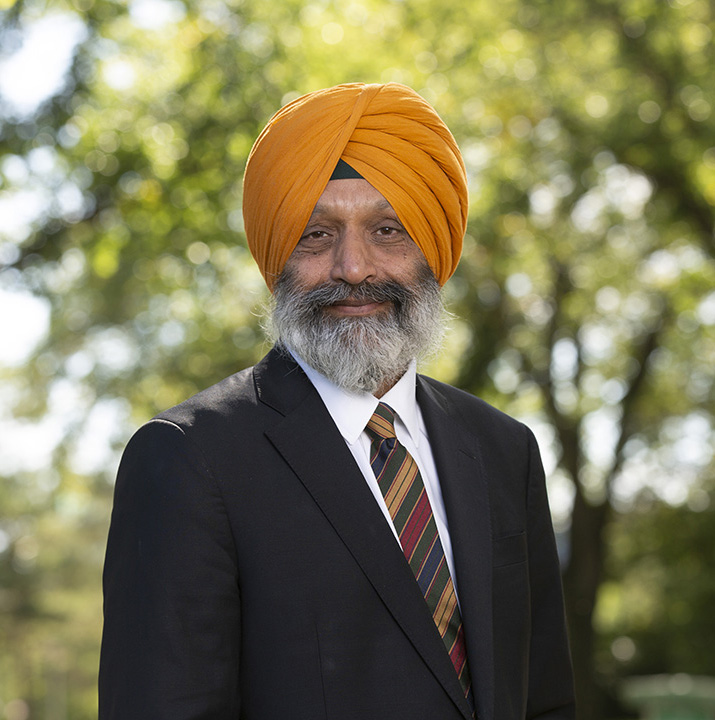 Increasing the number of PDFs at USask will have numerous benefits, including enhancing the university's research, scholarly, and artistic activity and its research grant outcomes, said USask Vice-President Research Dr. Baljit Singh (PhD).

"We know that post-doctoral fellows—their number and quality—are of vital importance to the intensity, quality and quantity of research programs," he said.

Post-doctoral fellows are scholars who have completed PhD degrees and who want to enhance their research skills and training as they build their academic careers. PDFs often seek research employment opportunities at universities outside of the post-secondary institutions where they earned their PhDs or other terminal degrees.

Thirteen PDFs are currently being recruited to USask through the Living Skies Post-Doctoral Fellows Program, following a call for applications earlier this year. A call for the second round of applications opened on Oct. 11, with a submission deadline of Nov. 10.

The PDFs will partner with faculty members to work on a variety of research questions in diverse academic areas across the humanities, fine arts, social sciences, and science, technology, engineering, and mathematics (STEM) fields. Together with their mentors, the PDFs will collaborate on cutting-edge interdisciplinary research at USask, said Singh.

"Post-doctoral fellows are very well-trained young scholars, and, during their training program as post-docs, they are 100 per cent focused on the research, scholarly, and artistic work," he said.

USask has historically had lower numbers of PDFs when compared to other members of the U15 Group of Canadian Research Universities. That trend can be reversed through strategic initiatives in USask's Office of the Vice-President Research, in partnership with the Office of the Provost and Vice-President Academic, such as the new Living Skies Post-Doctoral Fellows Program, said Singh.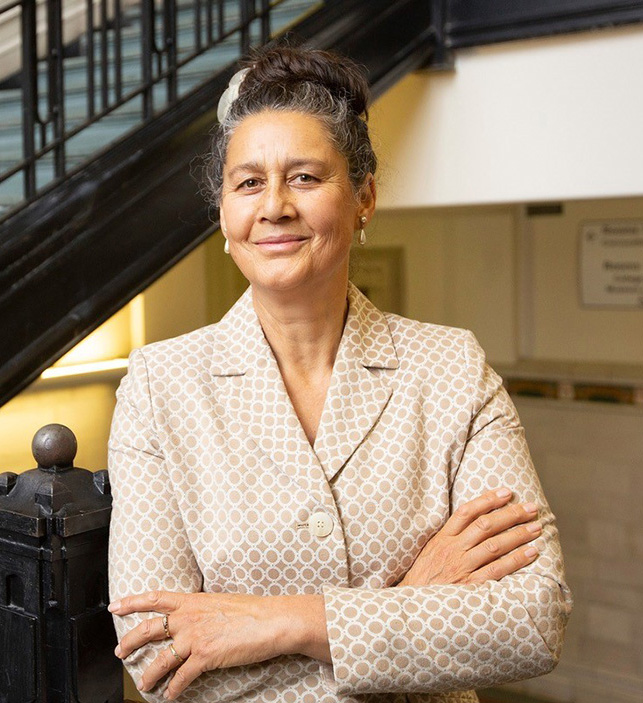 USask Provost and Vice-President Academic Dr. Airini (PhD) said the new program is an innovative initiative that exemplifies the aspirations in the University Plan 2025: Transformative Decolonization Leading to Reconciliation, Productive Collaboration, Meaningful Impact, Distinguished Learners, and Global Recognition.

"USask has the bold ambition to be the university the world needs, and new programs such as this will enable USask to enhance its research, scholarly, and artistic work and to make an even greater impact at provincial, national, and international levels," she said.

The PDFs who are recruited through the new program will work with mentors on campus and will also be connected to private- or public-sector entities outside of the university, such as arts groups, museums, businesses, and technology companies. These off-campus relationships will provide the PDFs with deeper connections to the larger fabric of Saskatchewan and will create new opportunities for their research, scholarly, and artistic work to flourish and for Saskatchewan's economic enterprises to grow as the PDFs make their homes in the province.

Another important element of the Living Skies Post-Doctoral Fellows Program is its interdisciplinary cohort approach, which brings groups of two or three PDFs together, from different disciplines, to work with two or more faculty members from different areas of the university. The groups of scholars will collaborate to address specific research questions or themes, ultimately creating new connections across campus and enhancing the interdisciplinary nature of USask's research, scholarly, and artistic work.

"This program will help attract top-tier post-doctoral fellows and encourage interdisciplinary collaboration that is critical to solving today's problems—including discovering control strategies for infectious diseases," said VIDO's Director of Research Dr. Andrew Van Kessel (PhD).

The Living Skies Post-Doctoral Fellows program also complements Saskatchewan's Growth Plan, which outlines 30 goals for 2030, including key targets of a population of 1.4 million people and 100,000 new jobs.

"One of our goals is to promote Saskatchewan as a top research and education destination," said Advanced Education Minister Gordon Wyant. "The University of Saskatchewan is providing opportunities for post-doctoral fellows to build their careers with Saskatchewan companies, benefiting our economy and supporting Saskatchewan's Growth Plan by advancing the province's technology, research, and innovation goals."