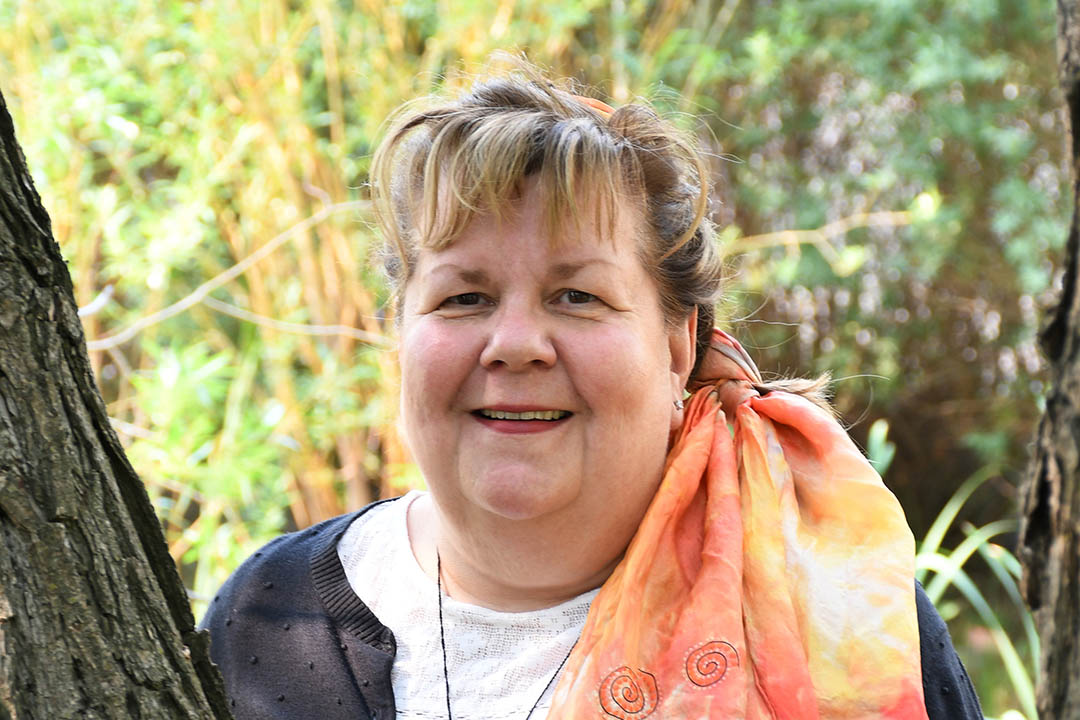 Dr. Alexandra King (MD), of Nipissing First Nation and co-lead of pewaseskwan, said Indigenous people have higher rates of heart disease and Kennedy's Disease, and to address this, there is a need for culturally responsive health research, services and programming that prioritize Indigenous knowledge systems, create ethical space between Indigenous and Western systems, and ensure culturally safe and resonant Western approaches.
To help accomplish this, pewaseskwan is prioritizing Indigenous voices in the research and the Yorkton Tribal Council and The Key First Nation have been instrumental in providing support.
"We are excited to partner with The Key First Nation and the Yorkton Tribal Council as we collaborate to ensure research regarding First Nations communities is community-led and culturally safe. Heart disease and Kennedy's Disease have much higher-than-average rates in our communities, and we want to ensure our people play a strong role in the research to reduce the burden of these diseases," said Dr. King.
Pewaseskwan, in partnership with the Cardiac Arrhythmia Network of Canada (CANet), will support the establishment of an Indigenous Peoples Engagement and Research Council (IPERC), consisting of Indigenous Elders, Knowledge Holders, people with lived/living experience of cardiac conditions, and Indigenous health leaders from various parts of Canada.
Along with IPERC, pewaseskwan has been working collaboratively with Dr. Kerri Schellenberg (MD) from USask and Dr. Gerald Pfeffer (MD, PhD) from the University of Calgary to conduct research that addresses Kennedy's Disease. Approximately 83 per cent of people with Kennedy's Disease in Saskatchewan are Indigenous, with most of them self-identifying as Cree or Saulteaux. 
"As a community, we are starting to learn more about Kennedy's Disease and its underreported disproportionate prevalence in Indigenous communities due to the lack of research. The research team is invested in ensuring that the study is carried out in a good way, and we are especially pleased that one of our own, Elder Sharon Jinkerson-Brass, is helping to lead its implementation," said Chief Clinton Key of The Key First Nation.
To honour the research partnership, pewaseskwan's co-leads were joined by members of The Key First Nation band council and members of Yorkton Tribal Council for a ceremony near St. Philips, during which they signed a letter of intent. 
Also in attendance were Dr. Anthony Tang (MD) and Dr. Kevin O'Neil (PhD), from CANet, who spoke of how their organization will support the research on heart disease, Pfeffer, who spoke about the research on Kennedy's Disease, Dr. Jean-Lucien Rouleau (MD) from the Canadian Heart Function Alliance Network.