"Anyone who's lived here through winter knows going out to do fieldwork in February is harder than July," said Dr. Helen Baulch, associate professor with the School of Environment and Sustainability and Global Institute for Water Security, and Centennial Enhancement Chair at the University of Saskatchewan (USask).
"There are well-documented reasons we haven't done as much winter research. … There are safety issues, and it's challenging to get your fingers to work!"
That said, there are important and fascinating understandings to unlock when it comes to the Prairies' freeze-thaw cycles, which was the topic Baulch and colleagues tackled in their research paper "Cold spots and cold moments: The potential for sediment freezing to depress denitrification in wetland sediments" published in The Journal of Environmental Quality.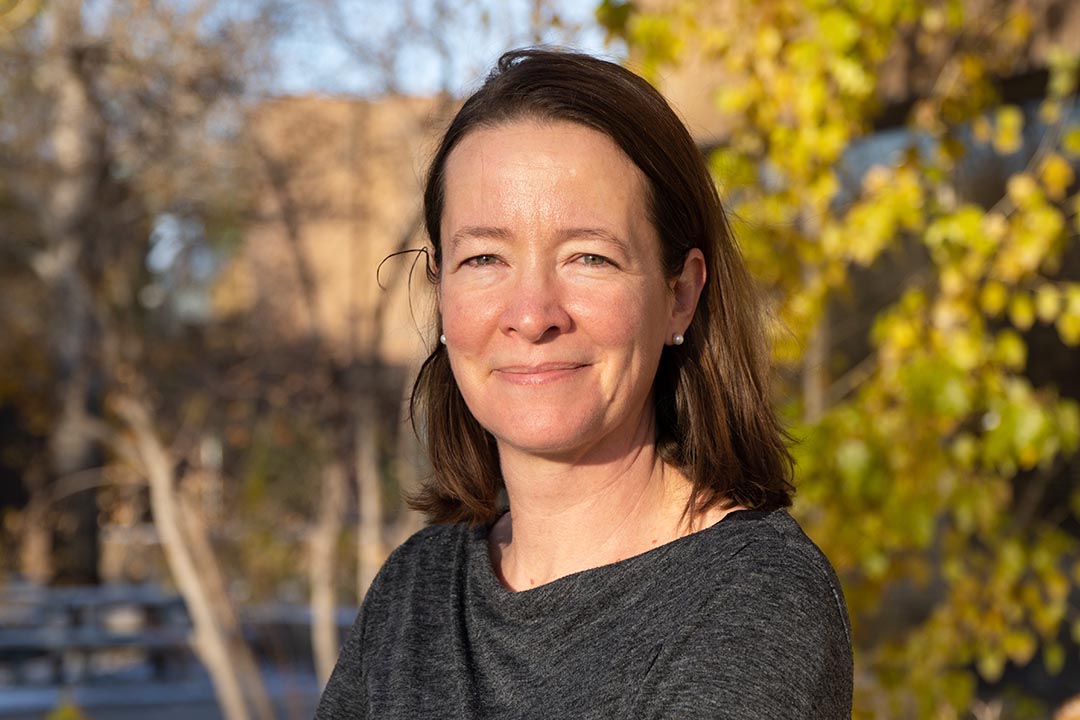 "We know in the Prairies winters are variable and we know winters will grow shorter and warmer, so how does that impact key processes in the landscape?"
The paper focuses on "cold spots" and "cold moments," places where beneficial processes that can occur naturally are not occurring, and times of the year they are not happening or happening at low rates, Baulch said.
"Basically, we're understanding why we're not obtaining all the benefits we might wish for from some of these processes," she said.
In particular, the research looks at elevated levels of nitrogen, which can have a negative impact on the environment, and asks how wetlands can help us manage excess nitrogen.
Baulch's hope is that these landscape-scale insights will someday be integrated into models and understanding these cycles could also help design constructed ecosystems.
"If you're looking at designing urban wetlands, you might want to make them deep enough, so you don't have freeze-thaw cycles at the bottom if those are going to impede key processes," she said.
'An important ecosystem service'
The work was led by former USask honours student Kimberly Gilmour.
"It's unusual — but wonderful! — for an honours student to publish work," Baulch said.
Gilmour has graduated since she did the research in 2015, but the work had a big impact on her future career decisions.
"The Global Institute for Water Security and what they stand for has really informed my later work and influenced the type of companies I would apply for," she said.
Today, Gilmour works as an environmental technician with NexGen Energy, and said she chose to work with the business because the company's mission and values aligns with her own personal values — a lesson she learned doing this research through GIWS.
She grew up on a farm surrounded by wetlands, and while she appreciated them for their natural beauty, she never understood their true importance until she started studying their role in the ecosystem.
"Realizing how amazing wetlands are and what an important ecosystem service they provide for us was the most fascinating part of this, and how we can conserve and utilize them to improve downstream water quality," she said.