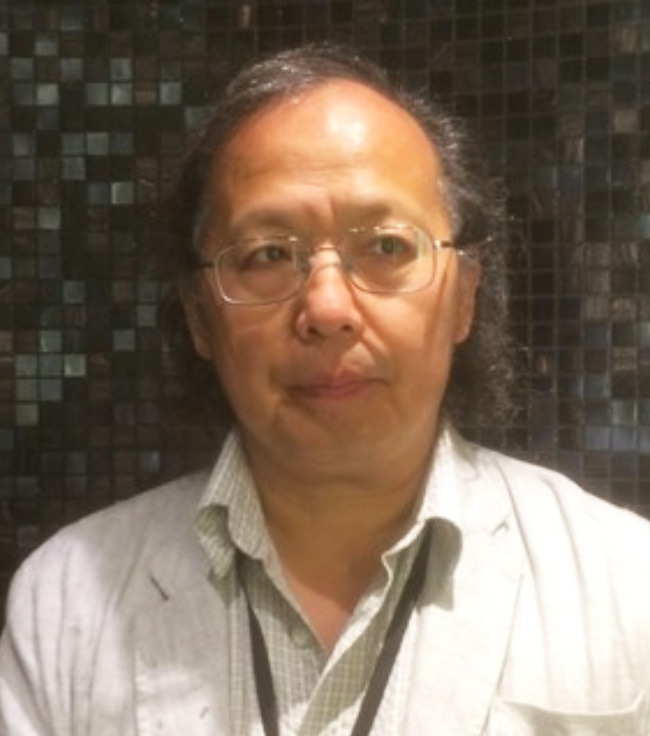 University of Saskatchewan (USask) mechanical and biomedical engineering professor Dr. Wenjun (Chris) Zhang (PhD) and a team of university faculty and community partners will work to develop the program, dubbed UnLIMITED: Uniting for Leading Indigenous and non-Indigenous Medical Instrumentation, Technology, Entrepreneurship, and Design.  
The UnLIMITED training program will be the first in Canada to incorporate both engineering and Indigenous perspectives while training grad students in medical device design and innovation. 
"The program will involve research into medical devices, covering design, manufacturing, human and cultural factors, and entrepreneurship. The devices are across diagnosis and treatment of diseases, as well as health care," said Zhang. 
The goal is to decolonize medical device design while building Canada's capacity as a major provider to the world in the global medical device industry. The program provides opportunities for both Indigenous and non-Indigenous medical specialists to use the insight of multiple perspectives to develop equitable innovations to increase user satisfaction with the devices. 
The program will be open to graduate students in the biomedical and health care engineering fields. They will receive mentorship from scholars based at USask, the University of British Columbia and the University of Waterloo, and from Indigenous community members and Canadian business leaders. 
"The program will contribute to making Canada a world leader in the medical device economy and to post-truth reconciliation," said Zhang. 
Funding for the initiative is provided through a federal government NSERC Collaborative Research and Training Experience (CREATE) grant. NSERC CREATE grants support the training and mentoring of highly qualified student teams from Canada and abroad through the development of innovative training programs. Programs are designed to build on the professional skills of students as they prepare to move into the workforce in their field of study and help to fill current knowledge gaps in various areas.