Discovering risk factors and treatment regimens for COVID-19 and Tuberculosis co-infection
Dr. Arinjay Banerjee (PhD) from the Vaccine and Infectious Disease Organization (VIDO) and Western College of Veterinary Medicine, and co-principal investigator Dr. Neeraj Dhar (PhD) from VIDO, and their team have been awarded $149,825 to look at how co-infection with Mycobacterium tuberculosis and SARS-CoV-2 impacts lung health.
SARS-CoV-2 causes COVID-19 infections and has resulted in 6.1 million deaths worldwide. Mycobacterium tuberculosis (Mtb) causes tuberculosis (TB) and, prior to COVID-19, was the No.1 killer among infectious diseases, accounting for 10 million new infections and 1.5 million deaths every year. Rates of TB in Saskatchewan are much higher than the national average in Canada (8.1 compared to 4.9 per 100,000).
Similar to TB infections, SARS-CoV-2 can potentially persist in the lungs for extended periods of time. Data from this new study will help identify whether patients with TB are predisposed to co-infections with COVID-19, and vice versa. It will also look at what the likely disease severity is during co-infections, the possibility of long-term pathogen persistence in the lung tissue, and treatment combinations to help resolve these co-infections.
The study will use state-of-the-art human lung-derived mini-organ – or 'organoid' – model to look at the molecular factors that lead to lung damage during SARS-CoV-2 and TB infections. Results from the study will generate critical knowledge about the consequences of co-infection and establish a model to test therapeutics, which will inform clinical practice and disease management.
Virtual behaviour change intervention for rural women with Obstructive Sleep Apnea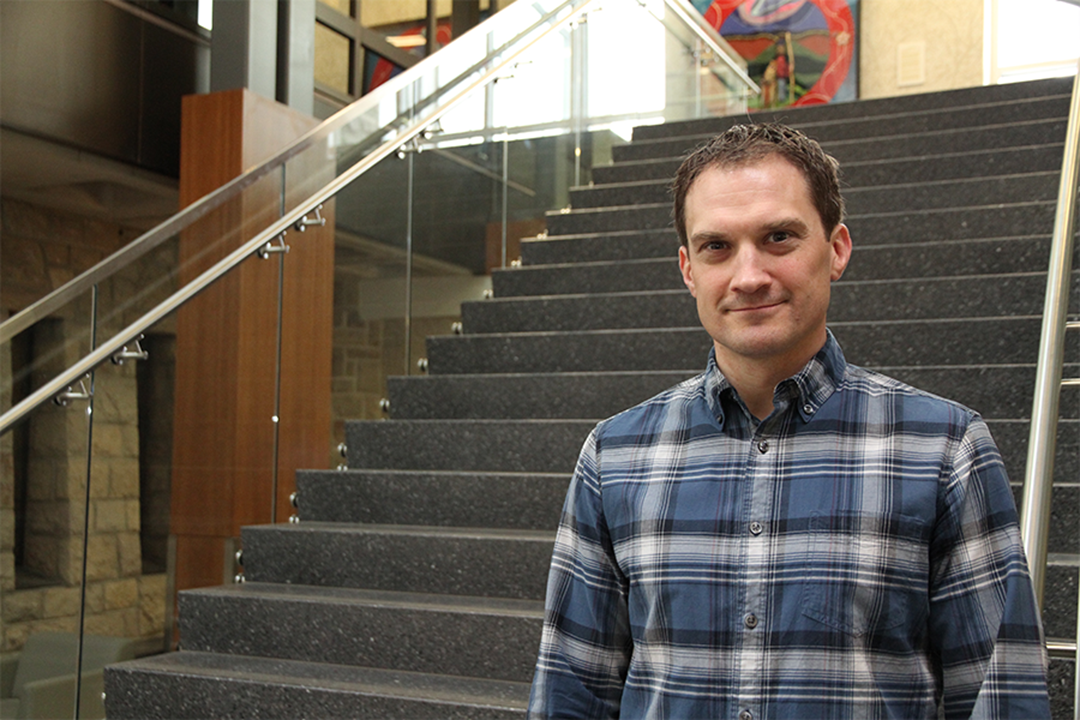 Dr. Joshua Lawson (PhD) and co-principal investigator Dr. Donna Goodridge (PhD) from the College of Medicine and their team have been awarded $149,792 to address an under-served segment of the population – women living in rural areas with Obstructive Sleep Apnea (OSA).
OSA is the most common form of sleep-disordered breathing. Physical activity and healthy behaviours can help reduce the impact of this chronic disease. The team will examine the impact and implementation of a six-month, multicomponent virtual behaviour change intervention designed by LIVE WELL Regina North. The program will include interventions that focus on weight loss, physical activity, stress, sleep hygiene, and muscle function therapy.
The interdisciplinary team includes researchers from nursing, kinesiology, medicine and epidemiology, as well as intersectoral team members from health care, private business and non-profit organizations. With patients and knowledge users also involved, the team hopes to see outcomes that improve individuals' quality of life and lead to future trials along the path to implementation through health care groups and community partners.  
Shedding light on Long COVID and patients living with shortness of breath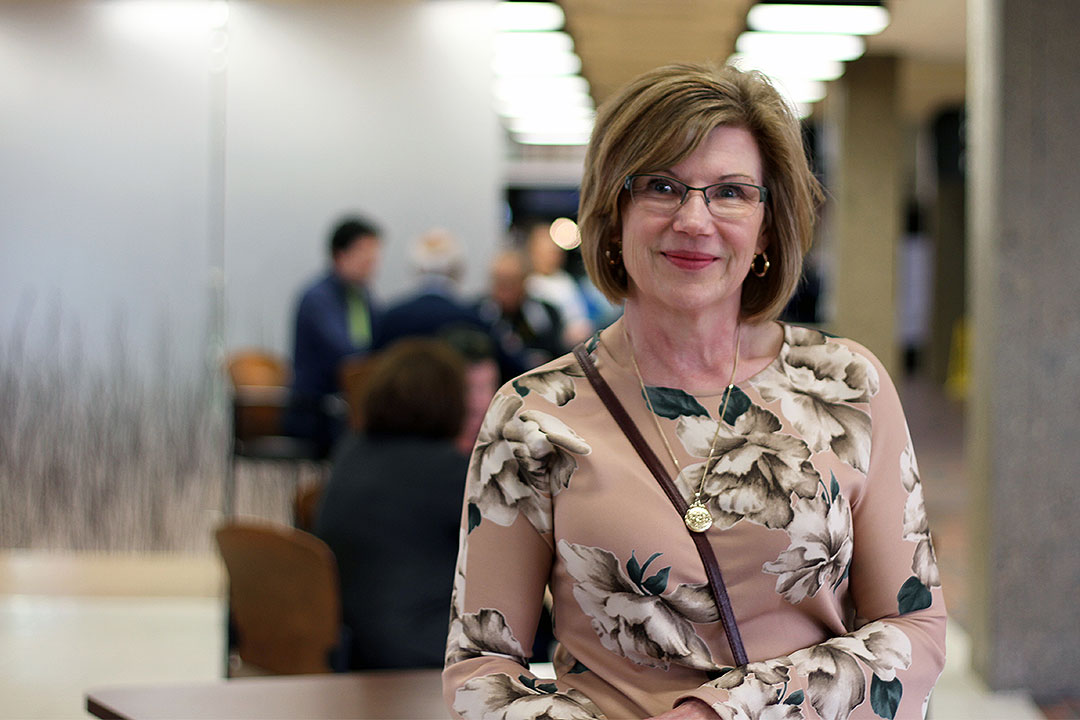 Goodridge and co-principal investigator Dr. Alyson Kelvin (PhD) from VIDO and their team have been awarded $49,987 for an innovative exploratory study that will help shed light on the long-term effects of COVID-19 infections on the respiratory system.
Saskatchewan has reported over 120,000 cases of COVID-19 as of February 6, 2022. The coronavirus not only causes potentially life-threatening acute respiratory symptoms but can also result in debilitating symptoms that can last long after the acute phase of the infection – now recognized as Long COVID – in as many as half of recovering COVID-19 patients.
The team will add to the limited evidence about how these long-term effects can impact people's day-to-day lives and will develop an evidence base regarding the clinical course of this illness. To do this, the interdisciplinary team, with expertise in respiratory health, computer science, epidemiology and emerging virus biology, will use a mixed method of app- and computer-based surveys, measures of lung function and exercise tolerance, and qualitative interviews with participants living with shortness of breath, drawn from a larger cohort study of Long COVID survivors.
Ultimately, the team hopes to guide the establishment of appropriate health care interventions in Saskatchewan that will improve outcomes for people living with shortness of breath associated with Long COVID.