When Dr. Karsten Liber (PhD) took over as the second-ever full-time director of the USask Toxicology Centre, he came with the goal of creating the top academic toxicology research centre in Canada.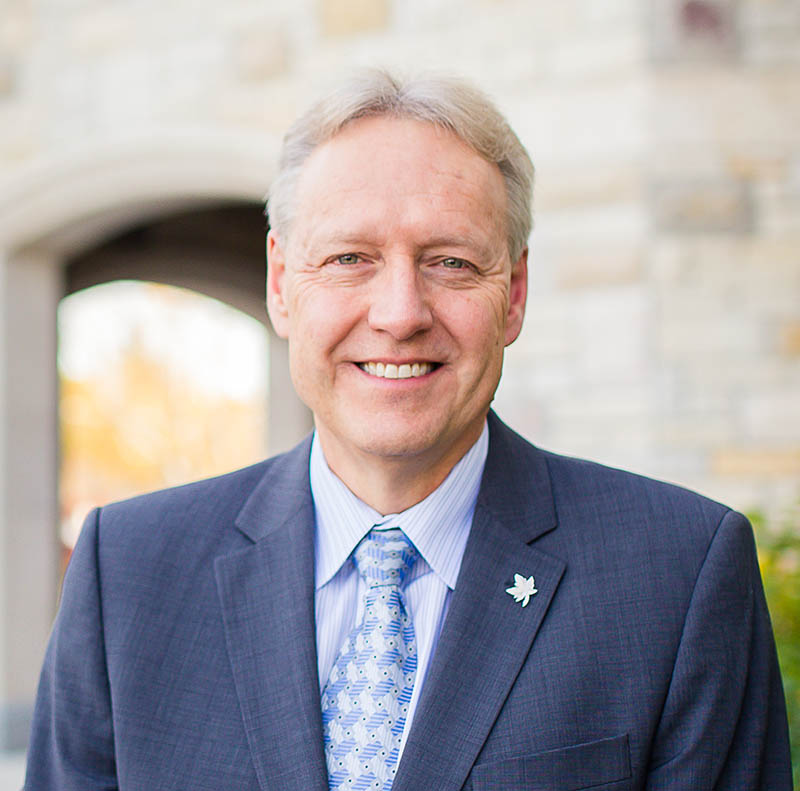 As the centre prepares to celebrate its 40th anniversary at a special event on Tuesday, June 20, Liber feels confident that the team was able to achieve that and more. 
"We did become the foremost academic, interdisciplinary toxicology centre in Canada," he said. "When other people in Canada refer to us as the foremost centre in the country, you know you've gotten there." 
Toxicology research explores the negative effects of foreign substances, both chemical and physical, on living things and ecosystems. It's a field with clear real-life ramifications, whether as a support for those in the agriculture and resource industries throughout Western Canada and the world, or much closer to home regarding the well-being of pets or people. 
Liber said the research undertaken at the centre addresses "real-world" toxicology problems, and the work being done has never been more important than it is today.  
"The world we're living in is moving towards, at a rapid rate, a very unsustainable path," Liber said. "Environmental degradation, pollution, land use practices, are all heading in a direction where we really do need centres like ours that focus on trying to understand the risks of the industries, practices and regulations we have, and what can be done to make them better." 
The need for a toxicology centre was recognized in the late 1970s, when an official Research Group in Toxicology was established through the Western College of Veterinary Medicine (WCVM). Shortly after, the first students of a newly minted interdisciplinary graduate program in toxicology were admitted to USask in 1981. 
It wasn't until 1983 that a formal agreement was signed with the Government of Saskatchewan, marking the official beginnings of the USask Toxicology Research Centre which was later renamed to simply the Toxicology Centre. 
Since then – and since Liber took over as director in 1996 – the centre has evolved into a unique, premiere facility for toxicology research and training. An undergraduate program was added to complement the pre-existing graduate program, and in 2006 construction started on a specialized Aquatic Toxicology Research Facility (ATRF) to add to the centre's research capabilities.  
Dr. Barry Blakley (DVM, PhD), a longtime member of the Toxicology Centre, lauded the leadership and team of dedicated researchers that helped elevate the centre to what it is today.  
The USask Toxicology Centre and its members have built a reputation as a premiere facility for training and research – but both Blakley and Liber said the multidisciplinary team within the centre and across campus have played a large part in shaping the Toxicology Centre into what it has become. 
"It's an interdisciplinary program. There are very few interdisciplinary programs that survive this long, so why did we survive 40 years?" Blakley said. "We had great vision, great leadership on day one, and commitment to the cause." 
Blakley is receiving a Lifetime Achievement Award from the Toxicology Centre during the anniversary event on June 20. As Blakley puts it, exploring a groundbreaking career in toxicology has been "different and exciting" every day. 
Blakely said the reason students and researchers alike come to USask to undertake further studies in toxicology is because of the reputation that has been fostered over decades of dedication to a field with strong real-world applications.  
"It was an infant way back then – now it's a mature adult," Blakley said. "We have many capacities that are very well-recognized."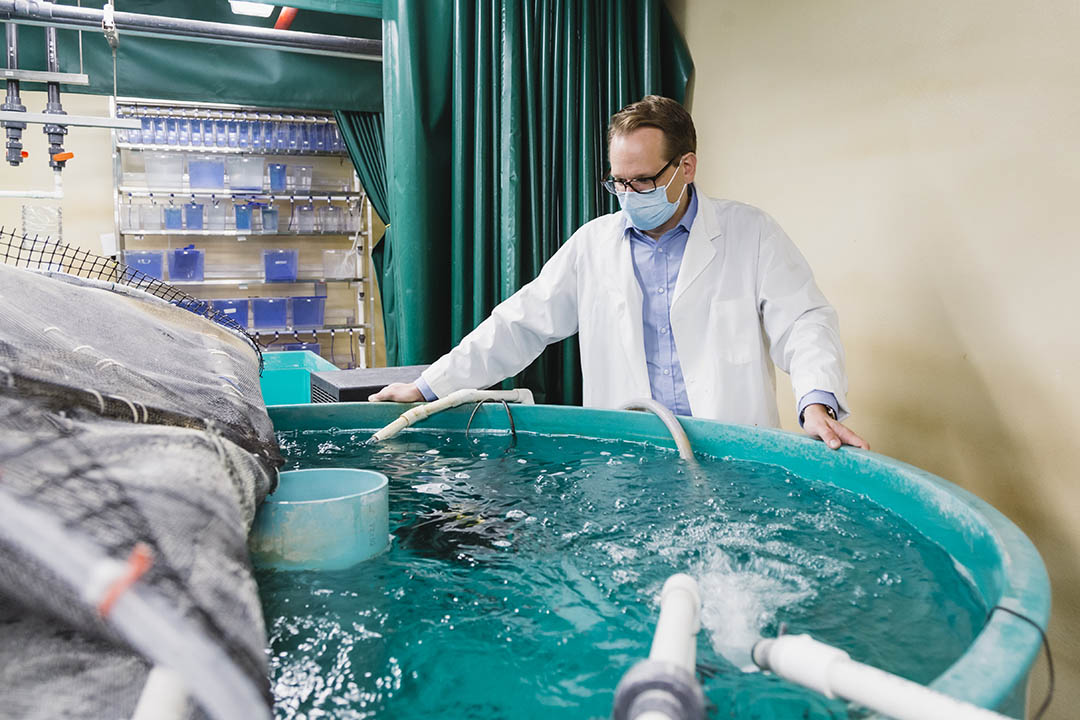 USask appointed Dr. Markus Brinkmann (PhD) as the new director of the Toxicology Centre, effective Sept. 1, 2022. An expert in aquatic toxicology and environmental chemistry, Brinkmann has built a well-funded world-class research program and has led a number of projects of strategic importance to USask. 
Brinkmann is looking forward to building on the strong foundation laid by his predecessors.   
"It's a big responsibility for me as a younger person to come into this role, build on this history, and try to advance it at the same time," he said. "Certainly, we have to advance our programs to appeal to the current demographic of students. But I think that is an exciting challenge to be working on."