USask has also recognized Dr. Ben Hoy (PhD), and Dr. Kate Congreves (PhD) with its New Researcher Awards for this year. USask's four major annual research awards—awarded in conjunction with USask convocation—honour significant contributions to knowledge or artistic creativity by members of the university's research community.
Dr. Chris Zhang: Wide array of multidisciplinary research contributions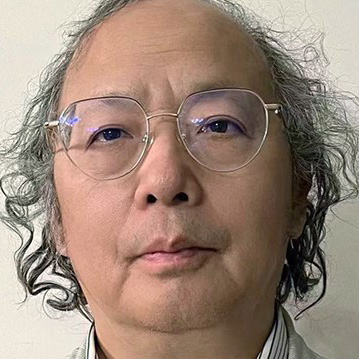 "I'm very happy to receive this award," said Zhang, professor of mechanical engineering in the College of Engineering, who considers the honour a recognition of his multidisciplinary research accomplishments since joining USask in 1988 as a mechanical engineer with a background in engineering design.

Zhang has since made landmark advances that cover a wide spectrum of areas, including nano manufacturing, robotics, bio-mechatronics, critical network systems, informatics, and biomedical engineering. Among his dozens of research accomplishments and contributions, he points to three that have received a great deal of international attention:

The first is in systems science and engineering, where Zhang developed a fundamental knowledge system architecture consisting of six concepts (function, context, behaviour, principle, state, and structure) that can be used to understand not only technical systems but any system, including social, economic, and environmental systems. "This is my biggest contribution," he said. "Every system makes sense in a particular context."

The second is his contribution to defining engineering resiliency. Resiliency is a concept well known in ecology, but one that didn't gain wider attention until the 9/11 attacks exposed vulnerabilities of engineering and financial systems, Zhang said. "I was in the discussion when a book about engineering resilience came out in 2006 and pioneered using the resiliency concept to develop a resilient robotics system," he said.

After the 2008 financial crisis, he proposed a new concept of a resilient wholistic supply chain that's not just one chain but several chains—financial, property and manufacturing—intertwined into a network. Using a technique Zhang developed to simulate a potential collapse of the chain, decision-makers will have early warning to take mitigation measures, he said.

The third is in biomedical engineering, where Zhang developed a protocol to ablate brain tumours while at the same time using the "transient window" created in the blood-brain barrier to deliver chemotherapy drugs precisely to the tumour site.

Zhang has supervised 38 PhD students, 114 master's students and 53 post-doctoral fellows, visiting fellows and research associates. He has produced 361 refereed journal articles, 17 books and book chapters, 222 refereed conference papers, and holds 23 patents and invention disclosures.
Dr. Cheryl Waldner: Applying One Health lens to research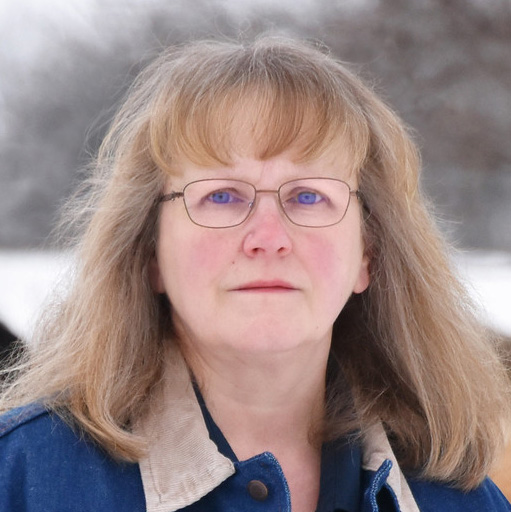 "I am very grateful for this award, which reflects not only my contributions but those of the incredible team of students and colleagues at the veterinary college and across campus with whom I have had the opportunity to work over the years," said Waldner, professor in the Western College of Veterinary Medicine's Department of Large Animal Sciences at USask and the NSERC/Beef Cattle Research Council Industrial Research Chair in One Health and Production-limiting Diseases.

A beef producer who works with her husband on the family farm near Saskatoon, Waldner has spent her career working with Canadian beef and cow-calf producers to improve the health, productivity and sustainability of their operations. Her team's extensive field research, which spans the range of important productivity and health issues in the western Canadian industry, is captured in more than 130 papers.

Waldner's other research findings, which tie together human, animal, and environmental health under the One Health umbrella, are widely applied across North America and beyond. Her expertise is widely recognized by provincial and federal governments, the research community and industry groups.

"My work in the beef industry complements other projects as part of a larger One Health and public health research program, examining food safety, environmental toxicology and water safety in rural and remote communities in Western Canada," she said. "One Health ties everything together and brings a suite of tools that can be applied across these diverse areas. Much of my research has been about adapting tools that are used in one area to fill a gap in another."

That approach has led to developing and repurposing innovative simulation, statistical, technological and laboratory tools to apply to problems in One Health and veterinary medicine including Johne's disease and reproductive diseases in beef cattle herds, and everything from reproductive health and antimicrobial resistance to food and water safety in rural communities in public health-targeted studies.

Waldner most recently has been working with the feedlot sector to support antimicrobial stewardship in the treatment of infectious diseases, and with the cow-calf producers to promote antimicrobial stewardship. Her team has developed and adapted several tools to support on-farm decisions that leverage emerging technologies, including advanced simulation models, smart phone apps, and most recently, metagenomic tools.

She has attracted more than $19 million in grants as principal investigator over her career, and she has trained four post-doctoral fellows, 15 PhD students, and 17 master's students.
Dr. Ben Hoy: Vast datasets lead to compelling historical tales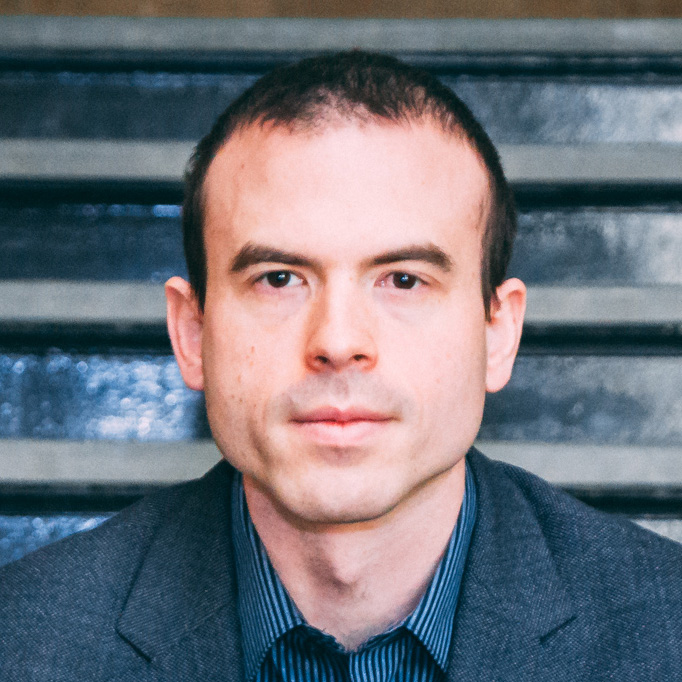 "I am absolutely surprised and thrilled with the New Researcher Award. Even getting nominated for something like this is a huge accomplishment. It's not something I ever expected, because there are so many good researchers at USask, even in my own department," said Hoy, associate professor of history in the College of Arts and Science.

In nominating Hoy for the award, Dr. Valerie Korinek (PhD) and Dr. Jim Clifford (PhD) of the history department wrote that, for his career stage, Hoy is the most accomplished junior historian the department has hired in the past 25 years, based on his research and teaching achievements, institutional and national awards, external research grants, and producing highly qualified personnel.

Hoy attributes the recognition to the huge success of his multi-award winning first book, A Line of Blood and Dirt: Creating the Canada-United States Border Across Indigenous Lands. Hoy is most proud about the breadth of his book, which covers 50 years of history across more than a dozen ethnic groups and communities including Indigenous peoples, Chinese and Japanese immigrants, and African Americans, across the better part of the continent.

"I'm most happy that it tells that story in a way that doesn't require a lot of specialized knowledge to understand," he said. "The thing I strive most for as a scholar is taking a complex topic and making it accessible to people so that someone on the street can readily learn something about their past."

The book, which won the prestigious Governor General's History Award for Scholarly Research in 2022, is based on years of painstaking archival, oral, and quantitative research across Canada and in the U.S., and taps a vast dataset Hoy has compiled in collaboration with more than 80 people—many students and some faculty.

"It's the part of the award that makes me the happiest. The best work that we do is done in teams. The success of the book and the awards it won is a testament to them as it is to me."

Hoy has made the vast dataset available free online to other researchers. His goal is to keep adding to the historical dataset over his career by including such things as prison, medical and agricultural records, which eventually can be overlayed to create more complex understanding of history.
Dr. Kate Congreves: Breaking new ground in sustainable agriculture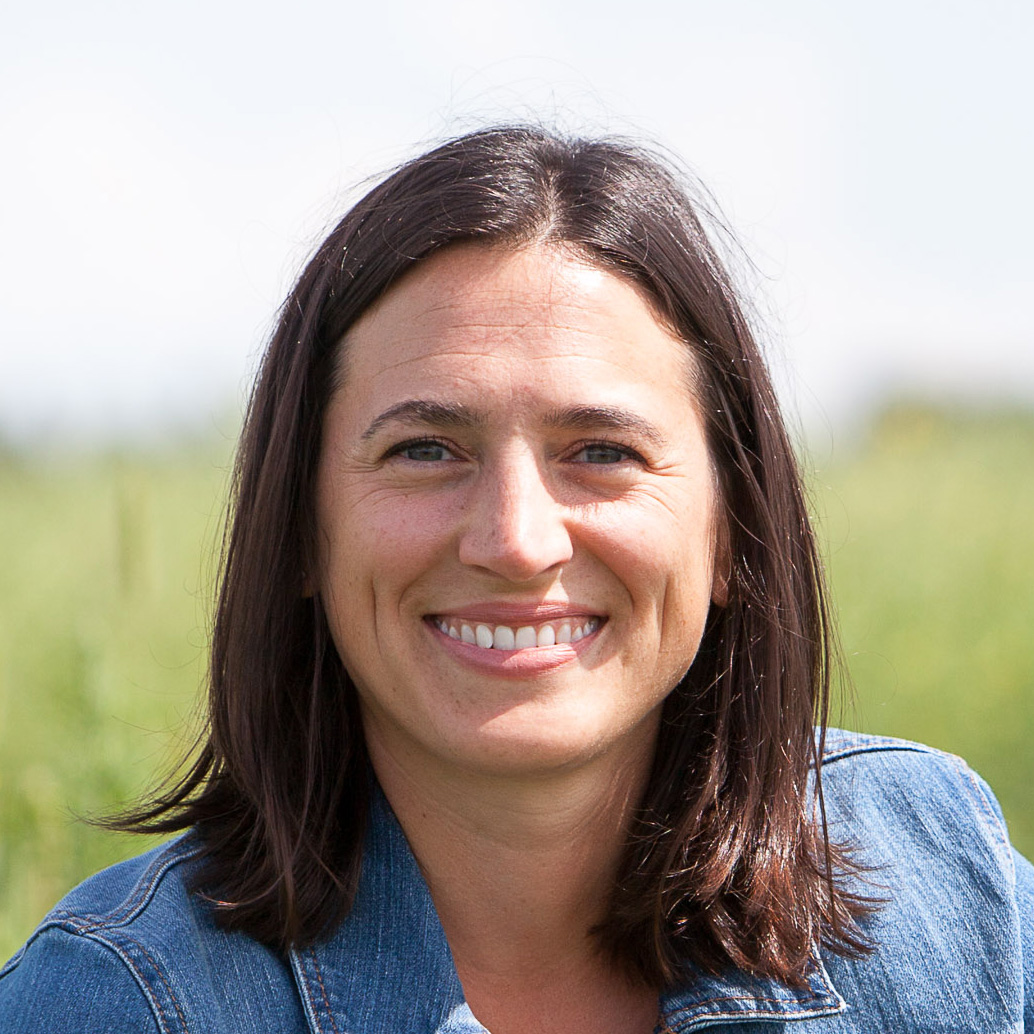 "I'm very humbled by the recognition, and grateful to my colleagues and the university," said Congreves, associate professor in plant sciences at the College of Agriculture and Bioresources.

"This totally wouldn't be possible without the excellent work of my team—a group of really awesome students and technicians that I've had the great fortune and pleasure of working with over the past few years," she said.

Since she joined USask in early 2017, Congreves has developed an internationally recognized research program in environmental horticulture and agronomy.

"My research focuses on understanding how nitrogen cycles in cropping systems, and by understanding that, I aim to better design and manage sustainable cropping systems that don't degrade the soil but regenerate it instead, and to develop systems that reduce greenhouse gases (GHG)."

Her work supports two of USask's signature areas—agriculture, and communities and sustainability. In 2022 Congreves was awarded a Sustainability Faculty Fellowship by USask's Office of the Vice Provost, Teaching and Learning.

Her research has attracted $2.9 million in direct funding, and nearly $10 million in total collaborative funding. Congreves has produced 27 peer-reviewed research publications over the past six years at USask, especially noteworthy achievement since many are considered "firsts of their kind" in Saskatchewan. For example, she has developed a soil health testing protocol for cropping systems in the province, created a new GHG monitoring station, and began testing cover crops in Prairie field and vegetable crop rotations—essential contributions to food security and nature-based climate solutions.

"We are always trying to look for that balance between environmental and agronomic benefits," Congreves said. "Where they overlap is where we have a chance to make a difference for farming."

She did a keynote presentation at the prestigious International Horticultural Congress in France in 2022 and served on national expert panels to co-author the report on plant health risks in Canada for the Council of Canadian Academies (2020-22). Congreves received the Canadian Society of Agronomy Early Career Award in 2021, was named Prof of the Year by the college's Agriculture Students' Association in 2021 and awarded the Dean's New Researcher Award of Excellence in AgBio in 2020.