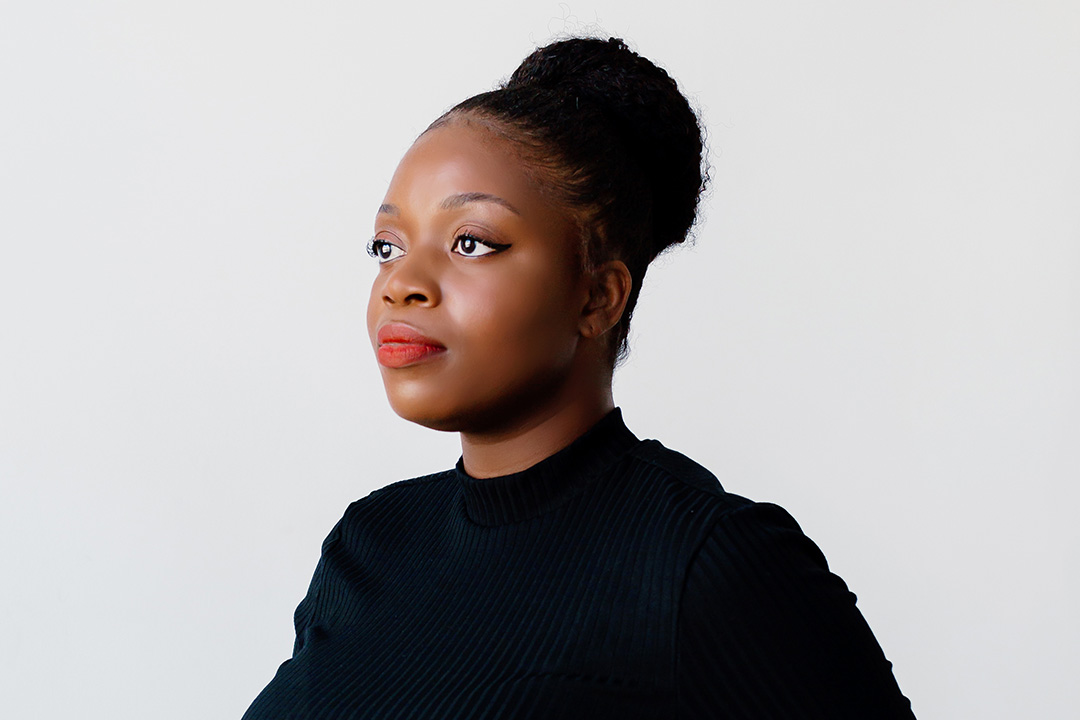 USask employee and graduate Theodocia Quagraine (BA&Sc'16) contributed to a new book on Black women leaders and co-founded the BIPOC Coffee Talk Inc. discussion group in Saskatoon.
As we begin Black History Month at the University of Saskatchewan (USask), we are reminded that this is a time for commemoration and for education.
USask signed the Scarborough Charter in 2021, demonstrating the university's commitment to redressing anti-Black racism and to supporting Black inclusion in higher education.
In his second year of the Doctor of Medicine program at the University of Saskatchewan (USask), Mutjaba Ibrahim took the time to reflect on his experience as a member of the Black community growing up in Saskatoon, and why being a part of Black student associations such as the Black Medical Students' Association (BMSA) is necessary to help build community and a more inclusive future.
When he first arrived as a new student at the University of Saskatchewan (USask), Tobi Bolaji-Joseph says he found community and a sense of belonging with groups such as the African Students Association.
Taking a risk leads to a new life in a new world
Let's turn back time 25 years to 1997, when Jean Chrétien was re-elected prime minister, the blockbuster movie Titanic premiered in theatres, Tiger Woods became the youngest golfer to win the Masters at age 21, and the first book in the soon-to-be wildly successful Harry Potter series was published.