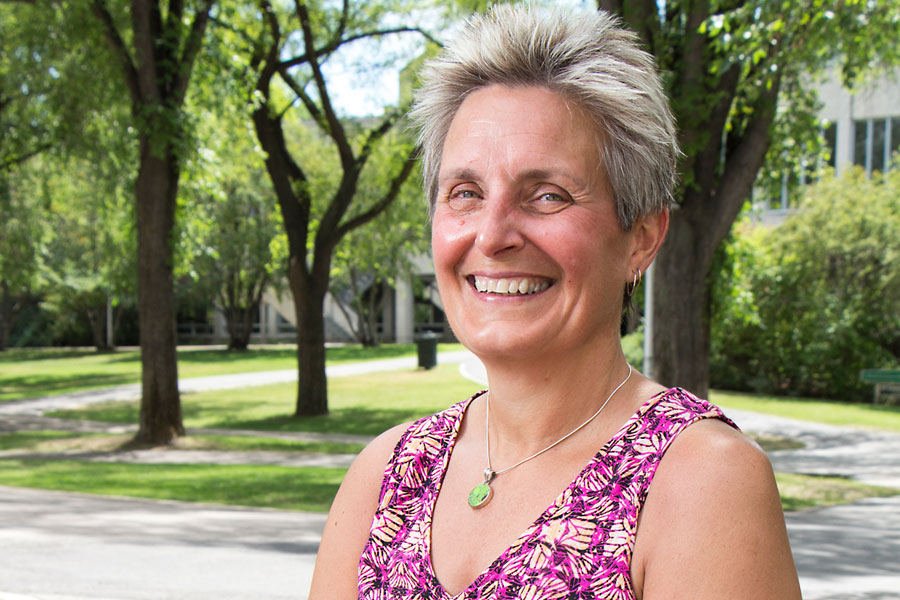 The appointment, which begins July 13, will be for one year while the search takes place for the next dean.
Bonham-Smith earned her BSc from the United Kingdom's Wolverhampton Polytechnic in 1979 and her PhD from the University of Calgary in 1987. She joined the U of S Department of Biology in 1994 and has since held a number of administrative roles, including serving as department head of biology from 2008 to 2010 and, most recently, as the College of Arts and Science's vice-dean of science from 2010 to 2015. She was also a board member of the Saskatchewan Research Council from 2002 to 2014, serving in the capacity of vice-chair from 2010 to 2013 and acting chair from 2013 to 2014.
Stoicheff's five-year term as the university's 11th president will officially begin Oct. 24.
- 30 -
For more information, contact:

Kirk Sibbald
Communications Officer
College of Arts and Science
University of Saskatchewan
(306) 966-5223
kirk.sibbald@usask.ca