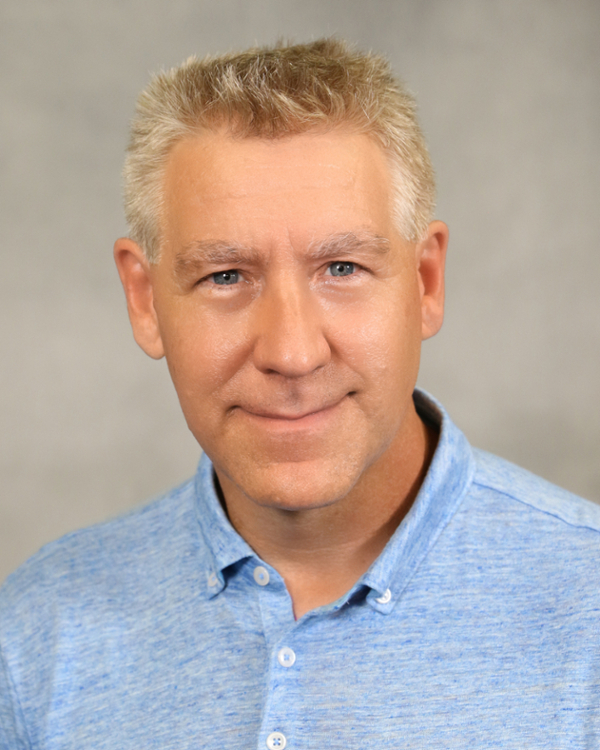 On Nov 5, the inaugural lecture—Long-term Athlete Development - from Boardroom to the Ballfield, from Position Papers to the Playground—will be presented by Dr. Joe Eisenmann (PhD). Eisenmann is a diverse scholar practitioner with 25 years of experience as a professor, researcher, sports scientist, coach education, strength and conditioning coach, and youth sports coach. Currently, he is a professor at the University of Nebraska at Kearney, a visiting scholar at Leeds Beckett University and USask, and head of sports science at Volt Athletics.  
Event Details:
Date: Nov 5, 2020 
Time: 1:30 - 3pm 
Where: Online - a link will be sent to all registered participants. Register for the lecture here. 
Cost: The event is free of charge to the general public.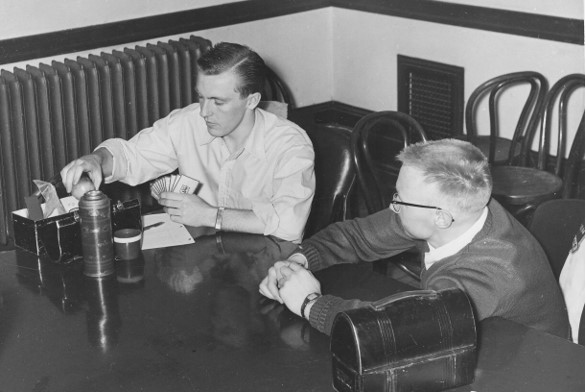 About Dr. Don Bailey (PhD): 
Dr. Don Bailey (PhD) is an internationally acclaimed visionary and continues to inspire the next generation of bone and health development research. Described by colleagues as a self-effacing humble man with a great sense of fun and a determination, the USask faculty member and researcher works at the cutting edge of science and technology in the area of health sciences. He has been involved with groundbreaking health projects including the Saskatchewan Growth and Development Study, ParticipACTION, the Lifestyle Inventory Fitness Evaluation, and the Bone Mineral Accrual Study. 
For more information about the Don Bailey Lecture Series, click here.
-30- 
For more information, contact:  
  
Victoria Dinh  
USask Media Relations  
306-966-5487  
victoria.dinh@usask.ca