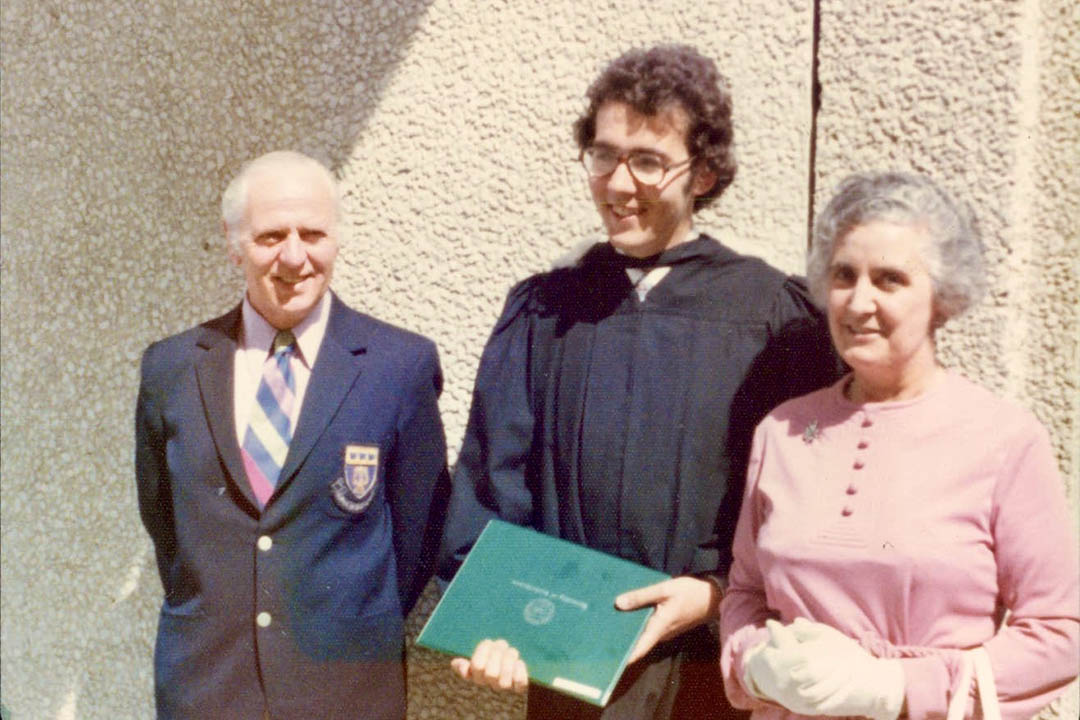 Abley, a USask graduate who earned a Bachelor of Arts (Honours) degree in English and a Rhodes Scholarship in 1975, will be awarded an honorary degree during the afternoon convocation ceremony on campus at Merlis Belsher Place on Wednesday, Nov. 9.

After studying at USask and St. John's College at the University of Oxford in England, Abley returned home to Canada in 1978 to begin a celebrated career as a renowned writer and editor in Toronto and Montreal.

"It is our distinct pleasure to recognize Mr. Abley for his remarkable body of work and his passion and commitment to inspiring future generations of writers," said USask President Peter Stoicheff. "We are proud to call him one of our own, and grateful that he has never forgotten his Saskatchewan roots that have remained a source of inspiration and affection for him throughout his distinguished career."
Abley worked in Toronto as a writer and contributing editor for both Maclean's and Saturday Night magazines and served as a frequent contributor to The Times Literary Supplement, before moving to Montreal with his wife Ann in 1983. He went on to work as a writer, editor and columnist for the Montreal Gazette, and won Canada's National Newspaper Award for critical writing in 1996.

A self-described "recovering journalist," Abley was awarded a Guggenheim Fellowship in 2005 and was the first Canadian recipient of Spain's LiberPress Prize for international authors in 2009. Abley has written eight non-fiction books, two children's books, and four collections of poetry, has delivered a number of memorable readings and keynote addresses in Saskatchewan, and has spoken at Saskatoon's 2019 Word on the Street Festival and Moose Jaw's Festival of Words. His newest book, Strange Bewildering Time: Istanbul to Kathmandu in the Last Year of the Hippie Trail, will be published in 2023.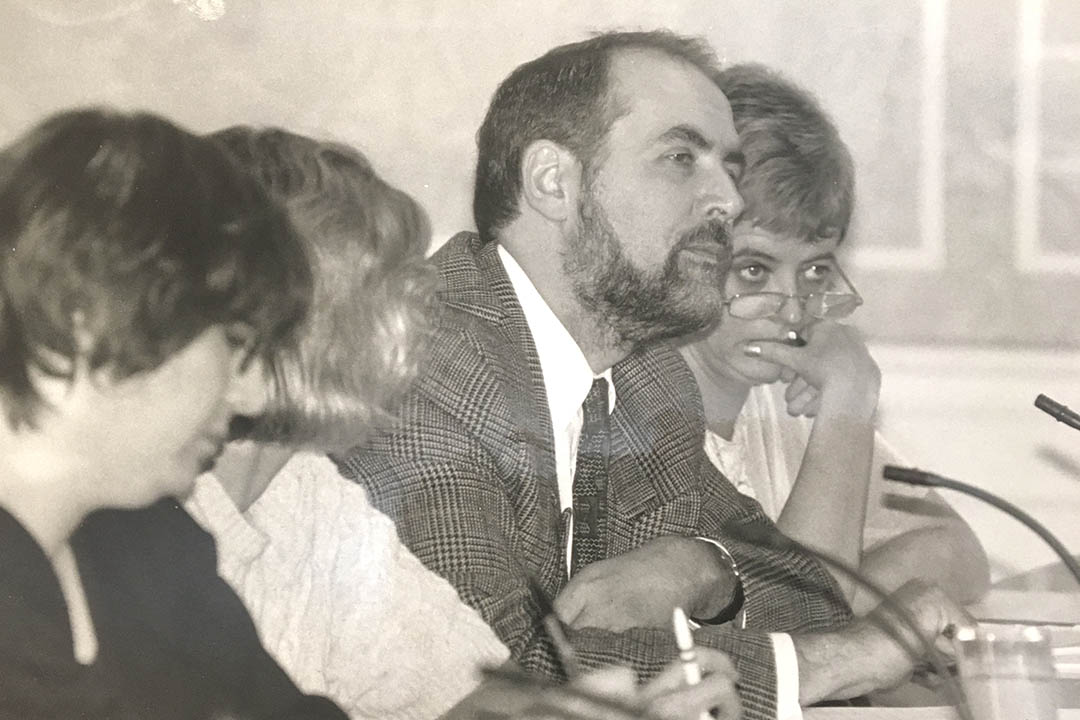 "This is a tremendous honour to receive from my alma mater, and I am proud to be an alumnus of the University of the Saskatchewan," said Abley, who will serve as the writer-in-residence for the Saskatchewan Writers' Guild Fall Facilitated Retreat at St. Peter's Abbey in Muenster later this month. "I look back fondly on my time at the university and growing up in the province, experiences that helped shape who I am as a writer and as a person. I look forward to returning home again and am humbled by this opportunity to take part in the celebration of convocation once again."

Abley will be awarded an honorary Doctor of Letters in the afternoon convocation ceremony on Nov. 9 at Merlis Belsher Place at 2 pm.

Through conferring honorary degrees––the highest honour that USask can bestow––the university recognizes individuals who have achieved outstanding accomplishments in research, scholarly and artistic work; performed exceptional public service; contributed greatly through their professional or philanthropic activity; or have demonstrated great athletic prowess.

Past honorary degree recipients are listed here, with more information on Fall Convocation available on the USask website.

The Department of English and the University of Saskatchewan (USask) will host a special conversation with Mark Abley on Tuesday, Nov. 8, moderated by Dr. Brent Nelson (PhD). Registration is free, for the opportunity to hear from this incredible alumnus on the places a humanities degree can take you.
Event Details:
Date: Tuesday, Nov. 8, 2022
Time: 3 – 4 pm
Location: Louis' Loft, Memorial Union Building
Reception to follow. All are welcome to attend
Register to attend.
-30-
For media inquiries, contact:

Victoria Dinh
Media Relations Specialist
University of Saskatchewan
306-966-5487
victoria.dinh@usask.ca