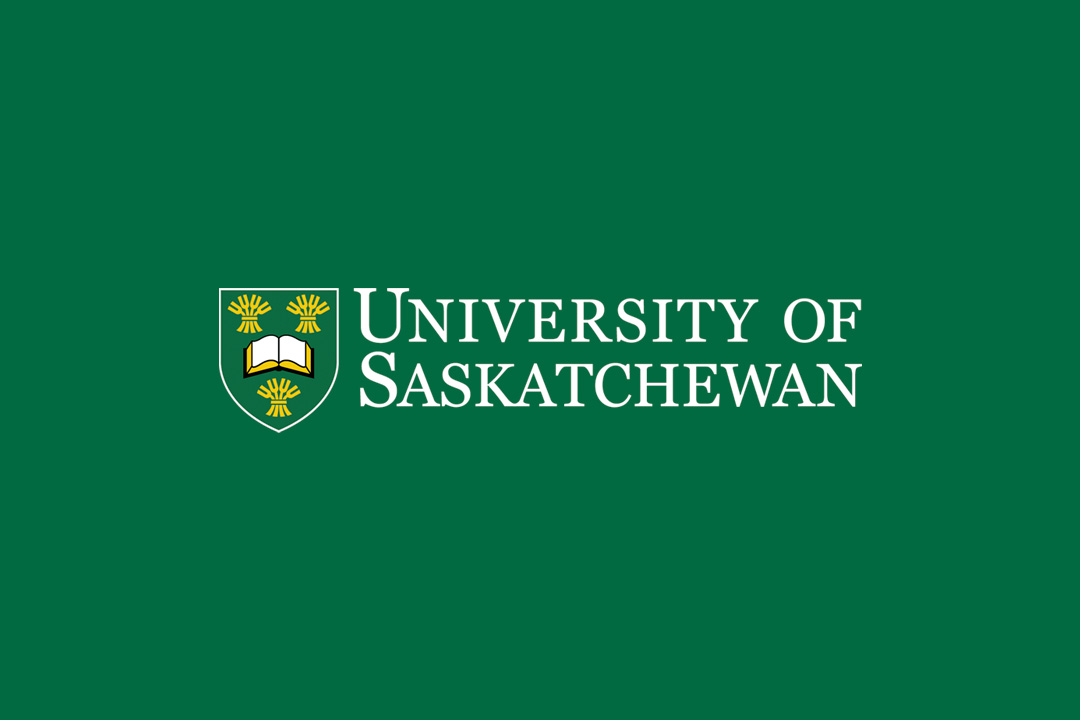 Members of the campus community
Since the Dec. 23 and Dec. 30 campus updates on Winter Term, the Pandemic Response and Recovery Team (PRT) has been closely monitoring the spread of the Omicron variant—including modeling data, wastewater results, covid testing positivity in the community, and on- and off-campus cases.
From serving on the front lines in the battle against COVID-19, to introducing the first Indigenous Strategy, approving a new Sustainability Strategy, and advancing a new Equity, Diversity and Inclusion Strategy and Action Plan, 2021 was marked by milestone moments and achievements for the University of Saskatchewan (USask).
The original canoe was built decades ago by Lac La Ronge Indian Band members Isaiah and Annie Roberts.
University of Saskatchewan (USask) researcher Dr. Kathryn McWilliams (PhD) has been awarded an honorary fellowship from the Royal Astronomical Society (RAS) of the United Kingdom.
University of Saskatchewan (USask) researcher Dr. Jeffrey McDonnell (PhD) has been named a fellow by the American Association for the Advancement of Science (AAAS).
Oh, the stories wastewater streams can reveal about life in a community.