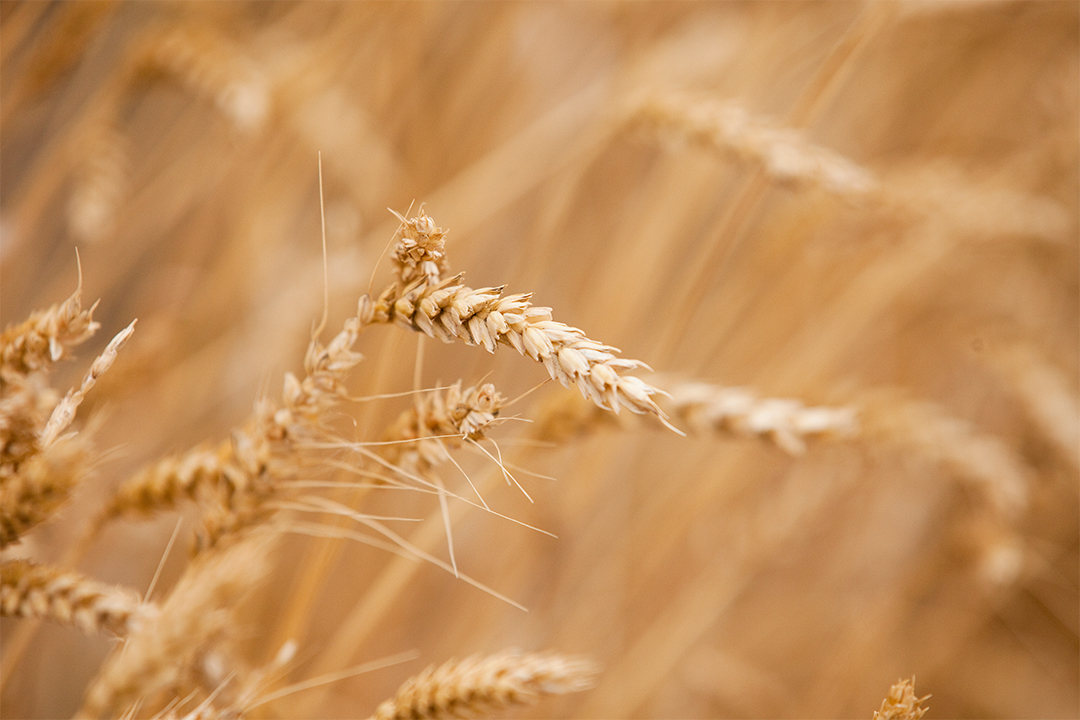 A University of Saskatchewan (U of S)-led research team has played a key role in an international discovery that will have an impact on the food security of millions of people around the world—the sequencing of the billion-piece jigsaw puzzle that is the bread wheat genome.
The recent decision by the City of Victoria to remove a statue of Sir John A. Macdonald from in front of city hall has sparked much discussion about whether statues and other commemorations of historical figures should be removed or replaced.
A recent PhD graduate at the University of Saskatchewan is among the first researchers worldwide to apply the groundbreaking sequencing of the bread wheat genome to develop more pest-resistant crops.
Psychedelic science is making a comeback.
A delegation of a dozen Maori scholars and artists from New Zealand will visit the University of Saskatchewan campus later this month as part of an international trip to Canada.
Shaylyn Kress is looking at language as part of her work in the Cognitive Neuroscience Lab at the University of Saskatchewan.
Agriculture is rated among the most dangerous industries by the International Labour Organization, and not just for adults.