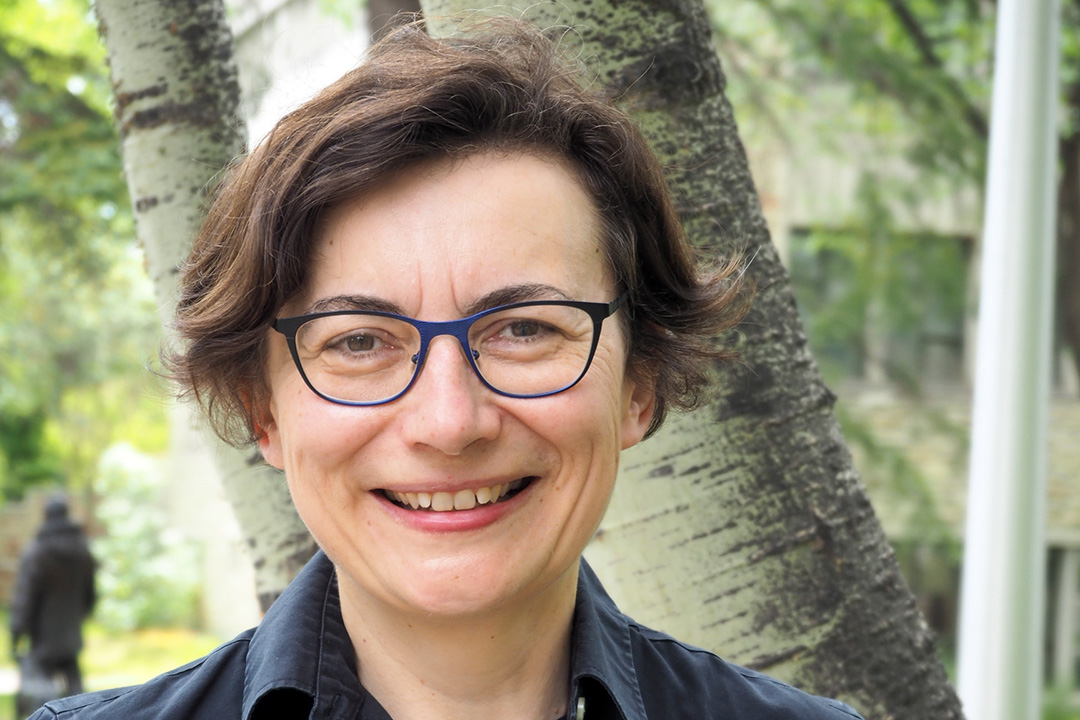 Canada became global 'destination' for lesbian and gay weddings after legalization, researcher says.
The rise in HIV and other sexually transmitted infections among Indigenous people in Saskatchewan and Manitoba is to be addressed by a new $2.9-million Indigenous-led research centre to close gaps in prevention and care.
Imagine that your family lives on less than $1,600 a month and the power bill takes up half that money.
Lana Elias, director of science outreach in the College of Arts and Science, is the recipient of a 2019 University Staff Excellence Award from the University of Saskatchewan (USask).
Research into link between sleepiness and bias among $647,000 in federal funding awards.
Dance has more to offer than a "fitness craze", promoting reconciliation and Métis heritage.
A University of Saskatchewan (USask) graduate student is collaborating with international partners in an effort to stem the decline of Tasmanian devil populations through the use of computer modelling.