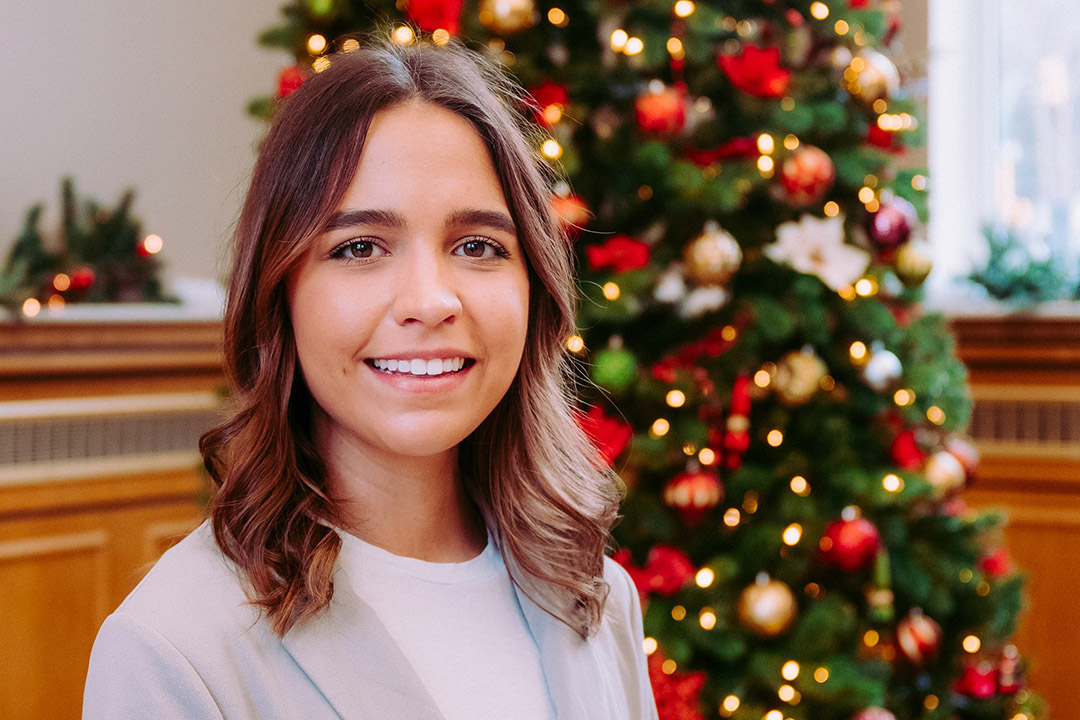 The College of Arts and Science's Aboriginal Student Achievement Program (ASAP) has had a big impact on Taylor Roufosse.
Media and pop culture are rife with representations of death. Through crime and drama shows on television, video games and even the daily news, modern citizens are confronted with images of death an average of every two minutes, researchers estimate.
One alumnus is on the front lines helping to battle the opioid epidemic.
As exams and deadlines loom, it's important to remember that you aren't on your own.
Internationally recognized environmental and health researcher Dr. Ingrid Pickering (PhD) has been awarded the 2018 Achievement Award by the Saskatchewan Health Research Foundation (SHRF)—one of 10 University of Saskatchewan (USask) researchers honoured for providing innovative solutions to health challenges facing the province.
Indigenous women are murdered, go missing or face abuse at much higher rates than non-Indigenous women in Canada. Recent news stories now report that birthing mothers have also been sterilized (given tubal ligations) without their full and informed consent, as recently as 2017.
Just a few years ago, teachers didn't think much of Rollin Baldhead. He was cycling through schools in Saskatoon and Duck Lake, with little support or encouragement from anyone outside his family.