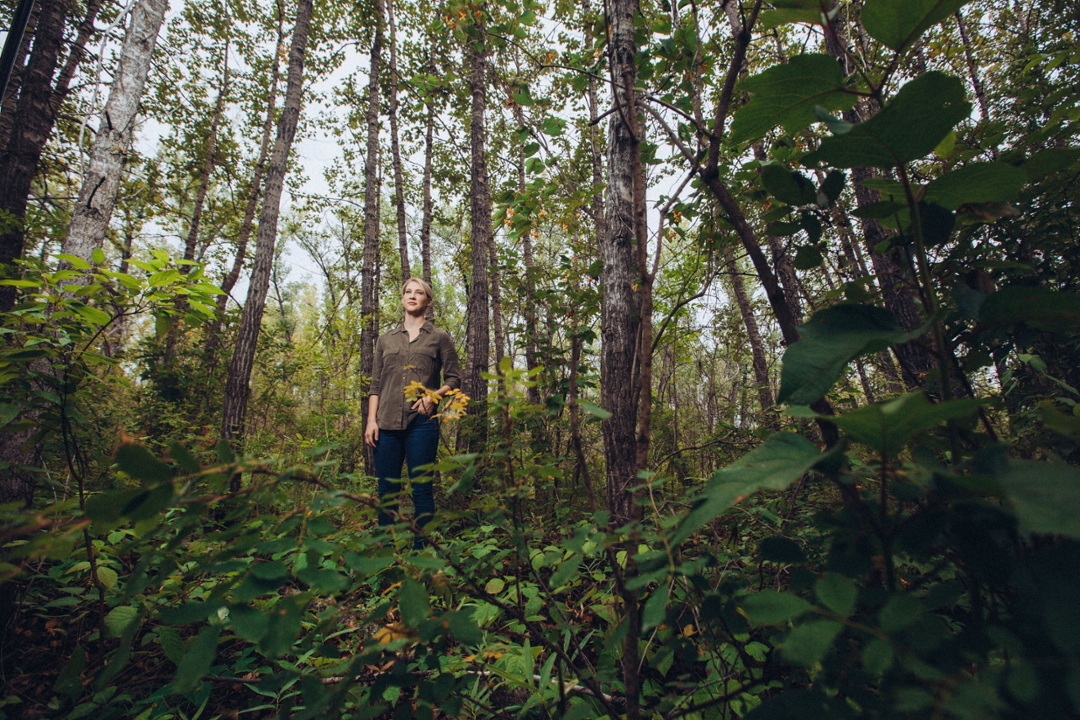 In 2013, Ruth Aschim—along with 99.9 per cent of the population—was unaware wild pigs were roaming rural Canada.
Merlis Belsher Place's first year of operation a success
The Green & White asked three top USask researchers to recall that special eureka moment when they knew where their career path was taking them.
"Something I could discover may lead to someone else to discover another thing and could lead to a revolutionary change in our understanding of a subject…" Prapti Patel shares her insights and inspirations from a summer of research.
With a $133,000 investment from Saskatchewan mining companies through the International Minerals Innovation Institute (iMii), the University of Saskatchewan (USask) is partnering with the Saskatoon Tribal Council on a new mentorship program for Indigenous women.
USask's VIDO-InterVac and South Korea's International Vaccine Institute (IVI) have signed a memorandum of understanding (MOU) to share expertise and best practices in vaccine development to benefit human and animal health globally.
For five decades, a towering timepiece outside the University of Saskatchewan (USask) Observatory challenged visitors: "I am a Shadow / So art thou / I mark Time / Dost thou?"