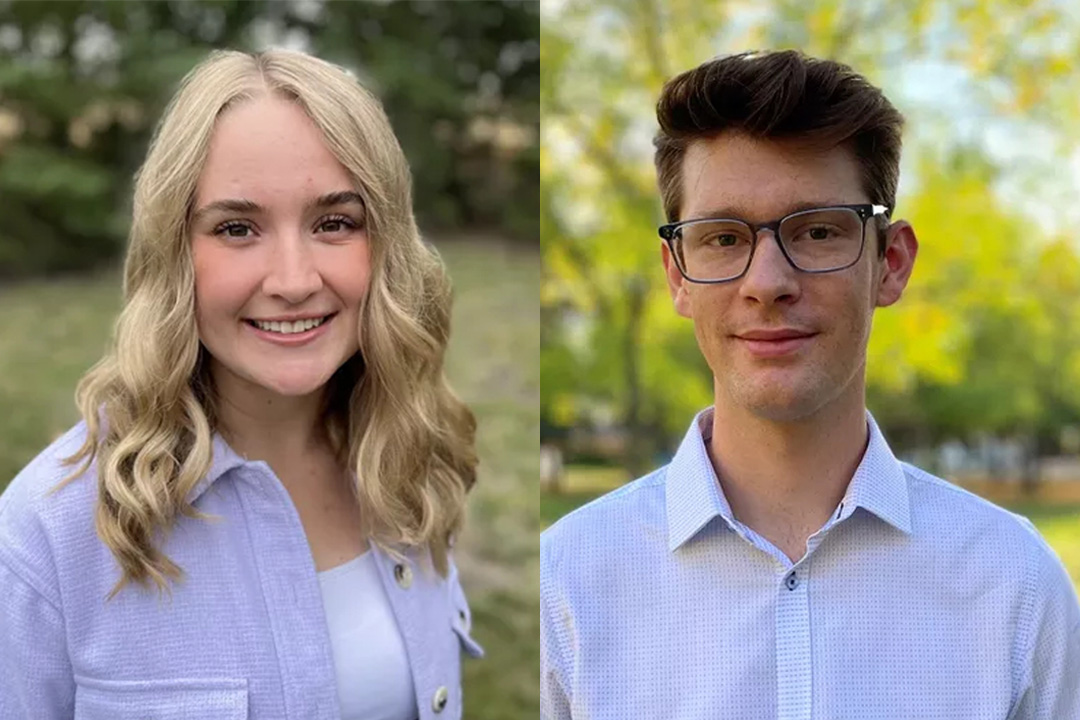 Two students from the University of Saskatchewan (USask) are among only 11 from across the country to be awarded prestigious Rhodes Scholarships this year.
How a tech internship forged a path to university governance at the University of Saskatchewan (USask) for Dr. Marjorie Delbaere (PhD).
By exploring novel treatments to existing agricultural byproducts, University of Saskatchewan (USask) researchers are working to establish environmentally sustainable and economically feasible feed alternatives to benefit Saskatchewan producers and consumers alike.
A new USask College of Nursing course is inspiring students to advocate for environmental sustainability to improve the health of people and the planet.
The future of Arctic and Northern research in Canada depends on a transformational shift that prioritizes Indigenous leadership, voices, and engagement, according to a new expert panel report from the Canadian Council of the Academies (CCA).
As the United Nations spotlights World Soil Day on Dec. 5, University of Saskatchewan researchers are investigating soil emissions, soil properties, and how to measure them.
The University of Saskatchewan (USask) has risen in the QS World University Rankings: Sustainability, cementing its position as a top-100 institution globally taking on the world's greatest environmental, social and governance issues.