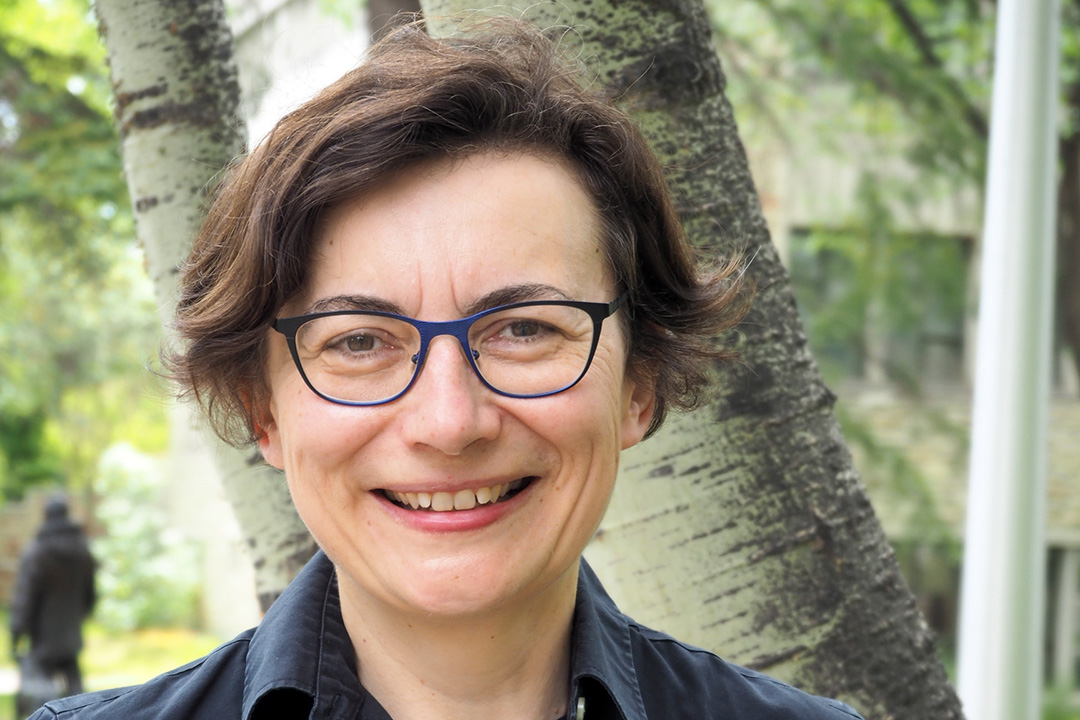 Canada became global 'destination' for lesbian and gay weddings after legalization, researcher says.
It's a life she hadn't imagined when she was a young student.
The rise in HIV and other sexually transmitted infections among Indigenous people in Saskatchewan and Manitoba is to be addressed by a new $2.9-million Indigenous-led research centre to close gaps in prevention and care.
Imagine that your family lives on less than $1,600 a month and the power bill takes up half that money.
Lana Elias, director of science outreach in the College of Arts and Science, is the recipient of a 2019 University Staff Excellence Award from the University of Saskatchewan (USask).
Research into link between sleepiness and bias among $647,000 in federal funding awards.
Dance has more to offer than a "fitness craze", promoting reconciliation and Métis heritage.