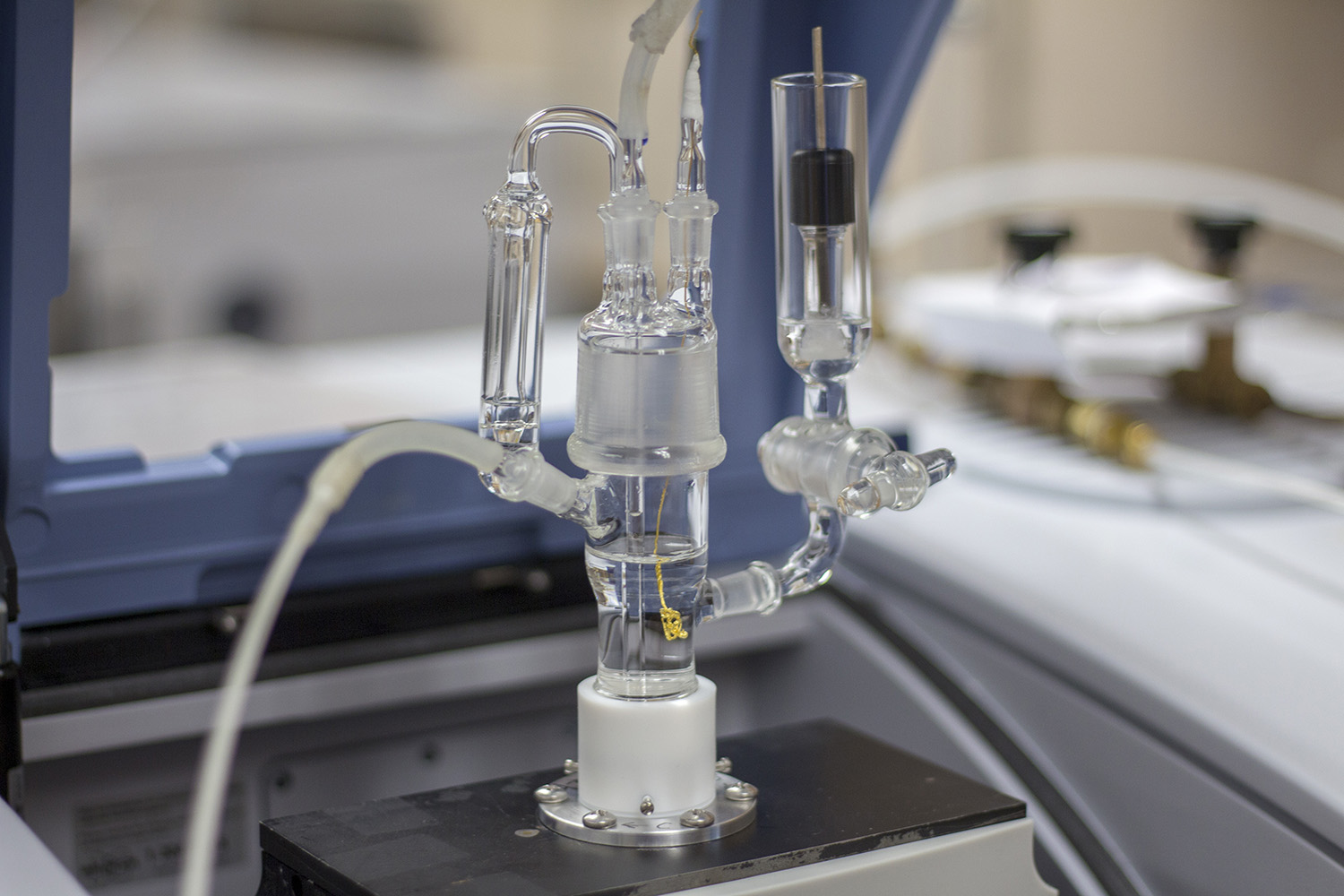 A tool developed for specialized research in the College of Arts and Science is being adopted by scientists around the world through a new commercial venture by its inventors in the Department of Chemistry.
A unique University of Saskatchewan study shows that the "freshman five" — the pounds students are thought to gain within their first year of university — is not a myth, but a real phenomenon.
From Sept. 20-22, the University of Saskatchewan campus will be abuzz with alumni returning to their roots for Alumni Weekend 2018.
The College of Medicine was recently recognized with a major award at a prestigious international conference.
It didn't take long for Chris Hrynkow to discover just how passionate people in this province are for their beloved Saskatchewan Roughriders, after he moved here from Winnipeg back in 2011.
Teah Zielinski didn't know quite what to expect when she first came to campus in 2014.
For Vaidehee Lanke and Joel Pollak, their summers spent at the University of Saskatchewan were among their most memorable experiences during their high school years.