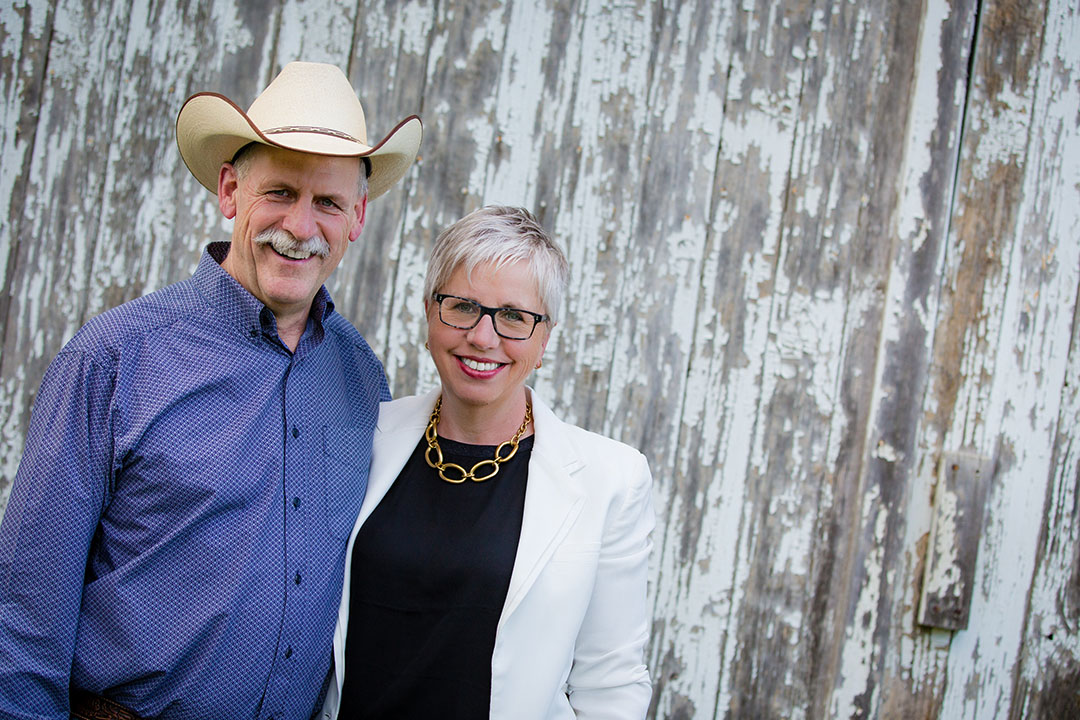 They are both passionate about animal welfare and about research advancements to improve the agriculture industry.
Rural children in Saskatchewan are underdiagnosed for asthma compared with children living in cities, a University of Saskatchewan study shows.
The United States (U.S.) fresh groundwater supply is depleting faster than originally thought due to stresses to critical resources from both the top down and the bottom up, says a University of Saskatchewan-led (USask) research study involving colleagues in Arizona and California.
The University of Saskatchewan Huskies are Canada West football champions for the first time in 12 years and a win away from competing in the Vanier Cup national championship game.
Our grandparents and parents tell stories about the time when kids routinely had their tonsils removed. But for people born in the 1960s and later, their routine surgery stories are about having third molars, a.k.a. wisdom teeth, taken out.
A little over a century ago, Thomas Caldwell left the University of Saskatchewan to serve his country overseas in the First World War and never returned.
It's been 100 years since the end of the First World War, a conflict that altered the course of history and had a profound effect on the University of Saskatchewan.