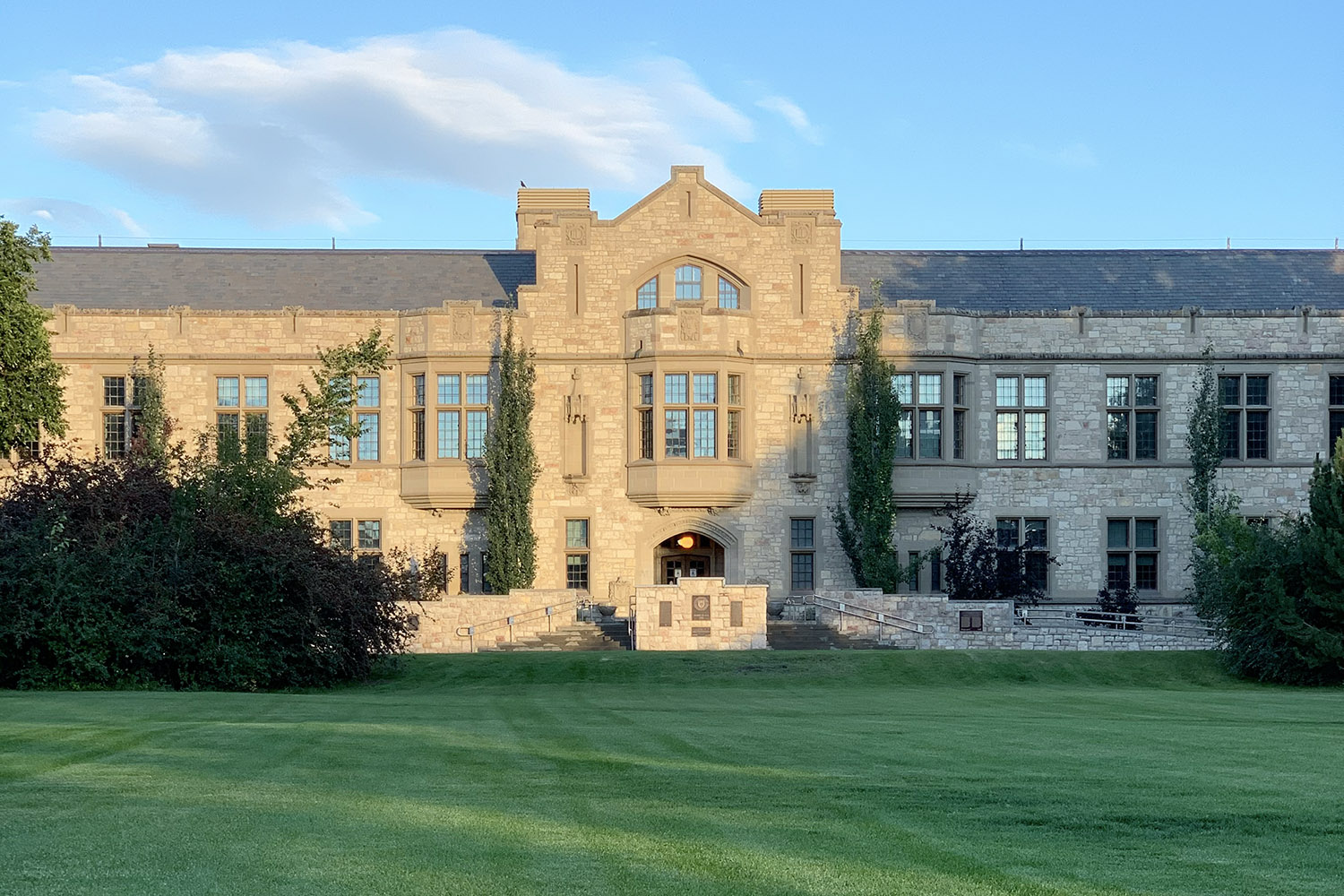 In early March I expressed optimism and confidence about a significant increase to in-person, on campus programming for the September Fall 2021 Term. Although COVID-19 case counts are currently high in Saskatchewan, we remain confident that, with the rapid deployment of vaccines and the support of the Ministry of Health and the Chief Medical Health Officer, our continued planning for a more open Fall Term can proceed.
A high-achieving University of Saskatchewan (USask) student has been awarded the inaugural Gabriel Dumont Graduate Scholarship in Métis Studies, valued at $20,000.
A clinical resource for pharmacists first developed at the University of Saskatchewan (USask) nearly 10 years ago is finally getting its due.
University of Saskatchewan (USask) student Ruby Lindsay is passionate about interdisciplinary learning and pursued a degree in the Women's and Gender Studies (WGST) Program in USask's College of Arts and Science as a result.
Chante Speidel models supportive leadership to her peers by 'doing' and shows great commitment to the teaching profession.
It was a big night for University of Saskatchewan (USask) Huskie football in Tuesday's Canadian Football League (CFL) draft.
As part of a national initiative to mark the 50th anniversary of Gerhard Herzberg's Nobel Prize in Chemistry, the University of Saskatchewan (USask) is partnering with heritage education organization Defining Moments Canada, Canadian Heritage, and the National Research Council of Canada (NRC) on a major digital project that will showcase Herzberg's life and achievements to a wide public audience including high school students.