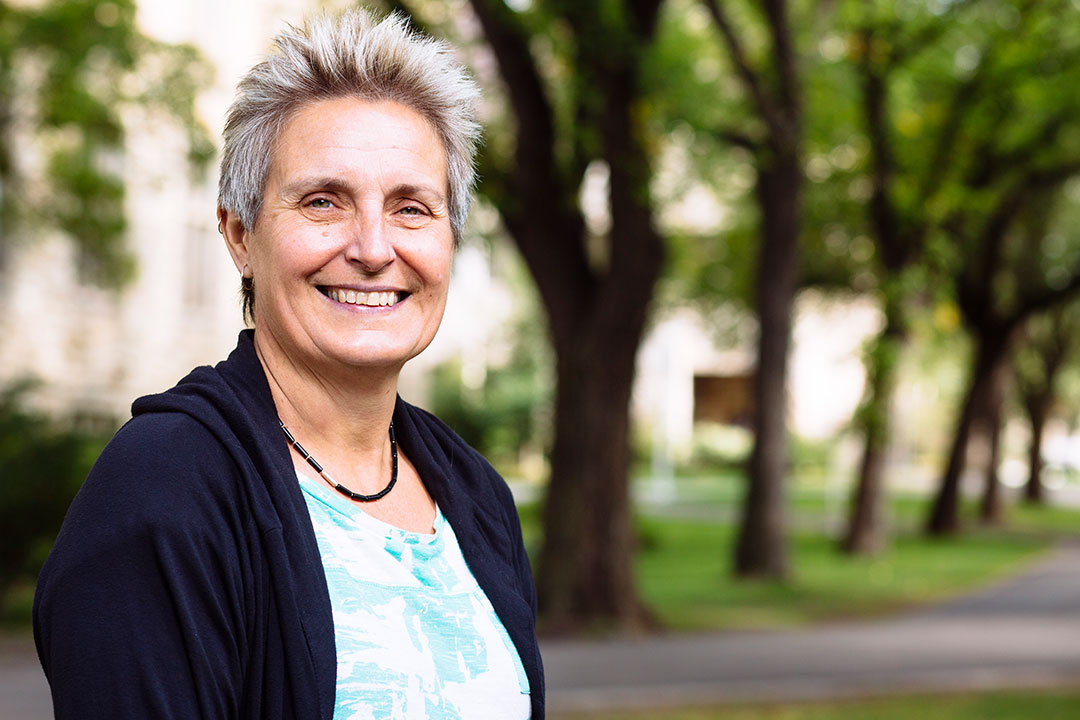 The University of Saskatchewan has appointed Peta Bonham-Smith as dean of the College of Arts and Science for a five-year term.
A free large dark roast double cream coffee resulted in a new car for a University of Saskatchewan employee.
Saija Kontulainen, a professor in the College of Kinesiology, was recently cited in a Time magazine article on the risks of using non-steroidal anti-inflammatory drugs (NSAIDs) such as ibuprofen to treat injuries.
Cassi Smith (BA'13), currently a student in the writing graduate program in the College of Arts and Science, is the recipient of the prestigious RBC Taylor Emerging Writer Award for 2017.
Committing to healthy minds, bodies and lives is the principle behind the Okanagan Charter, a global health initiative now adopted by the University of Saskatchewan.
A partnership established to support patient-oriented research in Saskatchewan health care has been provided major funding and in-kind support for the next five years.
An animated video produced collaboratively by a U of S research team and the Yellow Quill First Nation gives voice to the struggles the community has endured due to regulations that left a legacy of damage in their waterways.