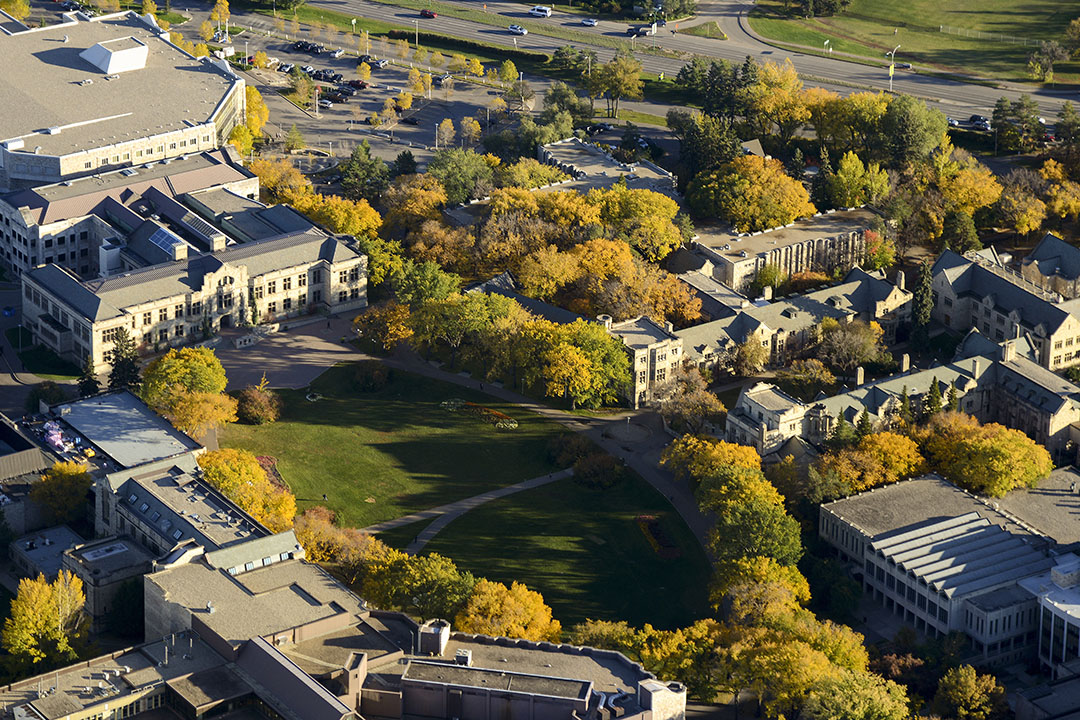 After more than 18 months and now a fourth wave, the COVID-19 pandemic continues to challenge us all. It has disrupted our daily routines, affected our sense of familiarity and comfort, and most importantly, it has presented many health and safety challenges.
PhD candidate Cole Libner and his research team have tackled the question of how to decelerate or halt the devastating neurodegeneration caused by MS.
A pair of University of Saskatchewan (USask) researchers will receive in excess of $2.4 million for two projects using Indigenous ways of being and doing to influence change in the justice system and delivery of mental health and addictions services.
The revamped biomedical sciences (BMSC) degree program at the University of Saskatchewan (USask) is attracting significant attention from prospective students from around the world.
Following a successful phase of operations and a new corporate strategy, Nutrien, the Government of Saskatchewan and the University of Saskatchewan (USask) have endorsed the renewed direction of the Global Institute for Food Security (GIFS), reconfirming their Memorandum of Agreement and additional funding to support the institute's next phase of growth.
The identification of the presence of recreational drugs and industrial chemicals in Saskatoon's wastewater system are just two of the discoveries coming from a University of Saskatchewan (USask) and City of Saskatoon research partnership.
Two new exhibitions at the Diefenbaker Canada Centre (DCC) on the University of Saskatchewan (USask) campus will provide visitors with a rare opportunity to view never before displayed artifacts.