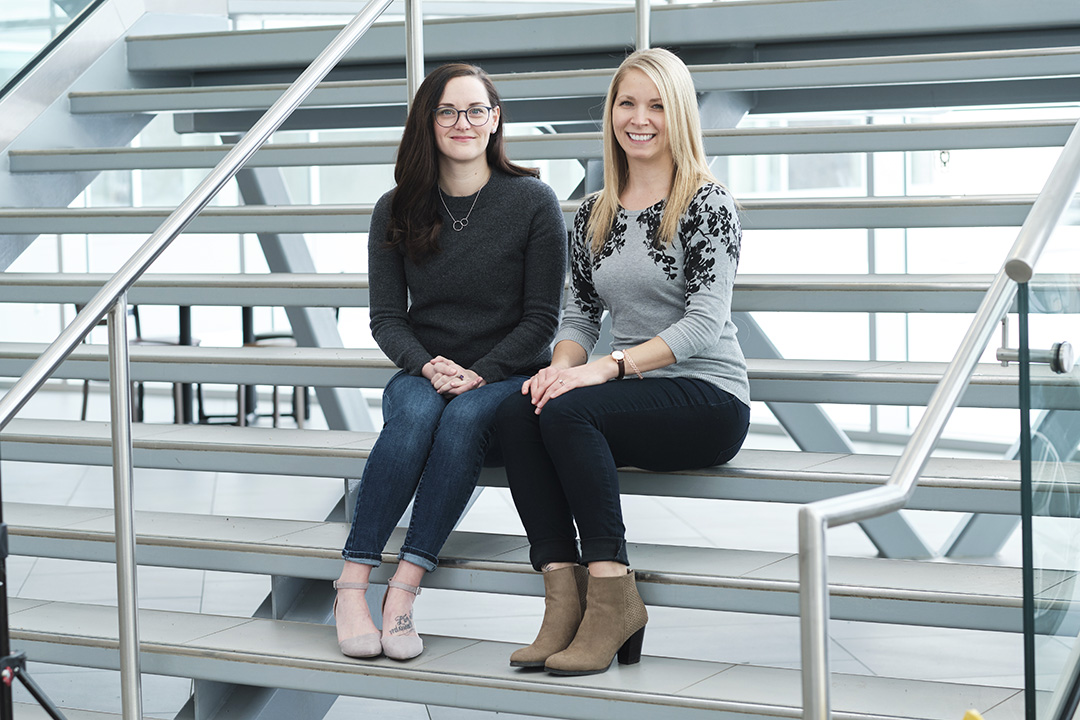 More female athletes now understand that taking care of their mental well-being as part of their sport life is important, USask research has shown.
Students are used to taking tests, but the test they are not taking enough of, according to Rita Hanoski—health education co-ordinator at the Student Wellness Centre—is one that can play a major role in the reduction of Sexually Transmitted Infections (STIs).
A University of Saskatchewan (USask) researcher has been recognized as one of 30 rising stars worldwide in the field of nuclear medicine and molecular imaging.
An event hosted by the University of Saskatchewan (USask) on March 24 and 25 will bring together people from around the world in a virtual celebration of students' research.
The Government of Saskatchewan announced its 2019/20 budget on March 20, including stable funding for the University of Saskatchewan (USask).
The University of Saskatchewan's (USask) College of Engineering has launched a program designed to help more Indigenous people enter the college and successfully complete their degrees.
Since last summer, University of Saskatchewan (USask) students, faculty and staff have been learning to bead with artist Ruth Cuthand.