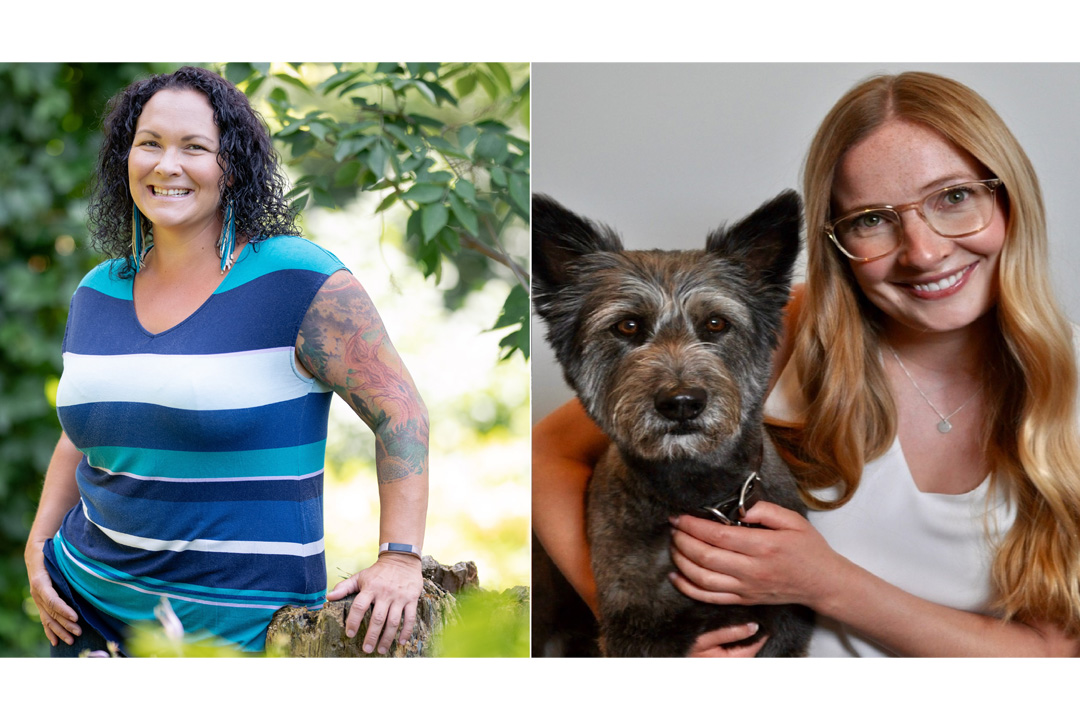 Sixty-seven USask graduate students have been awarded almost $2.5 million in scholarships by NSERC, CIHR and SSHRC, Canada's three most important federal granting agencies.
A unique new app developed by University of Saskatchewan (USask) researchers offers agricultural landowners tailored information about the carbon offset value of planting shelterbelts—a tool that could help reduce the carbon footprint of farming and potentially put a little extra money in farmers' pockets.
Since the first cases of COVID-19 were announced in the province, members of the USask community have come together to support one another in these uncertain times.
The Canadian Institutes of Health Research (CIHR) has awarded three University of Saskatchewan (USask) research teams a total of $900,000 to help strengthen Canada's rapid response to the COVID-19 pandemic which had killed more than 450,000 people worldwide.
University of Saskatchewan (USask) researchers are part of two COVID-19-related projects awarded major federal funding today—one to develop a unique saliva-based test for COVID-19 detection and the other to track COVID-19 incidence rates among Canadian dentists.
Dr. Gillian Davies has earned her place in the history books.
Saskatoon Public Schools (SPS) and the Sustainability and Education Policy Network (SEPN) at the University of Saskatchewan (USask) have signed a Memorandum of Understanding (MOU) to further sustainability and climate change education initiatives.