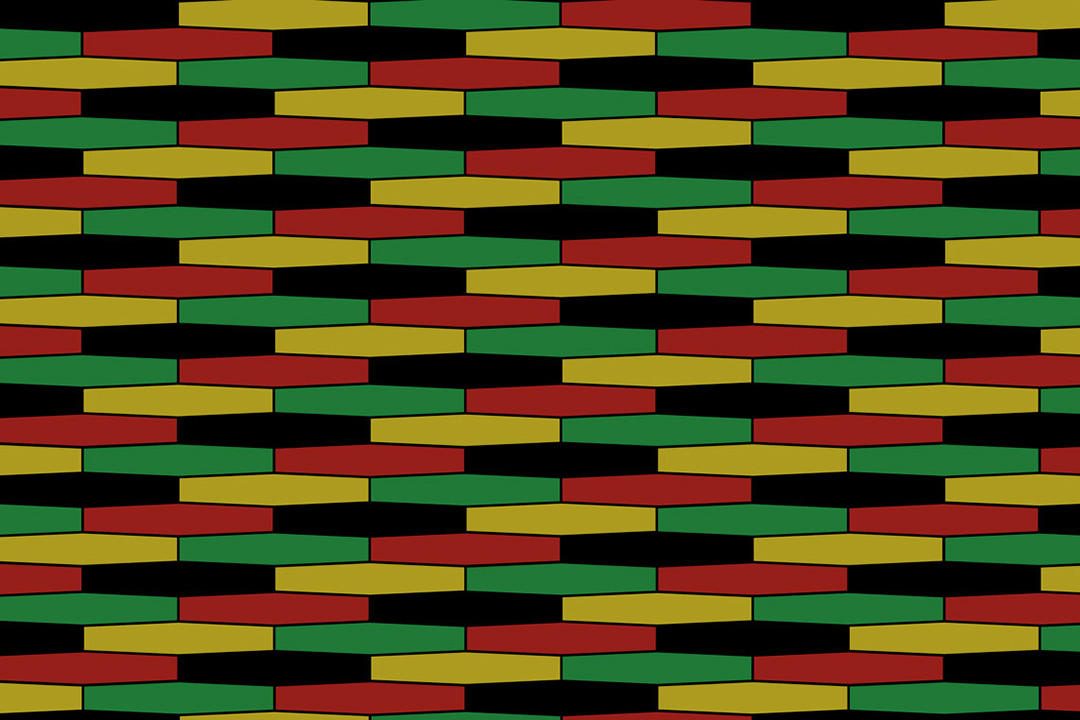 As we begin Black History Month at the University of Saskatchewan (USask), we are reminded that this is a time for commemoration and for education.
Today, the Canadian Light Source (CLS) Board of Directors at the University of Saskatchewan (USask) is announcing the appointment of a new CLS executive director.
Fewer than 50 speakers of Upper Tanana are left. Dr. Olga Lovick (PhD) is documenting their language for future learners.
A country's development often relies on gaining the attention of investors who are willing to invest cold, hard cash into a project that will ultimately enhance a nation's job market, tap into natural resources, or provide better services for its citizens.
A local pet store has teamed up with a charity called Kali's Wish Cancer Foundation to deliver hundreds of toys to dogs undergoing cancer therapy at the Veterinary Medical Centre (VMC) on the University of Saskatchewan (USask) campus.
Every February at the University of Saskatchewan (USask), USask Rec holds a month-long BeActive event. The goal is to encourage on- and off-campus community members to get active, to reinforce the positive benefits of getting moving for overall well-being, and to showcase the university's many fitness facilities on campus.
USask employee and graduate Theodocia Quagraine (BA&Sc'16) contributed to a new book on Black women leaders and co-founded the BIPOC Coffee Talk Inc. discussion group in Saskatoon.