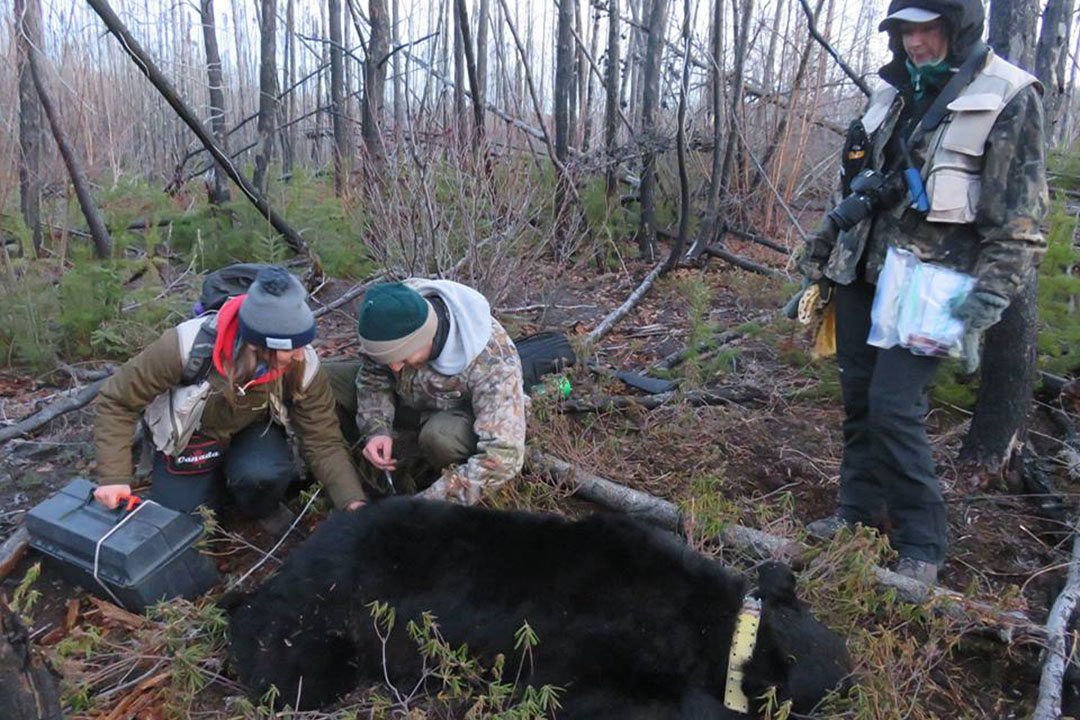 If you ask Branden Neufeld about the best part of his Bachelor of Science studies, he will give you an interesting answer: collaring black bears in Saskatchewan's Boreal Shield.
When Gabrielle Scrimshaw held her nephew Ethan for the first time, hours after his birth in 2006, she was touched by an overwhelming feeling of love but also by a sudden resolve.
Reality TV star and entrepreneur Ricky Forbes became a social media influencer "before we even knew what that was."
Providing education and access to services for remote communities is a daunting task. Not all communities have the same opportunities, but the University of Saskatchewan has faculty and alumni who work on a daily basis to reduce the inequity between the north and the south.
In 1962, the body of 23-year-old Alexandra Wiwcharuk was discovered by a young boy who had wandered into some trees by the South Saskatchewan River.
An article in the research journal Nature by the incoming executive director of the Global Institute for Water Security (GIWS) at the University of Saskatchewan (U of S) reveals the dramatic impact of climate change and human activities on the availability of freshwater around the globe.
University of Saskatchewan lecturers and undergraduate students are joining astronomers around the globe in measuring the brightness of a star that has been undergoing some unique changes.