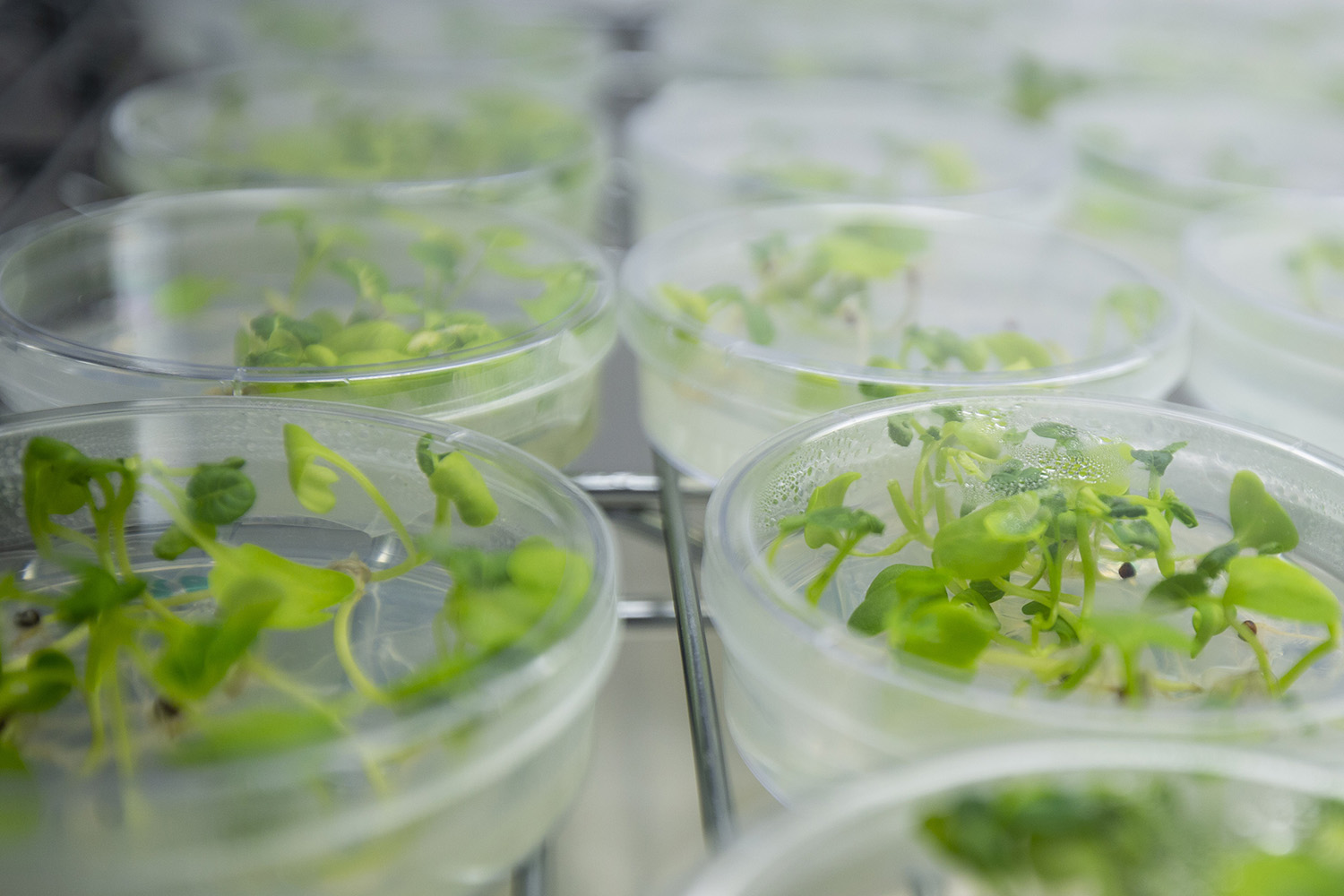 By 2050, there is expected to be 9.7 billion people living on this planet—two billion more than today's population. However, more compelling is what this means for agriculture and food supply.
In nearly 40 years of investigating how the body repairs its nervous system, Dr. Valerie Verge (PhD) hasn't found all of the answers yet, but she's getting closer.
Dylan Mortensen is showing a remarkable ability to mix business with pleasure for the University of Saskatchewan Huskies.
When it comes to being an advocate for the University of Saskatchewan (USask), you won't meet a more passionate supporter than Grit McCreath.
When Chris Scribe and Dr. Dawn Wallin (PhD) were reviewing the evaluation committee comments on their successful Social Sciences and Humanities Research Council (SSHRC) Insight Grant application, it reaffirmed what they already knew to be true: the College of Education and partners' efforts to decolonize teacher education were unique in North America.
As a longtime Saskatchewan resident, Dr. Tara Kahan (PhD) is no stranger to the cold.
A new state-of-the-art information system designed to streamline and enhance engagement with University of Saskatchewan (USask) students, alumni, donors and stakeholders is on pace to go live in the summer of 2020.