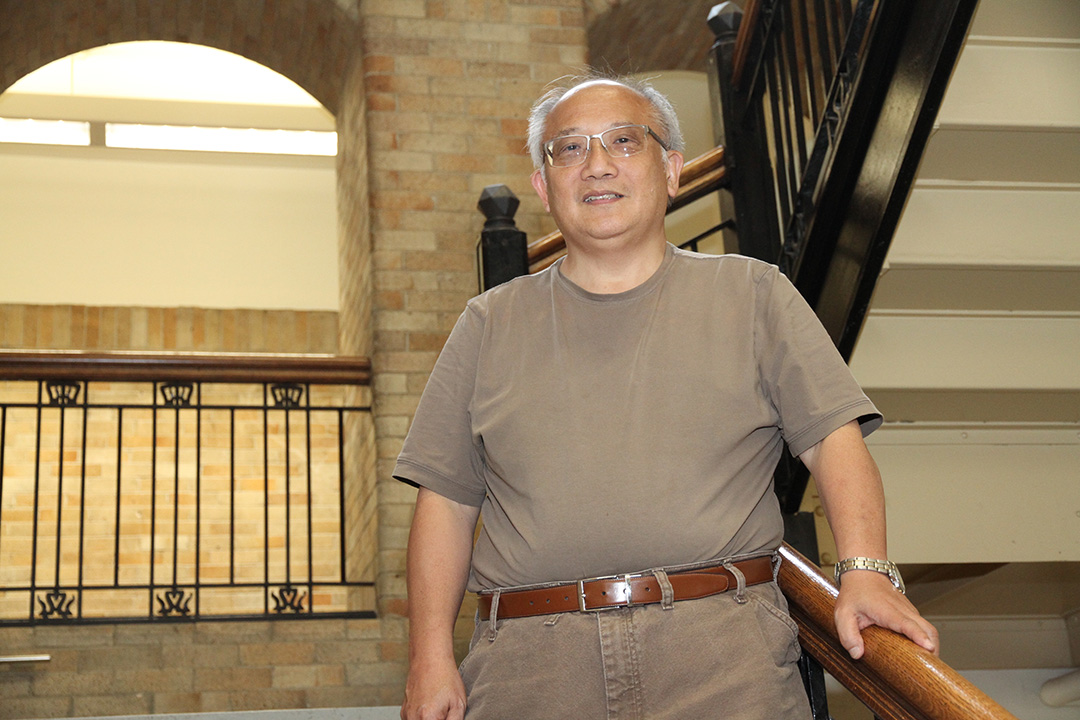 He is an internationally renowned researcher with a remarkable resume spanning 38 years, has more than 500 articles published in high-profile scientific journals, and has accumulated an abundance of awards and accolades.
Your smartphone is far more powerful than the NASA computers that put Neil Armstrong and Buzz Aldrin on the moon in 1969, but it is also an energy hog. In computing, energy use is often considered a secondary problem to speed and storage, but with the rate and direction of technological advancement, it is becoming a growing environmental concern.
The Department of Archaeology and Anthropology is celebrating its 50th anniversary with a public lecture series that will explore the theme of archaeology and anthropology in an era of engagement and reconciliation.
Denitrification in lakes happens under ice as quickly as it does in the summer, USask researchers have found.
About 2,000 patients in Saskatchewan and 72,000 across Canada experience seizure-like episodes unrelated to epilepsy, but nearly half aren't receiving followup care, harming their quality of life and driving up health-care costs even after their complex medical condition is properly diagnosed.
A start-up company formed by University of Saskatchewan (U of S) researcher Stephen Foley, with two of his former students and a business partner, struck gold Thursday night on CBC's Dragons' Den. The panel on the reality TV show offered to chip in a total $1 million for a stake in the venture, Excir Works.
A unique University of Saskatchewan study shows that the "freshman five" — the pounds students are thought to gain within their first year of university — is not a myth, but a real phenomenon.