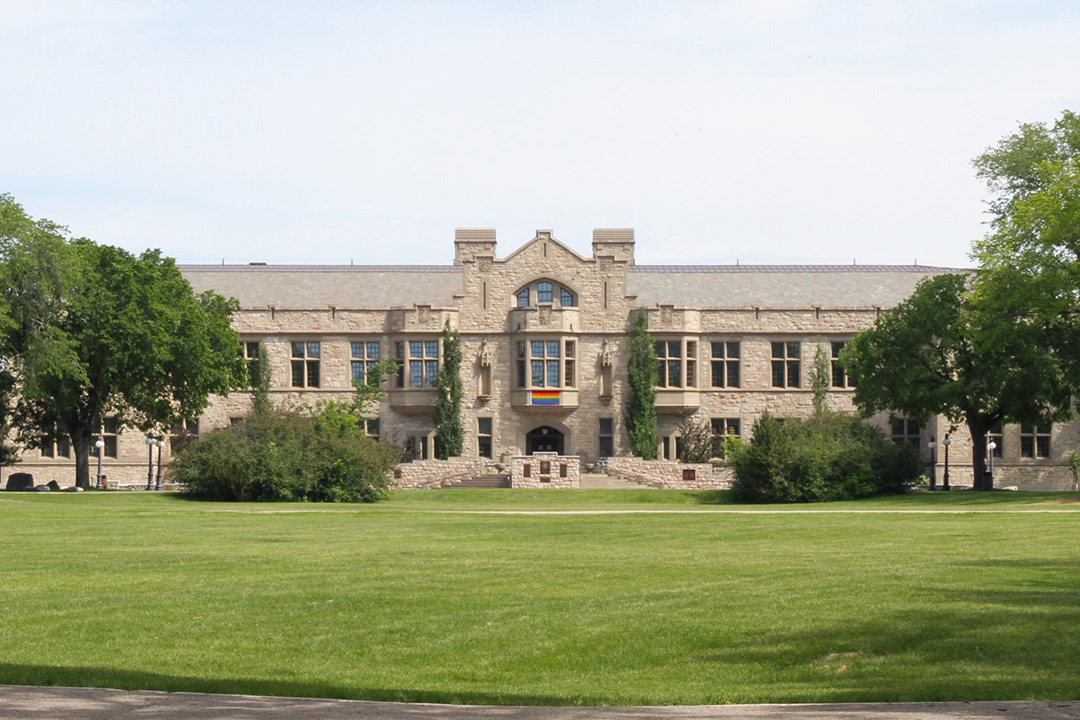 For the second year in a row, University of Saskatchewan (USask) President Peter Stoicheff delivered his annual state of the university address to the General Academic Assembly (GAA) Thursday via video, rather than in-person, due to the ongoing pandemic.
Today the Government of Canada announced $59.2 million to the University of Saskatchewan's (USask) Vaccine and Infectious Disease Organization (VIDO). The funding supports the development of its vaccine candidates and the expansion of its research facilities, including a National Centre for Pandemic Research.
Researchers from the Johnson Shoyama Graduate School of Public Policy (JSGS) at the University of Saskatchewan (USask) and the University of Regina (U of R) have collaborated with leading public policy organizations across the country to release the second report produced from the Confederation of Tomorrow 2021 Survey of Canadians.
While human health workers are caring for people infected with the novel coronavirus, veterinary researchers are helping to protect the public from illnesses spread by another health threat: ticks.
The University of Saskatchewan (USask) Office of the Vice-Provost Indigenous Engagement has released the 2020 Indigenous Engagement Progress Report.
When Braedan Walker began studying at the University of Saskatchewan (USask), he took a "no stone unturned" approach to his educational journey.
More severe and frequent fires in the Alaskan boreal forest are releasing vast stores of carbon and nitrogen from burned trees and soil into the atmosphere, a trend that could accelerate climate warming. But new research published this week in the journal Science shows that the deciduous trees replacing burned spruce forests more than make up for that loss, storing more carbon and accumulating it four times faster over a 100-year fire interval.