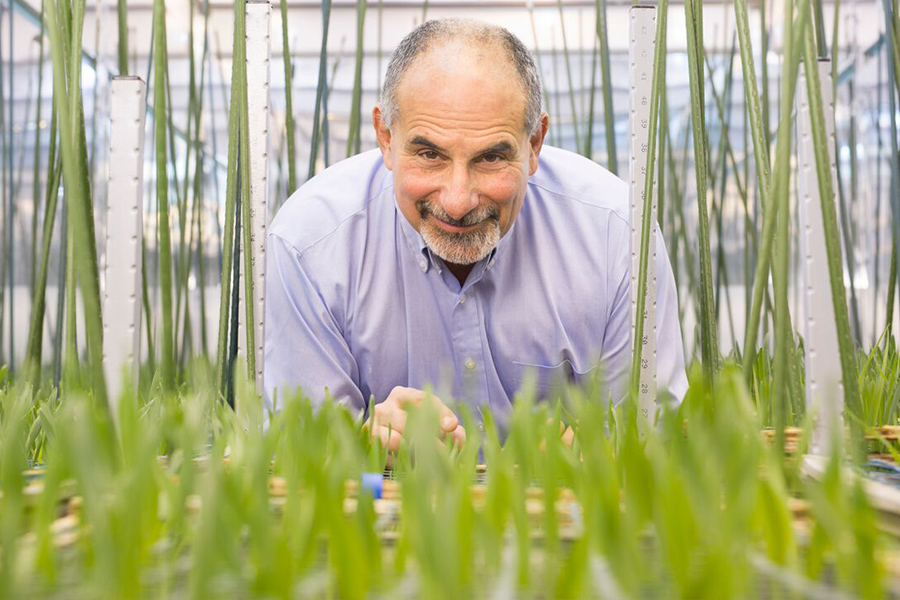 Internationally recognized plant scientist Leon Kochian, Canada Excellence Research Chair (CERC) in Food Systems and Security at the University of Saskatchewan, has been granted $800,000 by Innovation Saskatchewan to equip a new research laboratory that will improve crop productivity and resiliency.
The University of Saskatchewan has been awarded six project grants totalling $4.45 million in the fall 2017 competition of the Canadian Institutes of Health Research, nearly doubling its success rate to 15.4 per cent success from spring 2016.
University of Saskatchewan researcher Yolande Seddon, working with 14 industry partners, has been awarded a Natural Sciences and Engineering Research Council (NSERC) of Canada Industrial Research Chair (IRC) in swine welfare worth nearly $2 million in total.
In a world where people learn how to use iPads before they learn to walk, finding simpler ways to interact with touch devices is a must.
She hasn't even officially started her own career yet, but Mayra Samaniego is already working on two different continents to inspire the next generation of young women in the field of computer science.
According to the Canadian Mental Health Association, one in five Canadians will experience some form of mental illness in their life.
How do you give? On March 14, that's the question being asked during One Day for Students, when the campus and wider community come together in support of students.