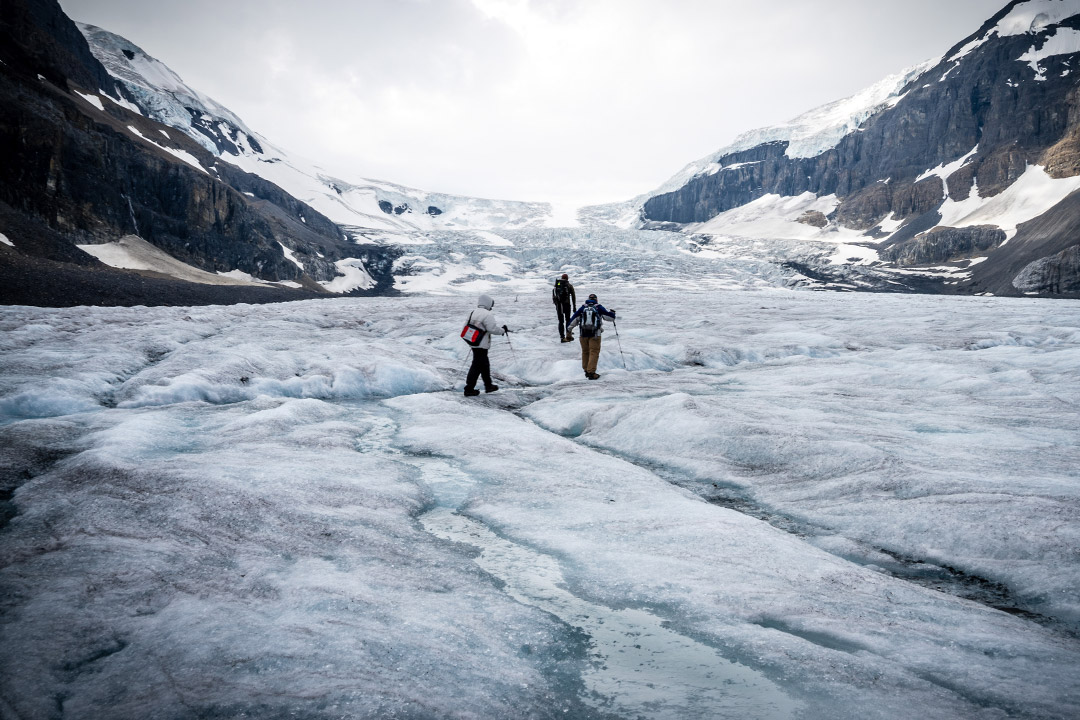 The U of S-led research aims to predict Canada's future hydrology and support decision-making.
Two University of Saskatchewan computer scientists are among the first grant recipients of Microsoft's AI for Earth program.
Richard Manley-Tannis will be the new principal of St. Andrew's College.
Sociologist Elizabeth Quinlan has received a national award recognizing her work promoting equality and justice.
World-renowned vaccine researcher Andrew Potter was among those recognized by the Saskatchewan Health Research Foundation (SHRF) for their outstanding contributions to creating a culture of innovation and health research in the province.
You might not expect it from the University of Saskatchewan's new dean in the College of Dentistry, but crooked teeth had a big impact on Dr. Doug Brothwell's childhood self-esteem.
University of Saskatchewan researchers have found a unique blood-cooling system in the head of "kissing bugs" that transmit life-threatening Chagas disease—a finding that may help develop next-generation pest control tools to thwart these blood-sucking critters.