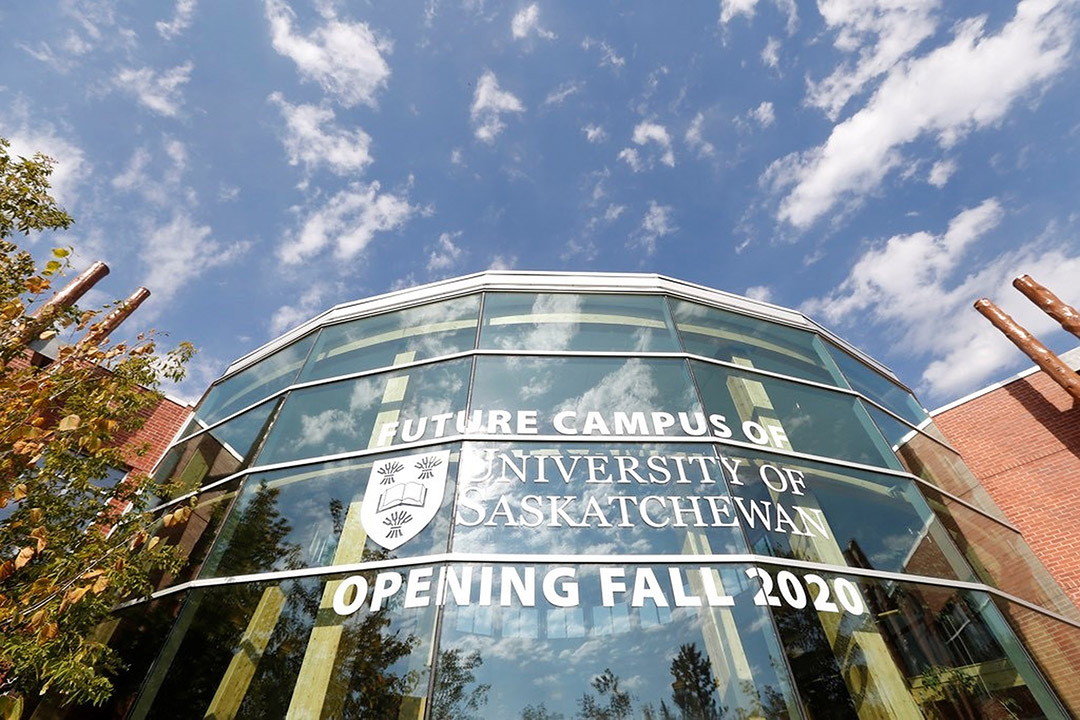 The University of Saskatchewan (USask) has unveiled designs for its new campus located in Prince Albert.
John Pomeroy, Canada Research Chair in Water Resources and Climate Change at the University of Saskatchewan (USask), has been awarded one of Canada's top honours for outstanding contributions to environmental science.
Each year a significant number of bikes and bike parts are abandoned on campus and rather than seeing them end up in the landfill, or as scrap metal, the University of Saskatchewan (USask) donates them to Bridge City Bicycle Co-op (BCBC).
It's been a remarkable last few years for Shelby Newkirk, but 2020 promises to be the best yet.
When Elizabeth (Liz) Duret came to the University of Saskatchewan (USask) four years ago, her focus was to create an inclusive and diverse campus community.
"As we gather here today, we acknowledge we are on Treaty 6 Territory and the Homeland of the Métis. We pay our respect to the First Nations and Métis ancestors of this place and reaffirm our relationship with one another."
When it comes to language revitalization, Dr. Marguerite Koole (PhD) says it takes a village.