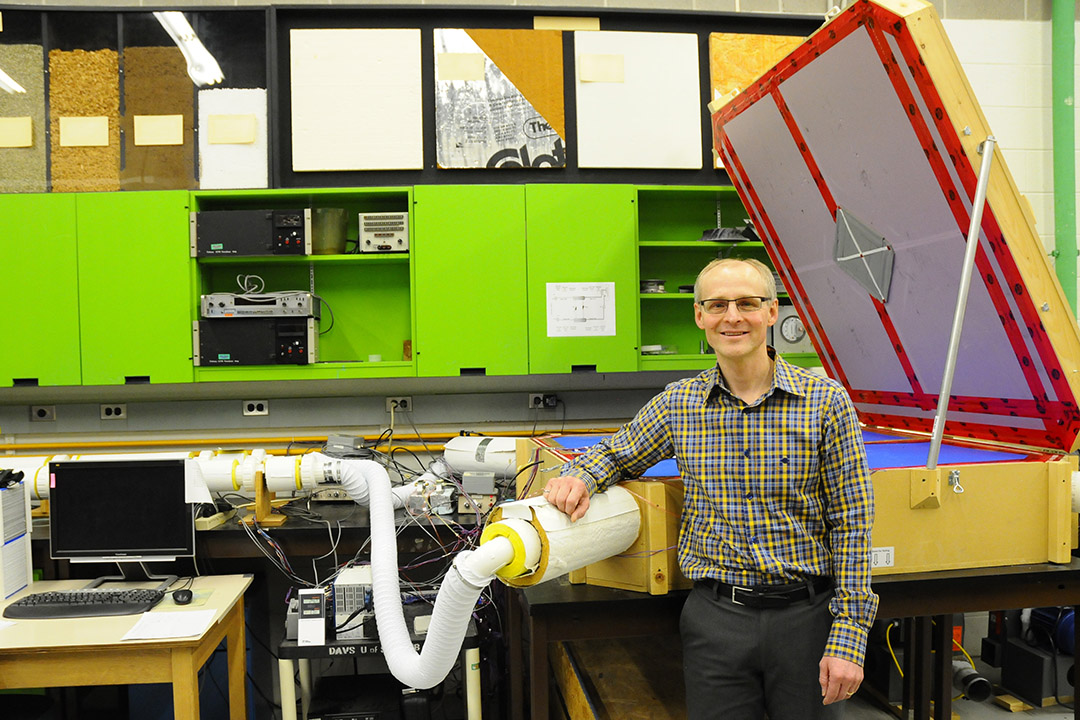 Industry innovation and college collaboration have always gone hand-in-hand for Dr. Carey Simonson (PhD).
High school students no longer need to take Calculus 30 in high school to apply to the University of Saskatchewan's (USask) College of Engineering, which is striving to attract more students—including those who may not have considered engineering before.
Several members of the University of Saskatchewan (USask) community are set to receive the province's highest honour.
The university recently made an offer to settle which was rejected by CUPE 1975 today. We believe the latest offer to settle enhances this collective agreement, and we are committed to concluding negotiations and reaching a new collective agreement with CUPE 1975.
The University of Saskatchewan (USask) recently hosted the Saskatchewan edition of the Sanofi Biogenius Canada competition, a national science research competition that pairs high school students with academic mentors to pursue real-world projects.
Faculty across the University of Saskatchewan (USask) are working together to publish research on teaching.
When Google DeepMind's AlphaGo shockingly defeated legendary Go player Lee Sedol in 2016, the terms artificial intelligence (AI), machine learning and deep learning were propelled into the technological mainstream.