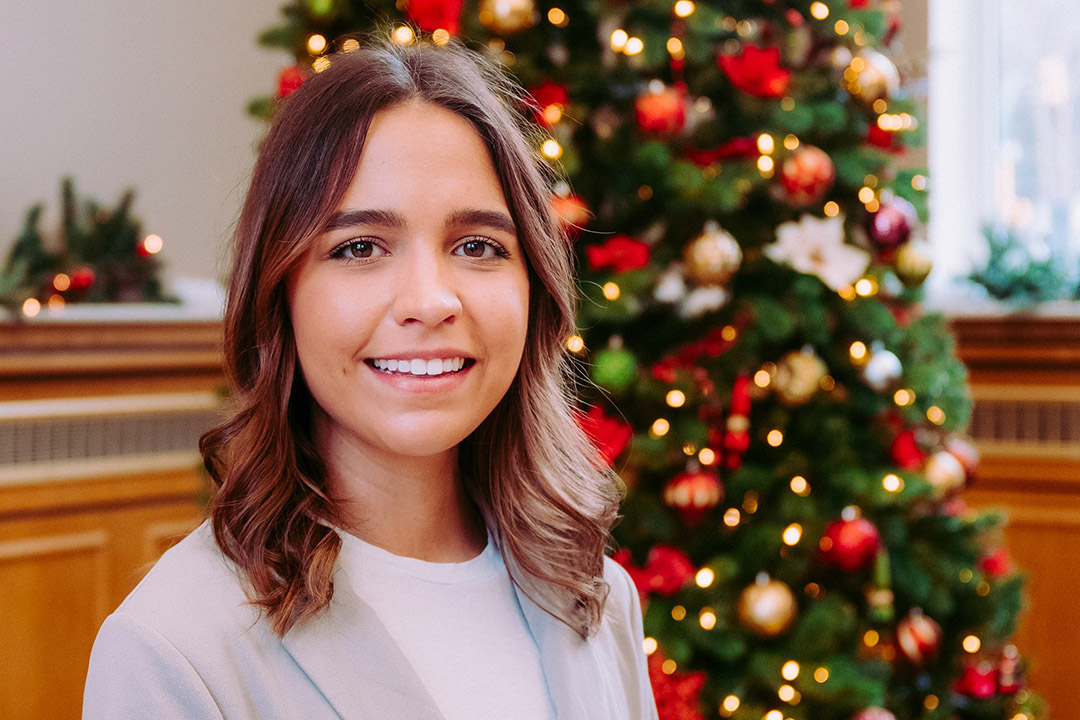 The College of Arts and Science's Aboriginal Student Achievement Program (ASAP) has had a big impact on Taylor Roufosse.
Internationally recognized environmental and health researcher Dr. Ingrid Pickering (PhD) has been awarded the 2018 Achievement Award by the Saskatchewan Health Research Foundation (SHRF)—one of 10 University of Saskatchewan (USask) researchers honoured for providing innovative solutions to health challenges facing the province.
Indigenous women are murdered, go missing or face abuse at much higher rates than non-Indigenous women in Canada. Recent news stories now report that birthing mothers have also been sterilized (given tubal ligations) without their full and informed consent, as recently as 2017.
Just a few years ago, teachers didn't think much of Rollin Baldhead. He was cycling through schools in Saskatoon and Duck Lake, with little support or encouragement from anyone outside his family.
A love of horses drew Dr. Megan Jurasek into a veterinary career. But a love of learning and an eye for opportunity are taking the recent graduate of the Western College of Veterinary Medicine (WCVM) on a track to public service and regulatory medicine.
Canada's health-care system is undergoing a digital revolution. The technology is new, but it must be used by the existing health workforce.
University of Saskatchewan (USask) researchers in the College of Kinesiology are playing a leading role in the Indigenous Youth Mentorship Program (IYMP).