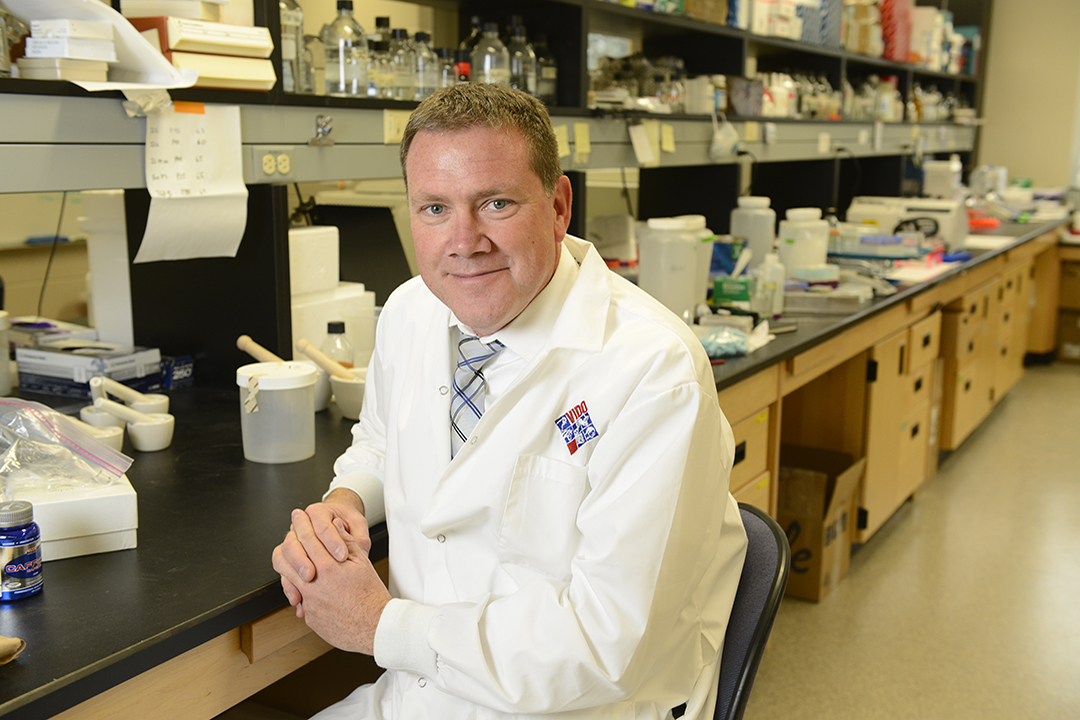 Following an international search, Dr. Volker Gerdts has been selected to lead the University of Saskatchewan's (USask) Vaccine and Infectious Disease Organization-International Vaccine Centre, a world leader in infectious disease research and vaccine development.
University of Saskatchewan (USask) environmental scientist Dr. Colin Laroque (PhD) stresses hands-on learning in providing his undergraduate students with high-quality, innovative research experiences—an approach that has earned him wide recognition, including an international mentorship award.
The Canadian Dental Association (CDA) and the Association of Canadian Faculties of Dentistry have awarded the University of Saskatchewan (USask) College of Dentistry a research grant with significant potential for dental schools across Canada.
Establishing a safe and welcoming environment plays a significant part in providing health care.
For Rosario Barba, being welcomed to Canada in 2016 was truly a life-changing experience for the University of Saskatchewan (USask) student.
Born in Nunavut, 300 kilometres from the Arctic Circle, Robert Comeau never dreamed of going to law school one day, never mind having the opportunity right in his own community.
For many students, moving to complete their post-secondary education is something of a rite of passage. But for Carly Mattila, having the choice to stay home in Prince Albert for university is something that she does not take for granted.