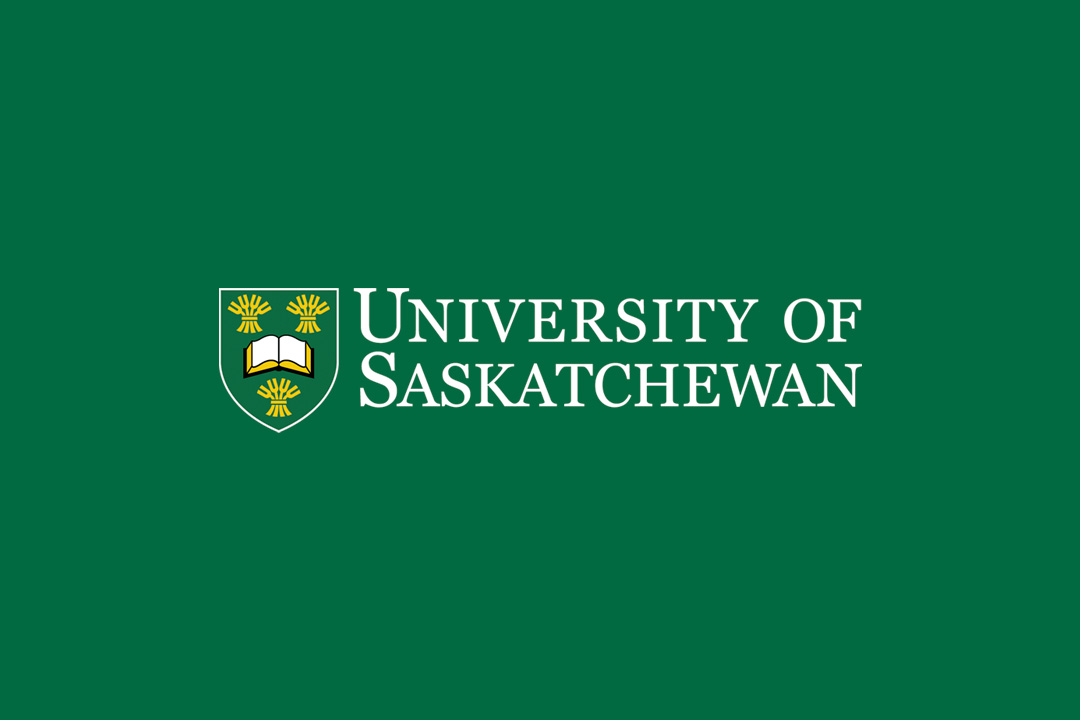 President's statement on the Cowessess First Nation tragedy
Today is June 21st, National Indigenous Peoples Day—the day we recognize and honour the rich and diverse history, cultures, and achievements of First Nations, Inuit and Métis across this country.
Today the Vaccine and Infectious Disease Organization (VIDO) at the University of Saskatchewan (USask) announced positive interim results from their Phase 1 clinical trial for COVAC-2, VIDO's COVID-19 subunit vaccine candidate.
University of Saskatchewan (USask) researcher Dr. Yongfeng Ai (PhD) has been awarded $2.5 million through the Canadian Agricultural Partnership to improve the processes of transforming pulses into novel food ingredients, new bioplastics, and high-value biomedical materials.
An international team led by Dr. Tatiana Nomokonova (PhD), assistant professor of archaeology and anthropology in the College of Arts and Science at the University of Saskatchewan (USask), will investigate the 2,200-year history and ongoing importance of reindeer herding to Indigenous Nenets and Khanty peoples in the Iamal peninsula of Arctic Siberia.
With origins dating back to the 1980s, an annual powwow has been held on the University of Saskatchewan (USask) main campus in Saskatoon to celebrate the academic achievements of Métis, First Nations and Inuit students.
A new regional centre for Indigenous research on HIV, Hepatitis C Virus (HCV) and sexually transmitted blood-borne illness (STBBI), based at the University of Saskatchewan (USask), was officially launched on June 21.