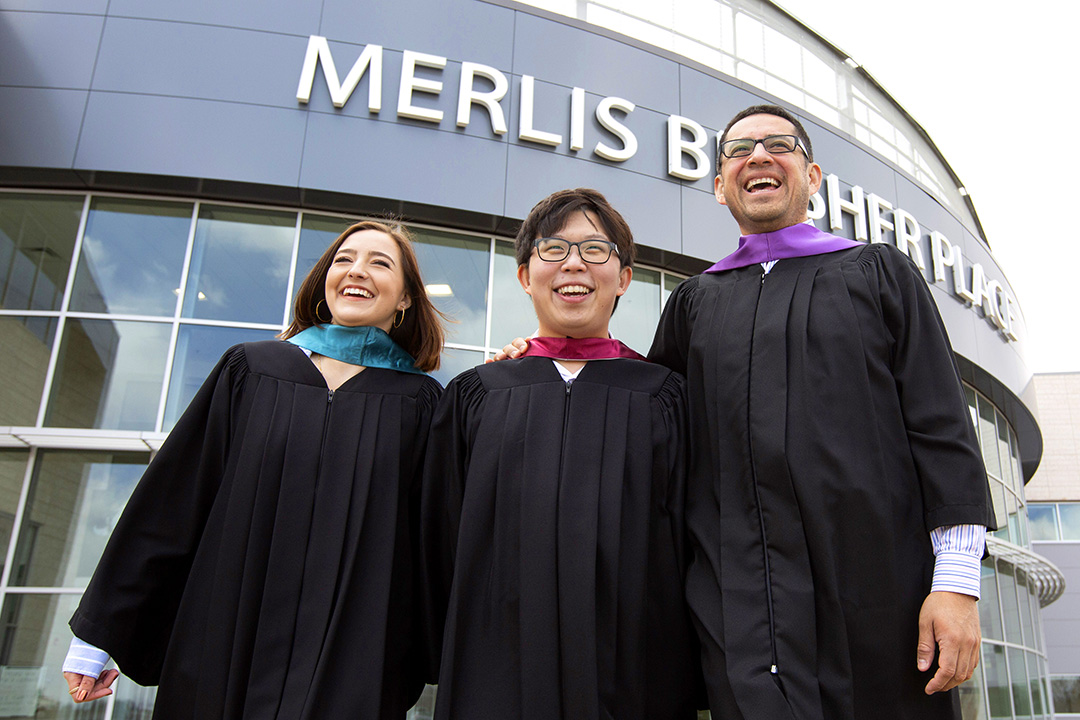 The university will begin a new tradition when convocation ceremonies move to the state-of-the-art Merlis Belsher Place facility on campus from June 3-7, after being held in downtown Saskatoon at TCU Place since 1968. The annual Graduation Powwow will also be held in Merlis Belsher Place for the first time on May 31.
University of Saskatchewan (USask) student Keara Carter had the chance of a lifetime to play a part as an extra in the final season of the popular HBO series Game of Thrones.
Three outstanding University of Saskatchewan (Usask) researchers have been awarded Vanier and Banting scholarships and fellowships totaling $430,000 for research that will advance regenerative medicine and improve water quality and mental health.
As a research technician at the University of Saskatchewan (USask) Cell Signalling Laboratory, Ryan Heistad's work is focused on Alzheimer's disease.
In recognition of her groundbreaking career as a University of Saskatchewan (USask) professor and her work in advocating for equity in the education and employment of women, Senator Lillian Dyck (BA'66, MA'70, PHD'81) has been honoured with the 2019 Women of Distinction lifetime achievement award.
The University of Saskatchewan (USask) will present Dr. Digvir Jayas (PhD) with an Earned Doctor of Science at this year's Spring Convocation, which takes place June 3–7 at Merlis Belsher Place.
An artificial portable kidney that patients who have suffered renal failure could wear is to be created by a research team at the University of Saskatchewan (USask) with federal funding.