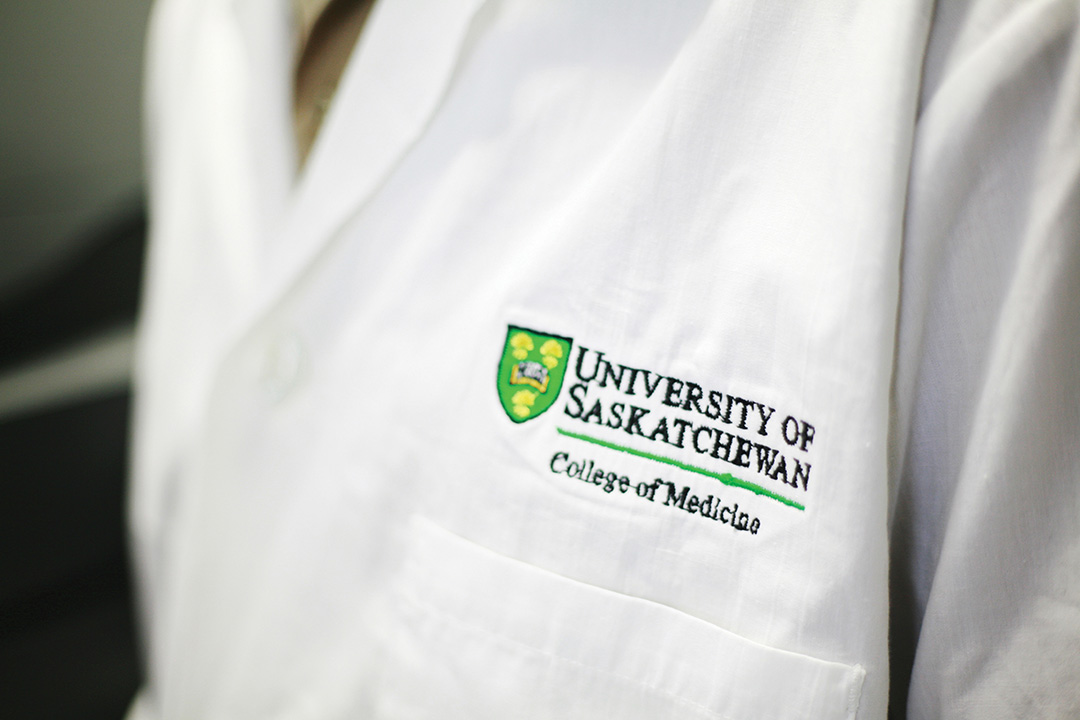 Saskatchewan's medical school has achieved full accreditation of its undergraduate program from the Committee on Accreditation of Canadian Medical Schools (CACMS). The result was communicated to the University of Saskatchewan (U of S) yesterday. The college hosted a full-site accreditation visit in fall 2017.
Suzanne Kresta, dean of the U of S College of Engineering, has been inducted into the Canadian Academy of Engineering (CAE).
Two University of Saskatchewan anesthesiology residents working to improve patient safety have received an award from the Canadian Anesthesiologists' Society (CAS), as part of the society's annual meeting this week. A third researcher is one of six finalists for the Residents' Competition.
University of Saskatchewan researchers in archaeology and anthropology are assisting the Muskowekwan First Nation and the National Centre for Truth and Reconciliation to preserve the last remaining residential school in Saskatchewan.
University of Saskatchewan (U of S) researcher Ingrid Pickering has been appointed chair of the board of directors at the Canada Foundation for Innovation (CFI), an independent organization that invests in leading-edge infrastructure that researchers across Canada need to advance research and innovation.
Dolapo Fadare believes in stepping outside her comfort zone, but she has never stepped quite as far as this.
Even though it was closed decades ago, the Giant Mine on the outskirts of Yellowknife has left a long environmental legacy.