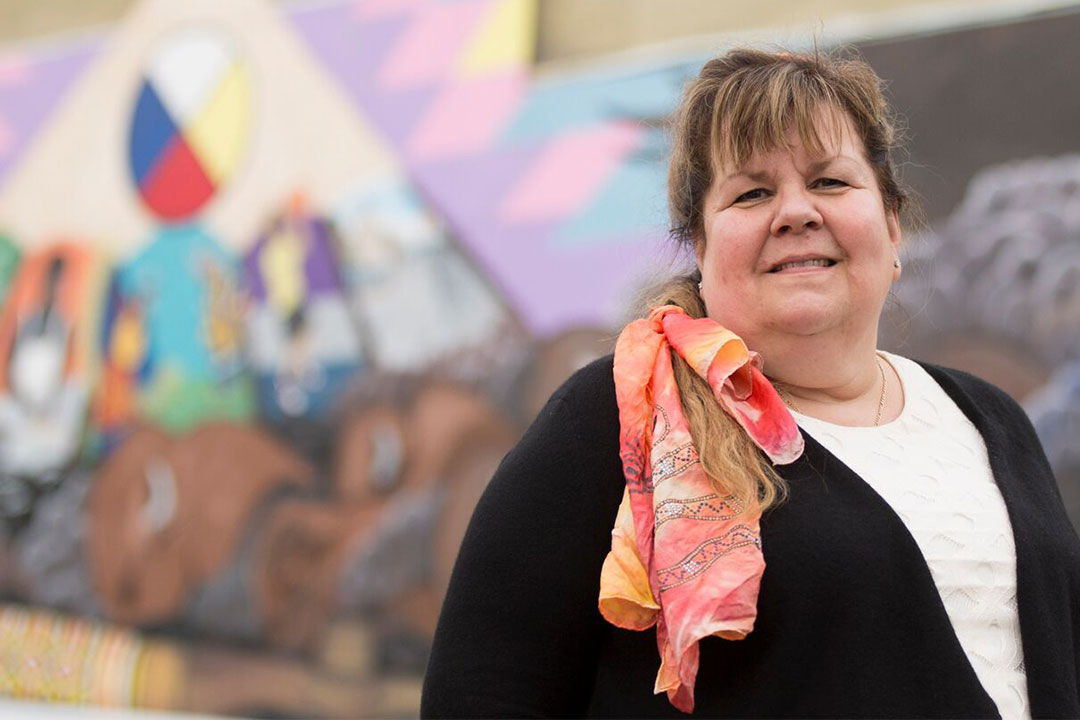 Two Indigenous health initiatives are among four University of Saskatchewan (U of S) research projects awarded more than $2.4 million by the Canadian Institutes for Health Research (CIHR).
As Canada prepares to become one of the few countries in the world to legalize recreational cannabis use, the question remains: Are we ready?
2018 Vanier Canada Graduate Scholarships have been awarded to four top University of Saskatchewan PhD students working in health, water and feral horse conservation research.
Attention students: Prepare for the upcoming academic year with this handy list of items that will help make your experience at the U of S awesome.
Moving oil across the Rockies is dangerous.
During July, the University of Saskatchewan (U of S) is hosting 64 students who are among Canada's top young innovators and entrepreneurs.
Medical researchers, faculty and graduates from the University of Saskatchewan's College of Medicine are among the pioneers of a new remote technology ultrasound system that may one day make it possible for people in Saskatchewan's remote and isolated communities to have the same access to the diagnostic tool as people in larger centres.