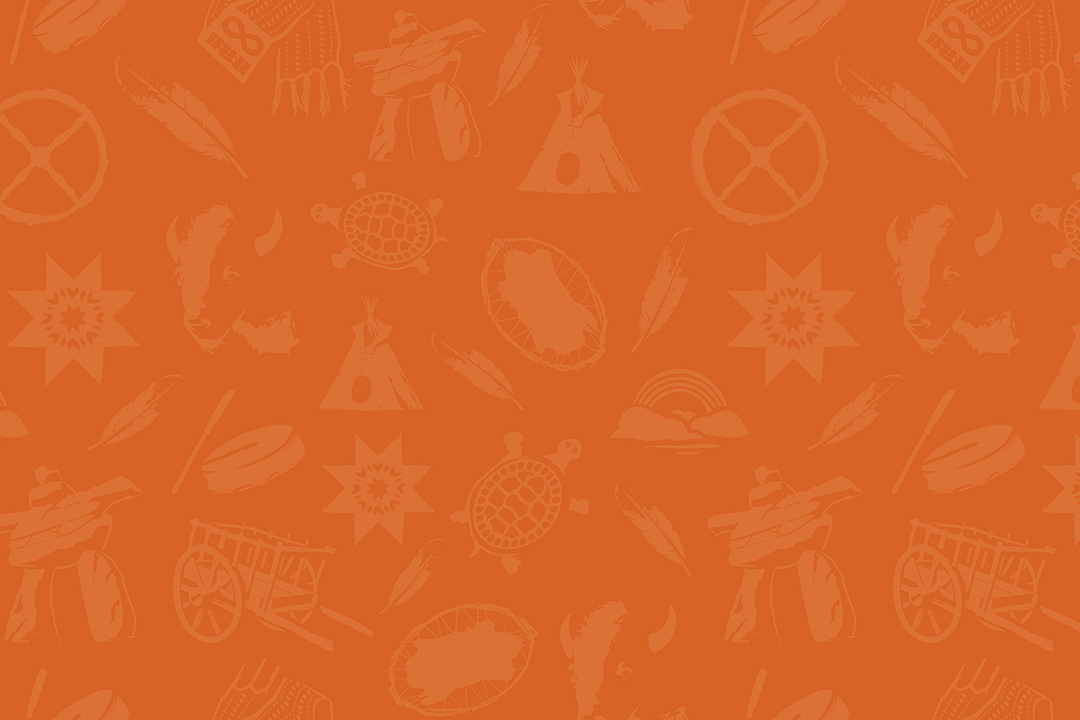 tānisi. hãn. ëdƚanet'e? taanishi. aniin [Cree. Dakota/Lakota/Nakota. Dene. Michif. Saulteaux]
Saskatchewan and Manitoba are addressing Western Canada's urgent need for more veterinarians by increasing their funding to educate more students in the Western College of Veterinary Medicine's (WCVM) Doctor of Veterinary Medicine (DVM) program at the University of Saskatchewan (USask).
Diabetes affects about three million Canadians, with the prevalence increasing yearly. About half of those living with diabetes experience nerve pain and sensory issues—called diabetic neuropathy—ranging from mildly uncomfortable to severely debilitating.
Professor John Pomeroy, Canada Research Chair in Water Resources and Climate Change at the University of Saskatchewan, and Director of the Global Water Futures Programme, will be in New York on Friday, Sept. 23, presenting to the United Nations (UN) in a high-level side event on the melting cryosphere and the ongoing threats to groundwater, streamflow and the sustainability of water resources management.
The growth of a city inevitably means transforming natural environments to fulfil human needs, but urbanization comes at a cost to species living in these landscapes, says University of Saskatchewan (USask) PhD student Katie Harris.
Three University of Saskatchewan (USask) researchers have been awarded $430,000 in total by the Canada Foundation for Innovation (CFI) to help purchase cutting-edge equipment that will advance research aimed at reducing environmental and health-care burdens for Canadians.
Even Dr. Scott Napper (PhD) uses words such as scary when describing the focus of his research—a group of diseases caused when otherwise innocuous proteins go rogue, creating conditions that are always fatal and currently untreatable.