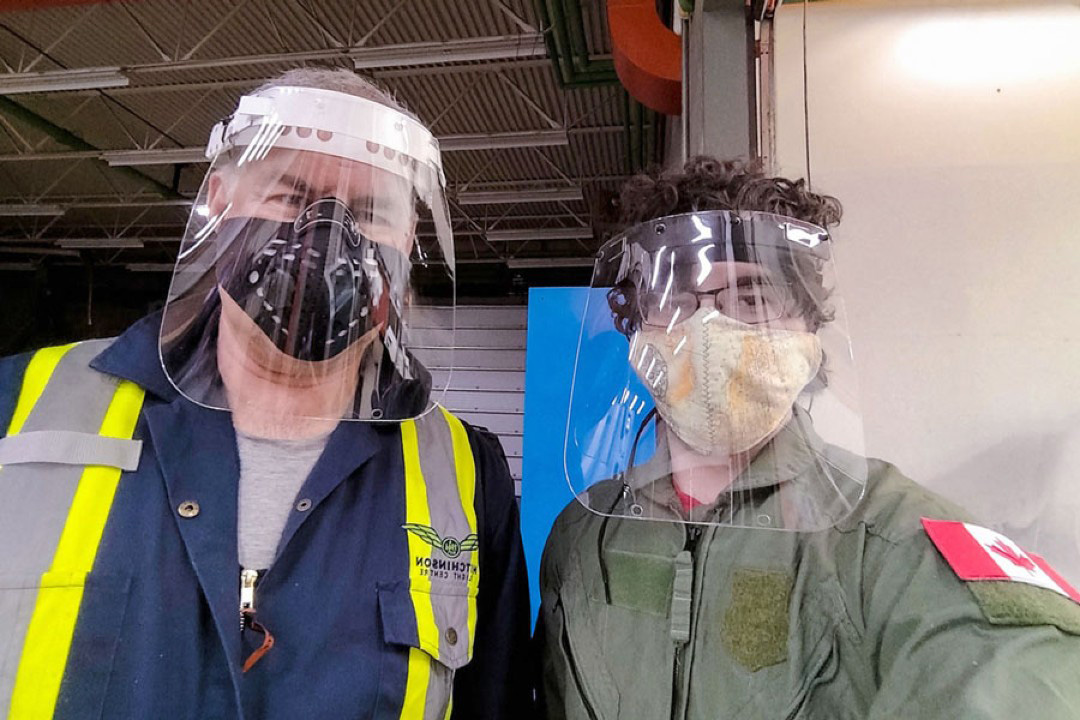 Danno Peters (BE'19) put his skills to the ultimate test by developing ear savers and face shields for frontline workers.
City archivist Jeff O'Brien delves into the notable heritage buildings on campus.
Just as redeploying a fleet of small British fishing boats helped during the Battle of Dunkirk, marshalling the research equipment and expertise of the many agtech labs around the world could help combat pandemics, say the authors of a just-published article in Nature Biotechnology.
Dr. Loleen Berdahl (PhD) has been appointed as the new executive director of the Johnson Shoyama Graduate School of Public Policy, effective October 1, 2020.
Since the first cases of COVID-19 were announced in the province, members of the USask community have come together to support one another in these uncertain times.
A University of Saskatchewan (USask) professor has been named one of the top women in cybersecurity by IT World Canada.
A world leader in developing vaccines and technologies to combat infectious diseases, the University of Saskatchewan's (USask) Vaccine and Infectious Disease Organization-International Vaccine Centre (VIDO-InterVac) has partnered with Dalton Pharma Services (Dalton), as well as Biodextris, in the effort to develop a vaccine for COVID-19.