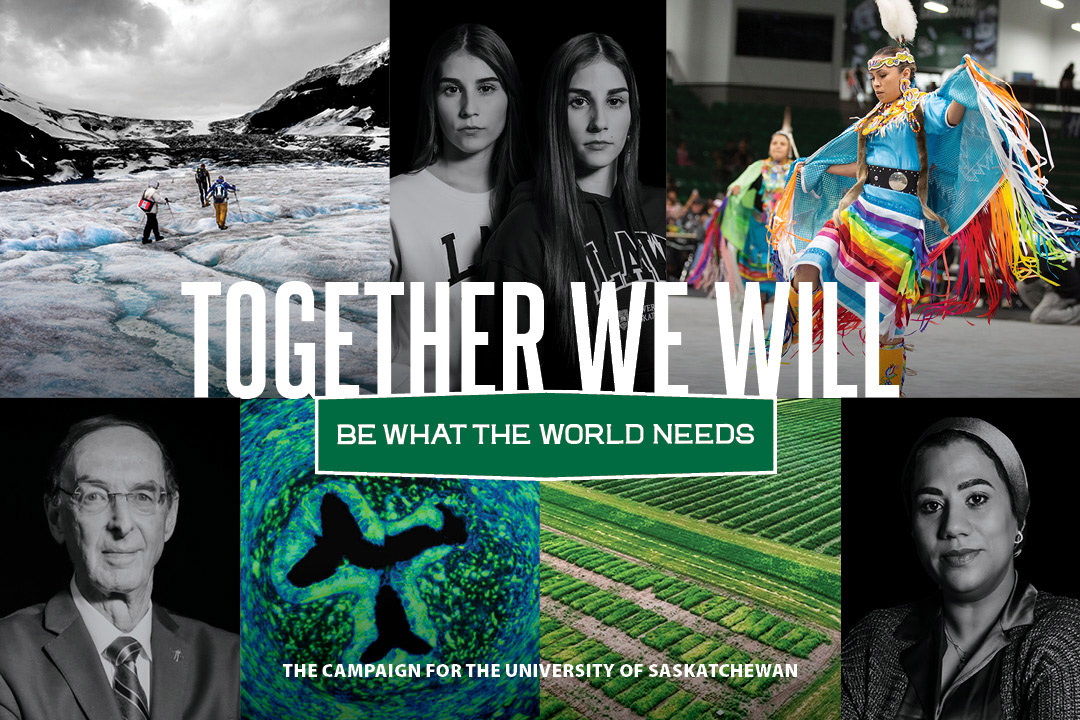 Ambitious goal of $500 million will be reached with support and generosity of community
Dr. Thilina Bandara (PhD) describes the University of Saskatchewan (USask) as a second home.
Scientists Drs. Alyson Kelvin (PhD) and Angela Rasmussen (PhD) from the University of Saskatchewan's (USask) Vaccine and Infectious Disease Organization (VIDO) have received $1-million in total funding to study mpox (formerly known as monkeypox) from the Canadian Institutes of Health Research (CIHR).
The blended learning model of the Kanawayihetaytan Askiy Certificate was the perfect fit for Angie Mose.
Researchers from the University of Saskatchewan (USask) are investigating how the first frost impacts corn varieties, in the hopes of finding new ways to maximize crop yields.
Cheese is a staple food in many Canadian households but recent increases in food prices has made it one of the more expensive items in your grocery cart.
When Mariane Andrea Docabo chose to apply to the University of Saskatchewan (USask), she wanted to study in an environment where she was surrounded by people from various cultural backgrounds.