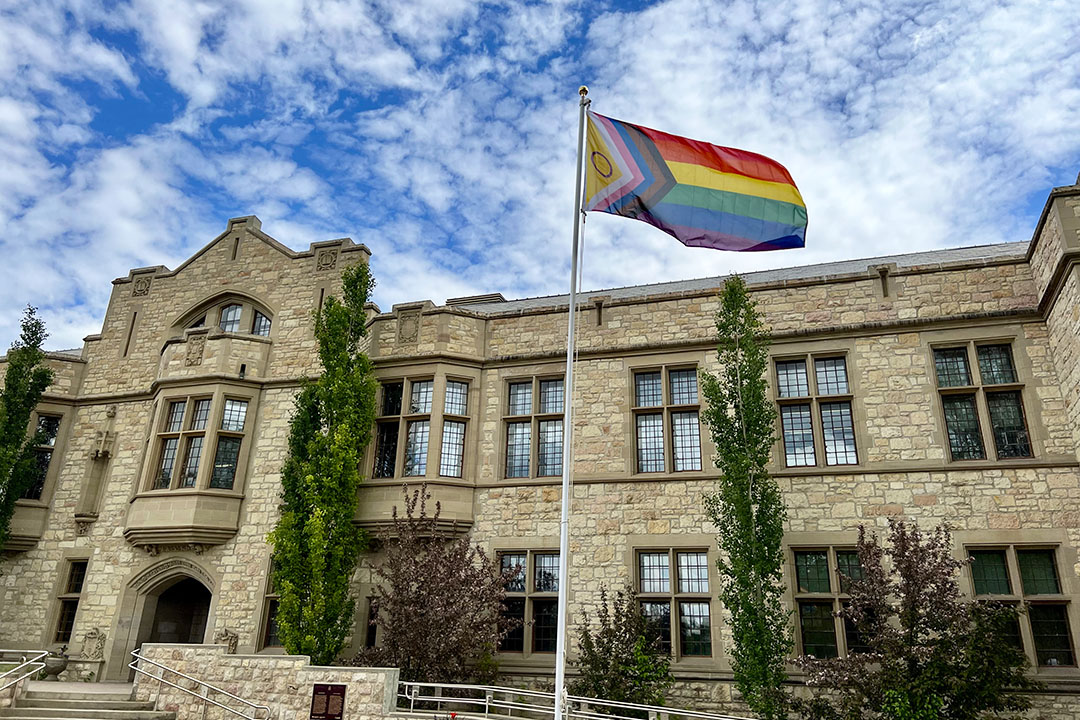 With Pride Month activities underway across the province and around the country, and the Saskatoon Pride Festival beginning this week, the University of Saskatchewan (USask) is proud to celebrate and support the 2SLGBTQIA+ community — this month and every month.
The Saskatchewan First Nations Women's Commission (SFNWC) at the Federation of Sovereign Indigenous Nations (FSIN) and pewaseskwan—the Indigenous Wellness Research Group (IWRG) at the University of Saskatchewan (USask)—are signing a memorandum of understanding on June 24 to commemorate the start of a research alliance.
Cell division is one of the most important biological events that occurs in living organisms, as this process provides the building blocks of growth, development and life itself.
A new University of Saskatchewan (USask) research chair position at the Western College of Veterinary Medicine (WCVM) will focus on the health of pollinators that play an integral role in global food production and agricultural sustainability.
Ukrainian President Volodymyr Zelenskyy delivered a speech by video from Kyiv, followed by a live Q and A session with Canadian university students, including one question asked by a recent University of Saskatchewan (USask) graduate.
Dr. Maureen Reed (PhD) of the University of Saskatchewan (USask) and her colleagues want to transform the mentorship of sustainability scholars and practitioners — the people who tackle issues such as climate change, biodiversity loss, poverty, and water security.
University of Saskatchewan (USask) researchers in diverse disciplines were awarded over $7 million in federal government grant funding.