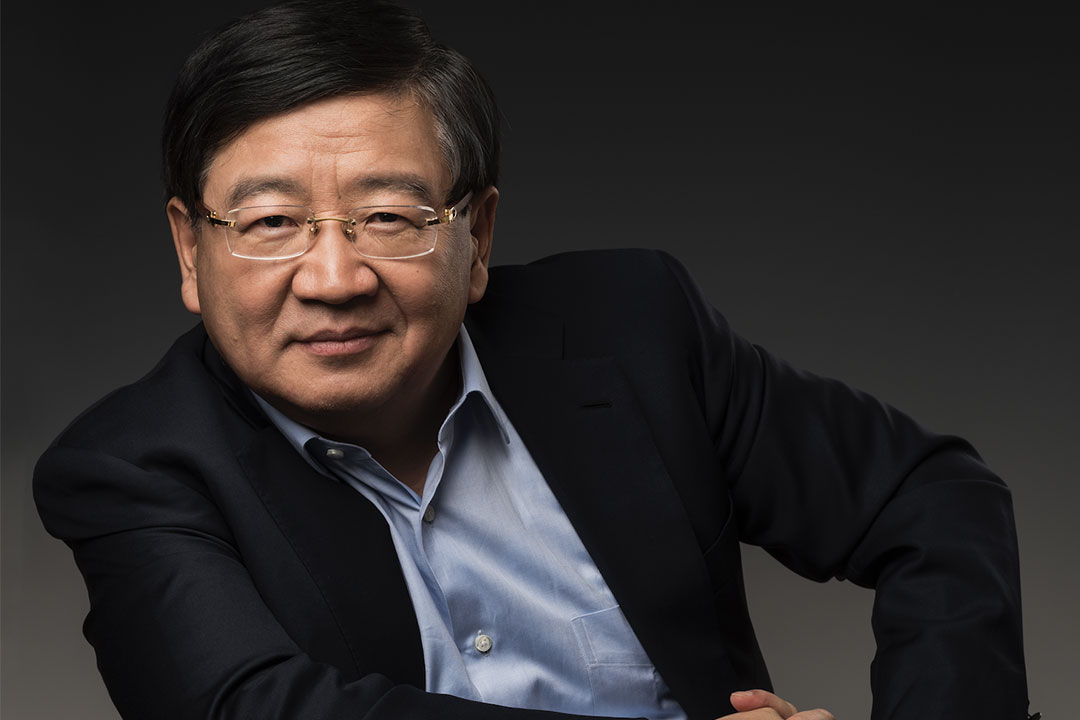 The University of Saskatchewan will celebrate the achievements of an iconic international investor, philanthropist and educator at this year's U of S Spring Convocation ceremonies.
University of Saskatchewan agriculture alumni Bob McKercher and Ted Turner have written a book about a classic Saskatchewan story of communities coming together to fulfill a dream: To construct the largest agriculture teaching and research facility in Canada.
Two U of S graduate students are recipients of the Queen Elizabeth II scholarships.
The Enactus University of Saskatchewan team has been awarded the 2017 HSBC Indigenous Advancement Project Partnership Best Project award by Enactus Canada.
The U of S has been awarded nearly $150,000 in federal funding to teach Indigenous youth about engineering principles underlying the technologies and designs in their own communities.
A University of Saskatchewan PhD student in veterinary biomedical sciences has been named one of 20 finalists in the nation-wide showcases of images of scientific research.
The University of Saskatchewan will celebrate the class of 2017 at its Spring Convocation ceremonies from June 5-8, where the following honorary degrees and awards will be awarded.