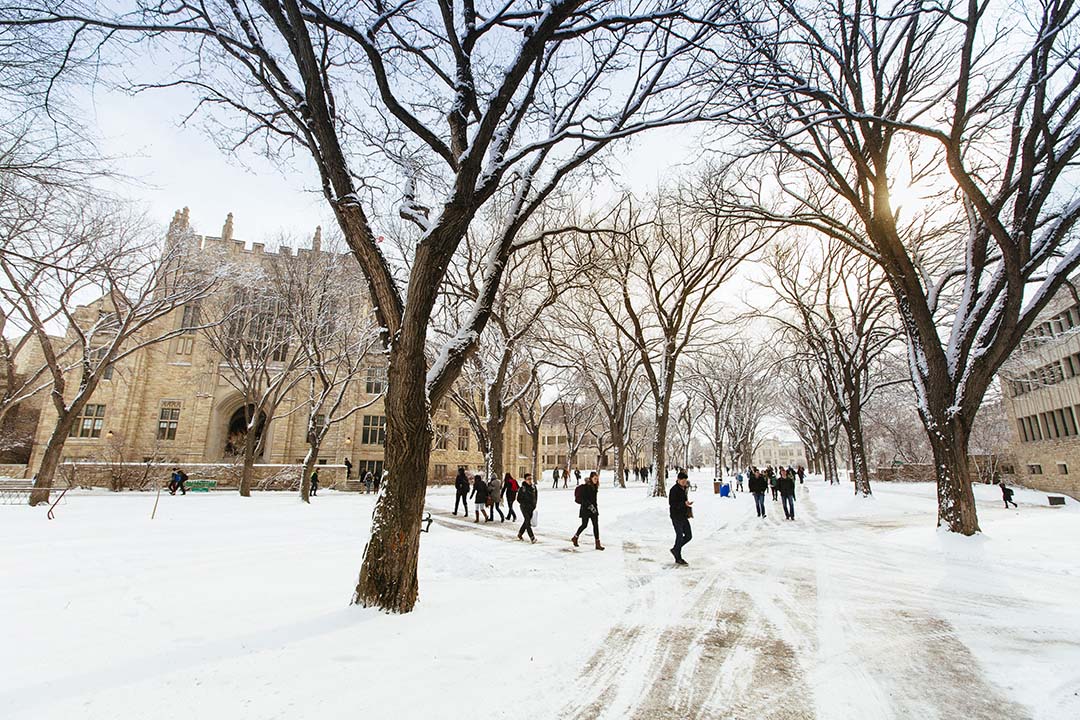 USask looks forward to a significant increase in on-campus activities in January. This means that the number of classes delivered face-to-face in the Winter term will return to a more typical state and that we will see larger classes to be held in-person as well.
The University of Saskatchewan (USask) has signed a memorandum of understanding with the Agtech Accelerator, accentuating the university's role in the innovation ecosystem and building a pipeline of talent for the agricultural industry.
Federal statistics indicate that death by suicide continues to be a major public health issue in this country, with an average of more than 10 Canadians dying by suicide every day.
A University of Saskatchewan (USask) dentistry research team has proved the usefulness of a method of simulating tooth decay that can allow researchers to test new treatment options without a large expense.
Acclaimed poet and community-based educator Zoey Roy (BEd'17, MPP'21) has been selected as the next Indigenous Storyteller-in-Residence for an eight-week residency with the University Library at the University of Saskatchewan (USask) beginning in December.
When Dr. Monique Mayer (DVM) began studying the dog's lymphatic system as part of her work as a cancer researcher, she relied on an unlikely assistant: her mother.
Memorandum of Understanding for the Future of Circular Collider Feasibility Study signed