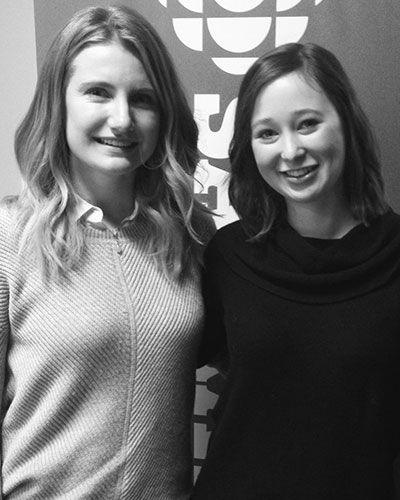 Grits for Grieving Guys is a cooking class targeted at senior male widowers with little to no cooking experience. The free program was created by Jacqueline Carverhil and Thea Hedemann, both second-year students in the College of Medicine. The program combines their interests in geriatric care and cooking, while offering bereavement support to those in the community.
"The senior population is a very vulnerable population, especially when they get isolated when they lose a loved one," Hedemann told CBC Saskatoon.
Additional support was provided by the Saskatchewan Medical Association, Saskatoon Funeral Home and Zion Lutheran Church.
Read more at CBC Saskatoon.