In the College of Arts and Science, Dr. Susanna Barnes (PhD) is teaching ANTH 231: Cross-Cultural Perspectives on Health and Illness. Barnes, a faculty member in the college's Department of Archaeology and Anthropology, said the course is designed to be an introductory class in medical anthropology.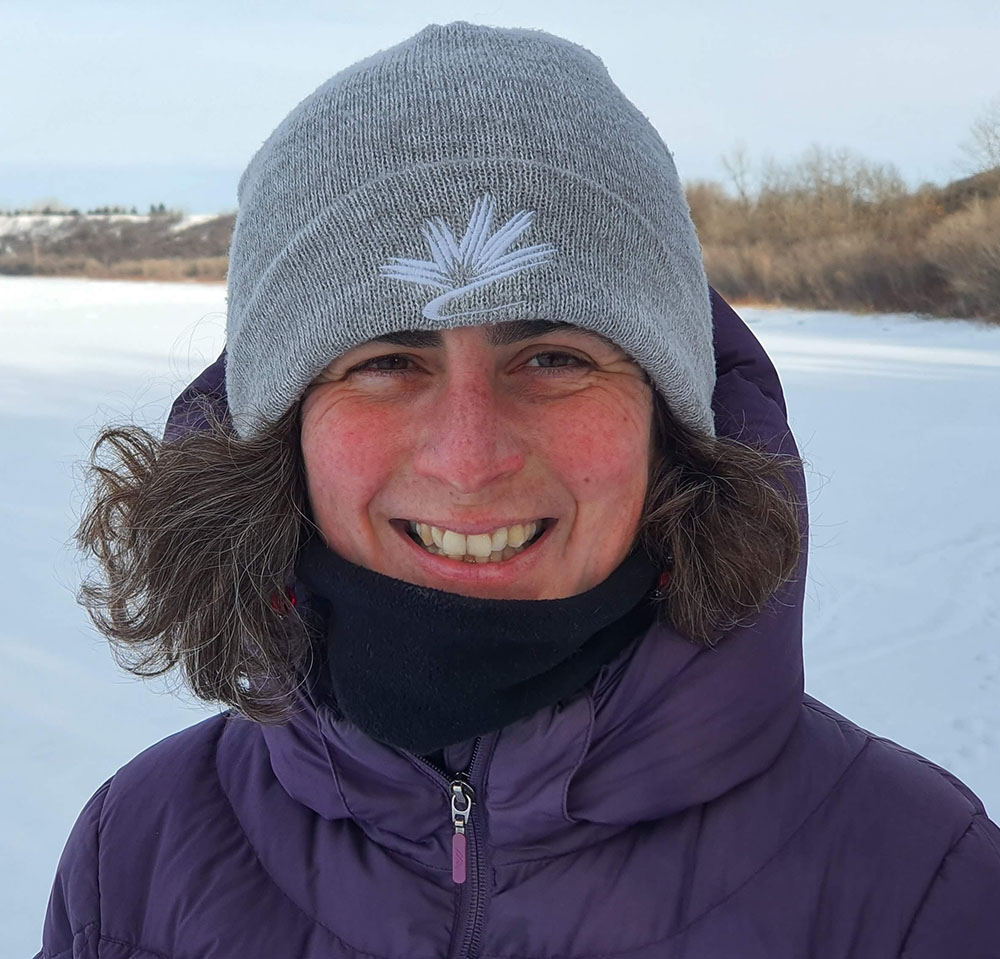 "One of the starting premises of medical anthropology is that all health-related issues, including disease, illness, treatment—how and why people get sick, how they experience illness, how and why we get better, or not, as the case may be—is much more than just a biological phenomenon," she said.
"The work of medical anthropologists involves understanding how social, cultural, economic, and political forces impact on how various forms of human health and illnesses are understood, experienced, and dealt with."
Drawing on research based in Canada and internationally, Barnes' class will consider how social inequality, race, and ethnicity impacts health outcomes. Topics such as the culture of biomedicine, including issues of cultural competence, gender and medicine, and bioethics, will be discussed. The course will also look at cross-cultural understandings and responses to mental health and illness, environmental health, and the issue of emerging and re-emerging infectious diseases.
"COVID-19 is actually one of the topics we will be tackling directly in the course in a module on new and re-emerging infectious diseases," said Barnes.
"I hope that the course will provide students with an opportunity to reflect on some of the overlooked or misunderstood aspects of COVID-19. While, especially in the early stages of the pandemic, there was a strong research focus on trying to understand the biology and chemistry of the virus—with a view to developing preventative strategies, therapies, and a vaccine—I think, collectively, we have found it difficult to understand the social and cultural dimensions of COVID-19," she said.
"Different approaches in medical anthropology help us to understand COVID-19 in a way that takes into account both the macro-level dynamics that facilitated the development and spread of the disease to the micro-level behaviours and attitudes that may help or hinder the implementation of interventions aimed at reducing or eliminating the virus."
Barnes is currently involved in a collaborative research project that explores the multiple healing systems present in Timor-Leste and how patients and practitioners there draw on these systems in their search for curing and healing. She has also been working on a documentary based on the research, called Trunk to Tip, which is due to be released in early 2021. It is being produced in collaboration with the University of Melbourne, RMIT University, and USask, with funding from the Australian Research Council.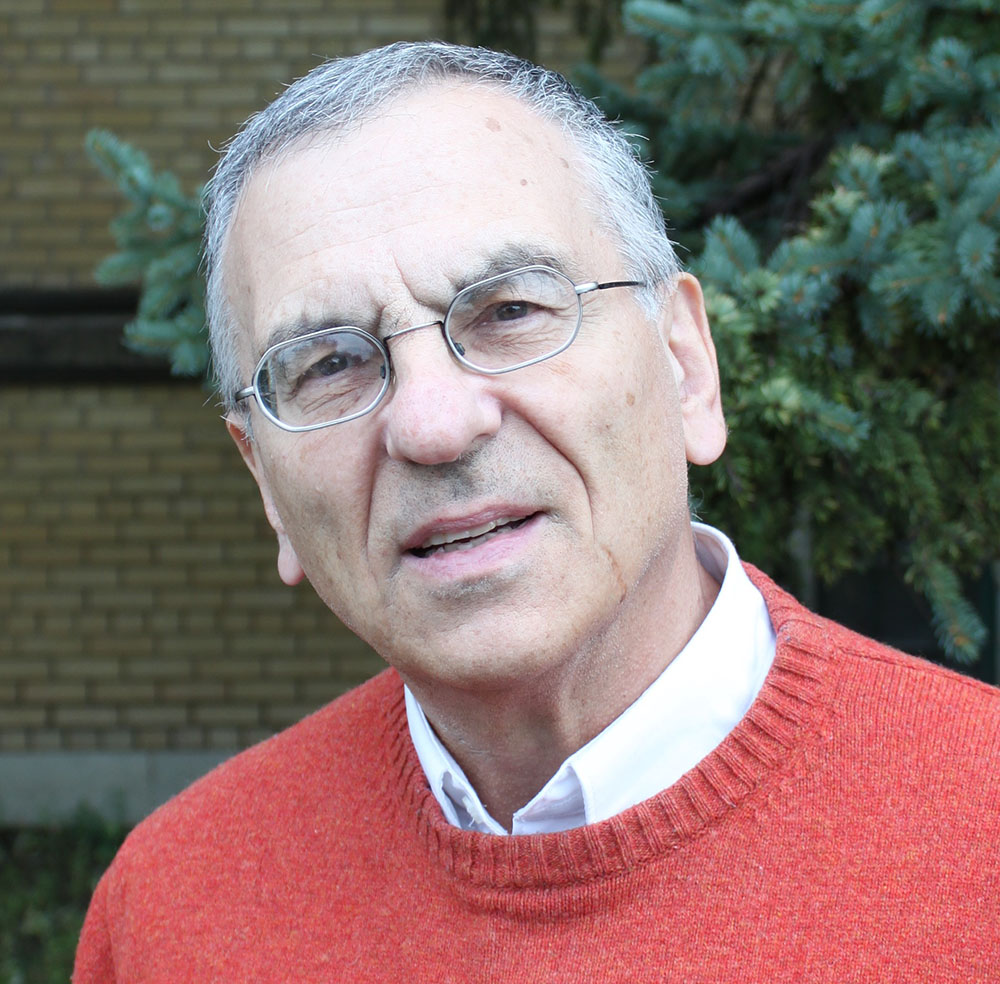 Dr. Avi Akkerman (PhD) is another USask professor who will be discussing COVID-19 with his students this fall. Akkerman, a faculty member in the college's Department of Geography and Planning, is teaching GEOG 348: Introduction to Demography. The course is aimed at students in the social sciences, introducing them to processes of growth, decline, and distribution of human populations over geographic space.
Akkerman said the first half of the term will address prehistoric and historic human populations on Earth, the ascendance of humans in Africa, their gradual dispersal throughout the world, and "one of the puzzling questions of modern science: the peopling of Canada and the rest of the Americas." Further, the growth and distribution of human populations in Antiquity and the Middle Ages, as well as urbanization of early modern populations, will be reviewed. In the second half of the term, Akkerman will introduce modern demographic data and their sources, learning to estimate life expectancy in a population and the outlines of population projection.
Akkerman noted that demography is becoming increasingly critical in the understanding and management of our environment.
"The Plague of Justinian, a sixth-century world pandemic, had killed fifty million people, which was then about one-quarter of the world's population. The world population today is 7.6 billion, and human wisdom and science have, so far, managed to confine the impact of the coronavirus COVID-19 pandemic to incomparably smaller losses of life and human suffering," he said.
"It must be noted, however, that the present pandemic comes on the heels of extraordinary globalization and, precisely, an unprecedented human population growth. What, then, lies ahead? Already in the 18th century Thomas Malthus pointed to the increasing imbalance between human populations and natural resources. Yet the world population at the end of the 18th century stood at one billion people only. Without a doubt, population increase has a cumulatively negative impact on the environment. Demography, thus, becomes an important complement to environmental science."
For Barnes and Akkerman, the Fall 2020 term will mark their first time teaching these courses remotely. The vast majority of USask courses will be offered online in Term 1 to help prevent the spread of COVID-19.
Akkerman said the Department of Geography and Planning has been involved in remote teaching and learning for years, but not all students and faculty members have previously participated. For some, he said, "it is a new challenge."  
"The situation that forced us all to enter the remote mode of learning is uniquely unfortunate, but it hopefully will bring some positive outcomes," he said. "In the historic past, overcoming trying circumstances often signalled progress for humanity. In the predicament of forced physical separateness, we are all joined together as one single community pursuing the same goal of learning and knowledge, and we hope that we, too, will overcome the present challenge with wisdom and compassion."