For the United Way, CEO Sheri Benson said it's a great opportunity to tap into expertise available at the university to interpret reams of data collected through its 211 Saskatchewan telephone service and website. The 211 number is designated for users to access all non-emergency government and community-based programs.

"We've gone from the days when we said, 'We do good work,' to today where we need to talk about what that actually looks like and what impact we are having," said Benson.

"As the sector grows in sophistication, with services now jointly provided by government and community agencies, we need to expand our capacity to use the data to get a sense almost in real time about where are people calling from, what they are looking for, and what are unmet needs," she said.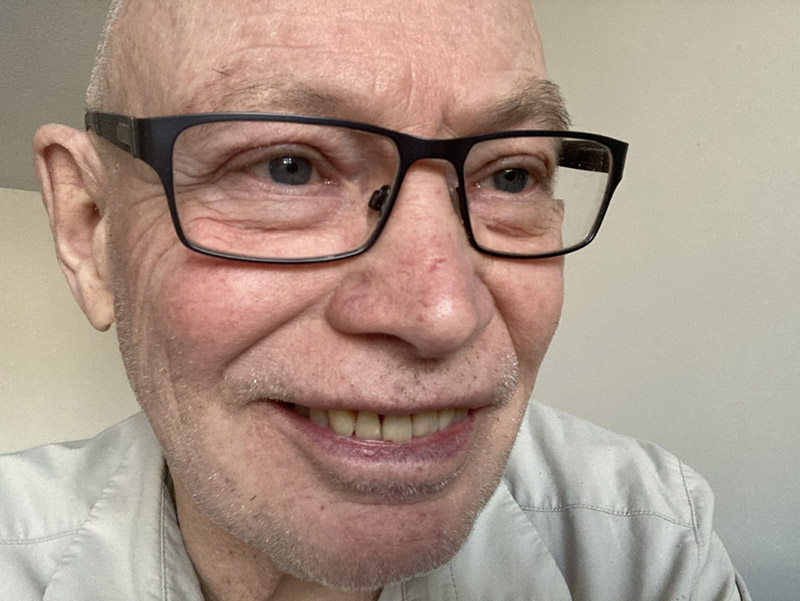 The United Way wants to ensure people can readily access the services it funds and supports, Benson said. That means having information filed and categorized by the service, not by the organization providing it. For instance, she said not many citizens would know that the Mediation Board of Saskatchewan provides help for people going through bankruptcy.
The new collaborative community engaged applied social science research course at USask is the culmination of a discussion Benson began in 2009 with then-USask vice-dean of social sciences Dr. Harley Dickinson (PhD). They talked about a collaboration that would serve the United Way, its clients and partner organizations, as well as provide research and training internship opportunities for university students.

Since Benson's return to the United Way after a stint as an MP from 2015 to 2019, and Dickinson's return to teaching from administrative duties, they have joined with Jason Disano, director of USask's Canadian Hub for Applied and Social Research (CHASR), to explore such a mutually beneficial collaboration.

Dickinson said the new course is reflective of an organizational and cultural shift in higher education occurring in response to an imperative from all sides—government, students, parents and employers—to provide students with more skills-oriented, useful knowledge and abilities. There's also pressure to make training multidisciplinary, providing students with a wider perspective and insight to tackling problems.

The course, said Dickinson, is a response to the evolving social responsibility expectations of today's universities.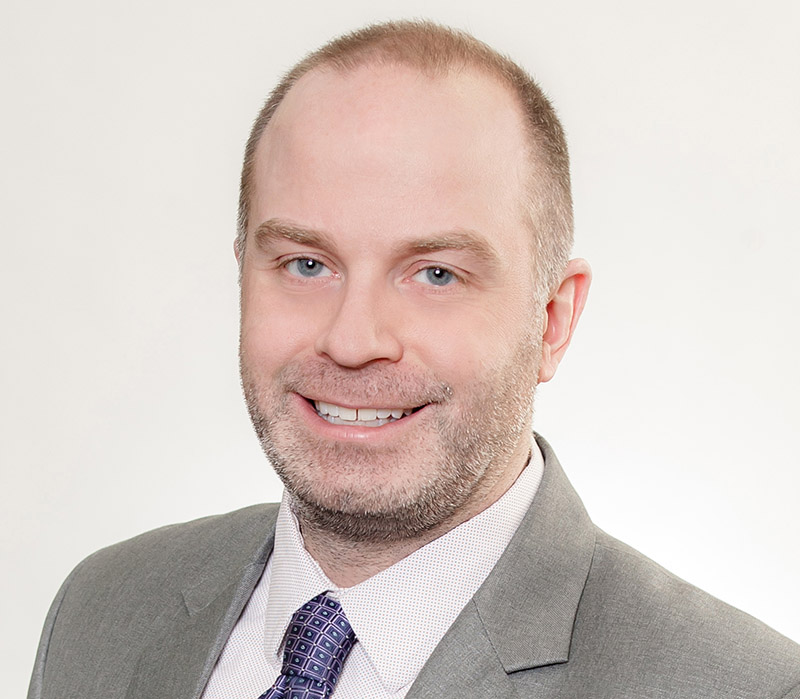 "We designed the course to have multiple doorways into it," said Dickinson, a sociology professor in the College of Arts and Science. "We've identified every introductory degree research methods course on campus so that more students can take advantage of the opportunity that CHASR and the United Way is providing to the university."

Disano said CHASR's mission is to support research inside and outside of academia, as well as training and capacity building. The new course is where the two worlds come together, he said.

Dickinson, along with Disano and CHASR lab supervisors, will provide students with the training, support and direction they need to complete the research and write reports. They will grade the reports for academic credit, and Benson and the United Way can use the research findings to provide services more efficiently and remove barriers to access.

With the research training and supervision provided on campus, the United Way simply provides access to the 211 dataset and a list of questions that present students with projects they can tackle in a semester.

"We are doing it this way because existing models of internships require a lot of time and supervisory energy on the part of community partner. It's almost unsustainable if you have more than a handful of students," said Dickinson.

He envisions this collaborative research course to be the capstone for a new, degree-independent applied social research internship certificate in the future to provide a micro-credential for students who meet academic requirements, including postgrads.