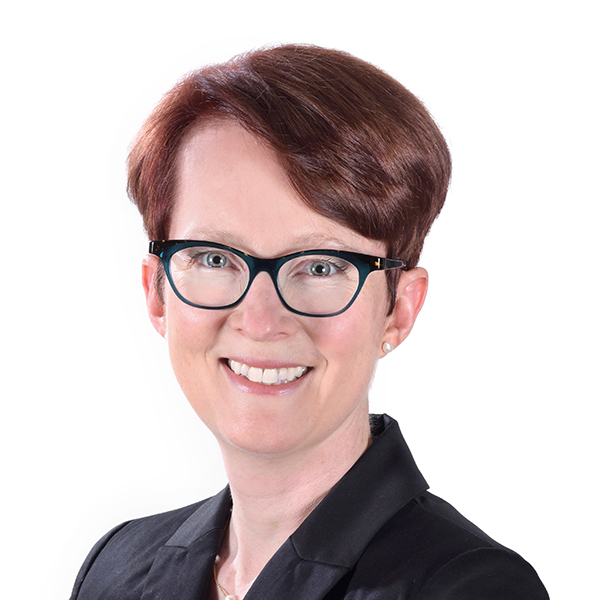 The Edwards School of Business (Edwards) partnered with Mitacs—a national not-for-profit organization that supports research and training programs across Canada—to deliver the Mitacs Business Strategy Internship (BSI) program over the summer and fall of 2020.
As one of the first business schools nationwide to take on the Mitacs BSI initiative, Edwards supported Canadian businesses in adapting to the new economic realities through internships focused on applied research and business skills, problem solving, and innovative thinking to make a difference in business operations during the COVID-19 pandemic.
Guided by faculty members, the interns and partner organizations have also benefited from the latest developments in Edwards faculty research fields.
Drawing on their business knowledge and guidance from Edwards faculty supervisors, three USask students shared their experiences on developing strategies, enhancing business capacity, and finding creative solutions with their partner organizations.
Digitizing marketing for automotive retail company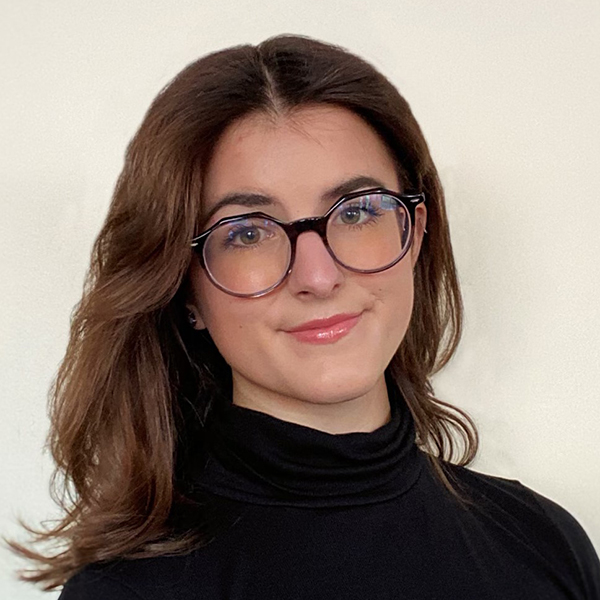 Olivia Sekulic is a second-year Edwards student majoring in finance. She completed an internship with Key Auto Group where she researched the evolution and impact of digital marketing on the automotive retail industry and how the COVID-19 pandemic has accelerated it.    
"Key Auto Group was seeking new ways to generate leads and communicate with consumers," said Sekulic. "They manage a handful of dealerships and franchises within Saskatchewan and Manitoba, and COVID-19 had reduced them to primarily digital communication."
Although Sekulic's goal is to work in agricultural finance, she used her marketing and social media management experience to deep dive into digital marketing and its practical applications within the automotive industry. Her farming background was also an asset in the initial stages of the project when she learned about the Toyota way of vehicle maintenance and the inner workings of their locations.
According to Sekulic's research findings, conventional marketing methods are dated and inefficient.
"The automotive retail industry has not evolved to meet the demands of the modern-day consumer," said Sekulic. "After the analysis, I worked with their team to implement new techniques and technologies to enhance social media and digital technology," 
As an undergraduate student, Sekulic said her Mitacs BSI experience reinforced that relevant work experience and networking is highly valuable going into the workforce. 
"It was a cool experience performing independent research," said Sekulic. "My final presentation on the findings of my research paper was a professional achievement. I was able to give informational and concise answers to important questions that addresses research I had spent four months labouring over."
Enhancing the experience for owners and tenants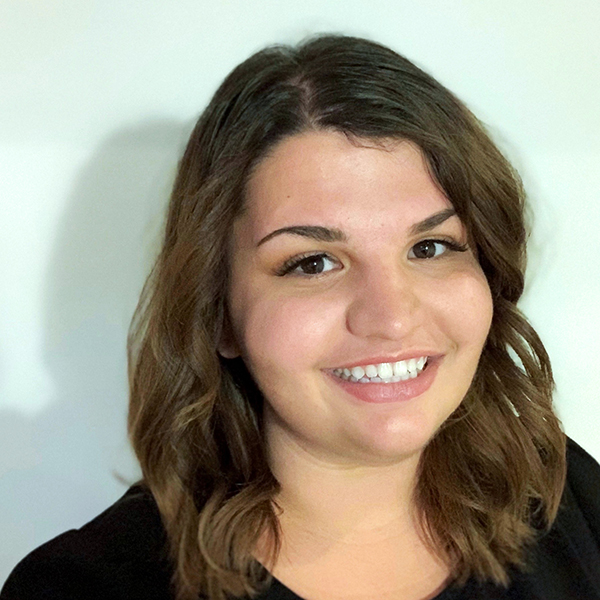 Madison Guran is a third-year Edwards student majoring in finance. She has been interning with Real Property Management Professionals Inc. (RPM), researching how to create a socially distanced, touchless process for new tenants—never more important than now during the ongoing COVID-19 pandemic—and in finding solutions for tenants undergoing financial challenges to help them move into property they can afford.
Guran is also involved in the creation and implementation of a resident benefit package for clients, which is an additional service that follows the tenant's rental journey from beginning, middle to end.
"RPM understands that renting may not be the end game for tenants, and they want to be the first-choice solution for tenants when they begin thinking about buying a property," explained Guran. "The goal of the resident benefit package was to establish it in the Saskatoon and area market and then implement it across the different RPM offices in Canada."
According to Guran, RPM strives to be an industry leader, and the resident benefit package differentiates them from other property management companies.
"RPM has now established an optimal value proposition by providing a service that is a value to tenants, owners and RPM," said Guran. "The process aims to create intimate and meaningful relationships with clients."
Guran shared that the internship also provided her the opportunity to learn more about marketing and marketing services and to apply the research and analysis skills she gained in her position to other work-placement opportunities. Moreover, as a result of this internship, RPM has offered to hire Guran in a marketing role post-internship.
Finding alternatives for local women's charity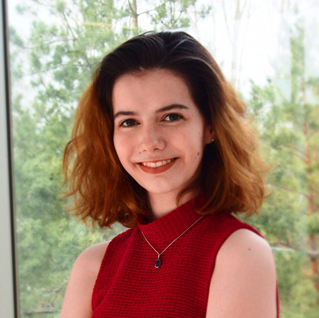 Jenna Kachur is a recent Bachelor of Commerce graduate at USask who is passionate about media and strengthening connections in the community. She has been interning with Dress for Success Saskatoon (DFSS), researching donor management programs, creating a marketing plan and developing a follow-up survey for clients.
Kachur is also leading a client-needs project that would provide continual support and meet the longer-term needs of DFSS clients.
"The pandemic has disproportionately affected women in many ways, especially their employment," said Kachur. "The efforts of DFSS and organizations in the city provide a helping hand to women in our community by getting them back on their feet and navigating these unprecedented times."
Through her Mitacs internship, Kachur consulted clients, volunteers, and referral agencies to take part in interviews and questionnaires for their insights into client needs, the results of which showed DFSS's services could be enhanced.
"DFSS is run solely by volunteers, and it can be difficult to achieve larger goals and initiatives due to resources and time constraints," said Kachur. "I am moving into the analysis phase of the research project. The analysis of which will inform various alternatives for programs that DFSS could create and operate that are feasible for the volunteers and resources available post-internship."
One of DFSS's overarching goals is to provide a continuous network of support to clients beyond their clothing needs, and Kachur's internship has been instrumental in moving these efforts forward for the organization.
"The internship and its outcomes have allowed for DFSS to further contribute to these positive changes and strengthen its relationships in the community," said Kachur.
Sekulic, Guran and Kachur are three of the 28 business students (current and recent graduates) who were part of the Edwards Mitacs BSI pilot project. The pilot has since paved the way for a second round of recruitment for employer partners and students from across the USask campus.
"The Research Excellence and Innovation (REI) office has been a strong support moving the program forward and spearheading the next phase of the Mitacs BSI program at the institutional level," said Dr. Marjorie Delbaere (PhD), Edwards' associate dean, research and faculty relations. "The program is great for building connections among our students, industry partners and our faculty. Organizations can employ post-secondary students to tackle current organizational needs and students can apply business concepts and theories in real-world settings."