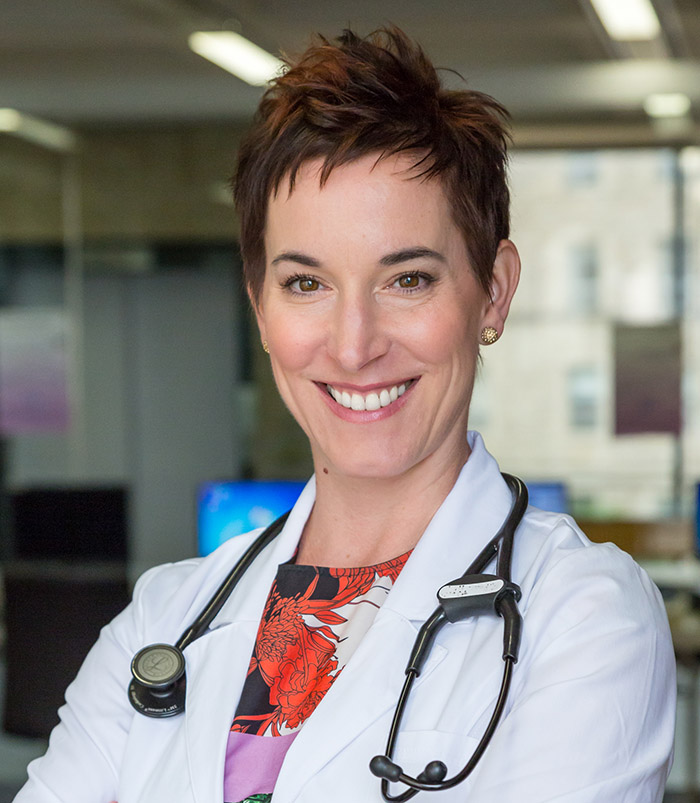 For Dr. Erika Penz (MD), an associate professor of respirology in the College of Medicine at the University of Saskatchewan (USask), it has been one of the worst years in recent memory, with deteriorating air quality conditions in Saskatchewan significantly affecting many of the patients she sees across the province in her clinical practice.

"I was surprised by how early the air quality warnings came this year and also how frequently they have come," said Penz. "Just personally, having been in and around the province, I am surprised by the amount of days when I am actually smelling evidence of fires somewhere. Speaking to my own clinical practice, I see a lot of patients with airways disease, primarily Asthma and Chronic Obstructive Pulmonary Disease, and these patients in my practice are having more symptoms this year."

Environment and Climate Change Canada provides daily Air Quality Health Index updates and warnings, easily accessible on cell phone weather apps, with alerts occurring more frequently this year. Penz said severe warnings should be heeded by all individuals, especially those dealing with Asthma and other respiratory conditions.

"The warnings that are given and the parameters that are used, like the Air Quality Health Index, give us a sense of how bad the air quality is, and those are meant to be taken quite seriously," said Penz.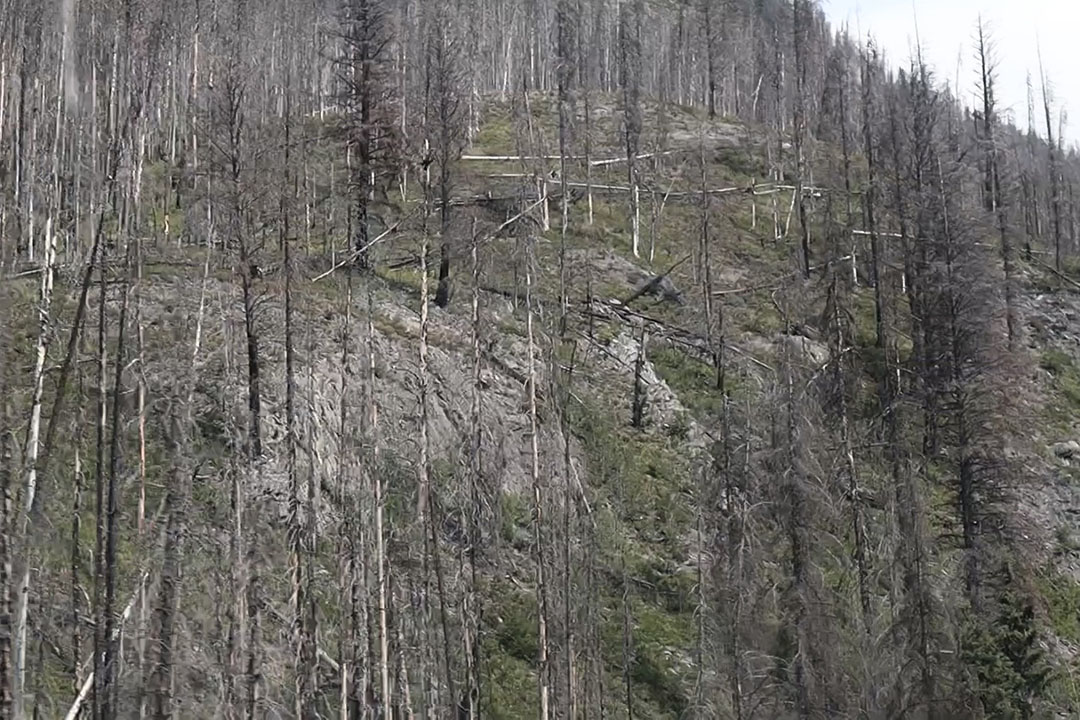 Climate change researchers have been sounding the alarm for years of the tinderbox conditions that are leading to an increasing number of wildfires. The Canadian Interagency Forest Fire Centre has already labelled 2023 as the worst wildfire season on record in the country. This year, a number of hydrological factors have contributed to an early and record-breaking fire season in Canada.
"These are tied in to the hottest period on Earth since modern measurements began in the 1800s," said Dr. John Pomeroy (PhD), Canada Research Chair in Climate Change and Water Resources and director of the USask-led Global Water Futures program. "To start with was the abnormally dry and hot spring where shallower than normal winter snowpacks melted much earlier and faster than normal and subsequent spring rainfall was very light across most Canadian forests. We then experienced a severe heat wave in British Columbia and Alberta and record high temperatures in Quebec that caused extremely low soil moisture contents across the mountain, maritime and boreal forests and historic seasonal levels of wildfires in B.C., Alberta, Nova Scotia, and Quebec.

"July has recorded the hottest week ever measured across the globe and record high temperatures in the Northwest Territories and other northern forest zones. We have had a coast-to-coast-to-coast forest drought due to the low precipitation and excessive heat depleting forest soil moisture and this has resulted in an earlier and more severe fire season in Canada that we have ever seen before. By June, wildfires in Canada had already burned more area than they have since measurements began."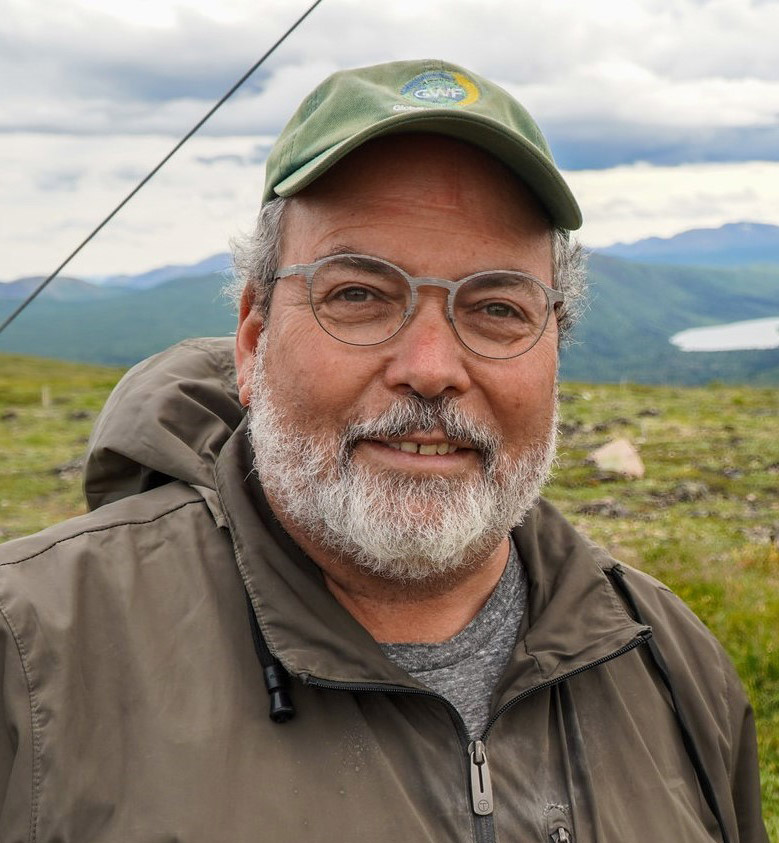 While Saskatchewan is not currently experiencing record levels of wildfires this summer, severe drought conditions exist in areas throughout the province.
"Saskatchewan has been severely affected by a boreal forest drought and prairie drought leaving low soil moisture in the southwest and south, including a hydrological drought on the South Saskatchewan River system which has resulted in extraordinarily early spring peak river flows and low summer flows entering Lake Diefenbaker and subsequent low flows downstream to Saskatoon," said Pomeroy. "This is a very complex climate, water, agricultural, and forest management crisis which impacts the health and well-being of everyone in Saskatchewan."
People across the province are breathing the effects of the rampant wildfires in Western Canada, with widespread smoky conditions affecting at-risk individuals, as well as otherwise healthy people spending time outdoors at work or play.

"When we think about measuring air quality, during the wildfire season it is becoming much, much worse, and that's because the burning creates really fine particulate matter that we can breathe in, as well as chemicals in some cases," said Penz. "The very young are particularly vulnerable, and our older population, our Elders, are also at higher risk. And people with existing lung and heart and other major organ diseases, and people who work outside, those individuals are also at much higher risk of having consequences. People who have been exposed to large amounts of particulate matter can end up in hospital and in some cases, there are deaths associated."

Wildfires have claimed the lives of firefighters across the country, while earlier this month British Columbia's coroner's office confirmed that a nine-year-old boy had died from a severe Asthma attack linked to wildfire smoke.
"This foreign material that we are inhaling creates a reaction in our lungs and our immune systems get activated and it causes inflammation and increased mucous production and can even cause airways to become really spastic and hyperactive," said Penz. "All of those things can cause symptoms like coughing and wheezing and chest tightness and some people who have conditions like Asthma, for example, they are far more susceptible to reacting to this particulate matter. I had one patient in the north of our province that I care for, she has now been to emergency four times now in the last two months."

There have been a record 5,010 wildfires across Canada this year, which have burned a record 31 million acres of land across the country, with 1,038 wildfires still burning, including 55 active fires in Saskatchewan as of July 31.

Drifting smoke from Canadian wildfires has even triggered air quality alerts in more than a dozen U.S. states, including in Montana just south of Saskatchewan and on the East Coast in New York where the governor recently declared the state was prepared to issue hundreds of thousands of N95-type masks to residents when the Air Quality Health Index reached dangerous levels.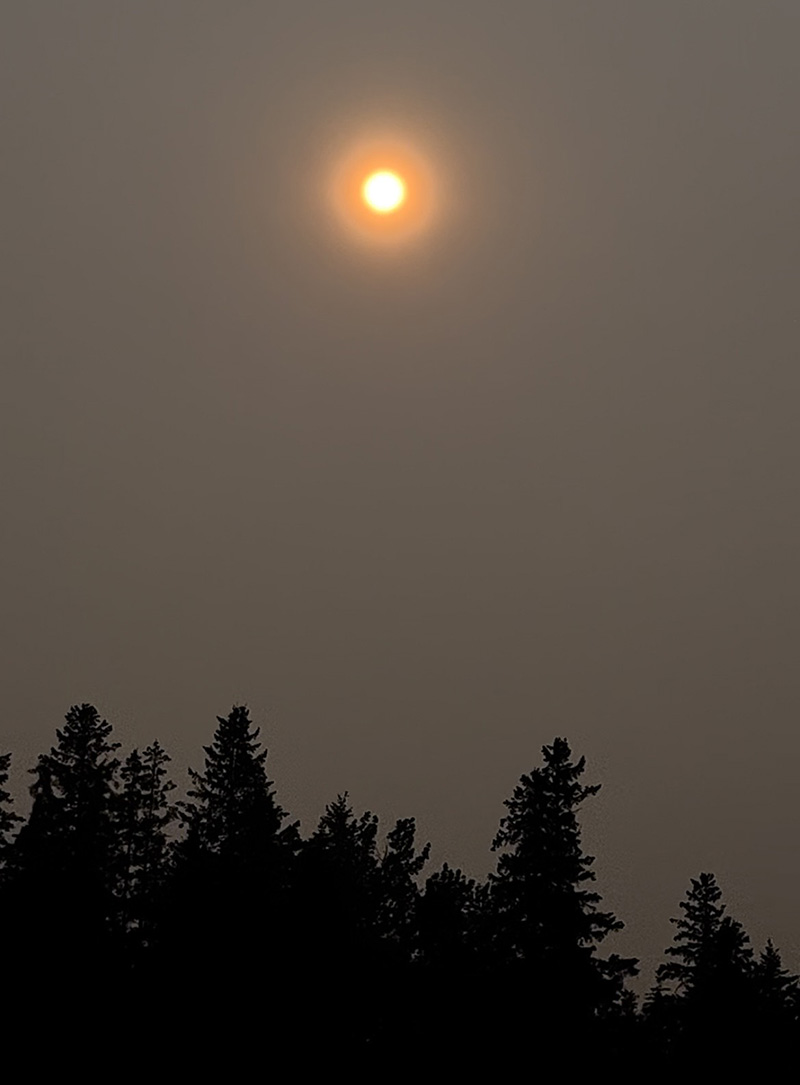 Penz recommends wearing an N95-rated masks – which limit the amount of particulate inhaled – outdoors when Air Quality Health Index ratings reach high risk (eight out of 10 on the scale), or better yet, staying indoors, with windows closed. She also recommends portable air purifiers in homes for those dealing with respiratory illnesses, and for all individuals emphasizes the importance of staying hydrated, especially during the dog days of summer.

"A lot of times these wildfires occur during heatwaves, for example, so thinking about what else can affect your overall health, it is extremely important to remain hydrated because you have to give your body the best chance to handle any extra stresses to your body, in this case the smoke from wildfires," she said. "As for the safest time of day to be outside, some studies have looked at later afternoon tending to have lower amounts of harmful particulate matter, but I think that depends on where you live. In general, you should always check the air quality index numbers, because they can change quite quickly."

With two more months of summer temperatures still ahead, Penz said she expects the province will be dealing with more difficult days of air quality until at least the fall.

"In my discussions with colleagues, I have heard that predictions are that the remainder of the summer is going to continue to be very concerning for ongoing wildfire smoke and very poor air quality," said Penz. "So people need to be aware, anticipate the consequences that come with that, and protect themselves."