Through conferring honorary degrees––the highest honour the U of S can bestow on an individual––the university recognizes individuals who have achieved outstanding accomplishments in research, scholarly and artistic works; performed exceptional public service; contributed greatly through their professional or philanthropic activity; and demonstrated great athletic prowess.
"The excellence these individuals represent in a variety of fields and disciplines is a reflection of the spirit and values that are foundational at our university," said Peter Stoicheff, U of S president and vice-chancellor. "From one of Canada's greatest hockey coaches, to one of the world's most influential voices, to outstanding community leaders and builders, we are extremely proud to honour this remarkable group at our Spring Convocation ceremonies."
The 2018 honorary degree recipients are:
Merlis Belsher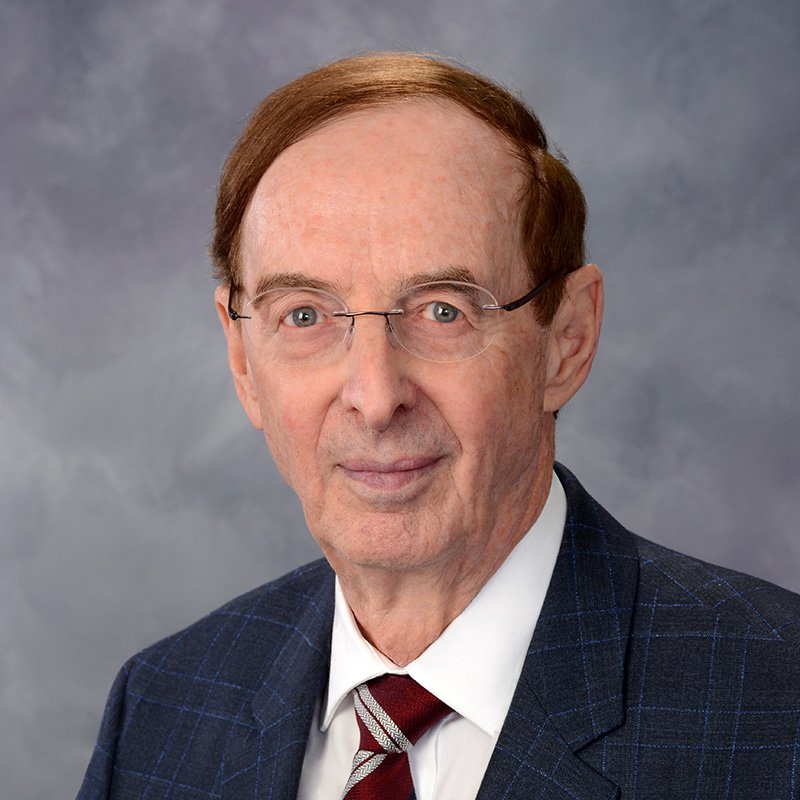 An accomplished accountant, lawyer, entrepreneur and philanthropist, Belsher is committed to building communities. A U of S graduate, Belsher's leadership was instrumental in the development of the new Merlis Belsher Place multisport complex. 
David Carpenter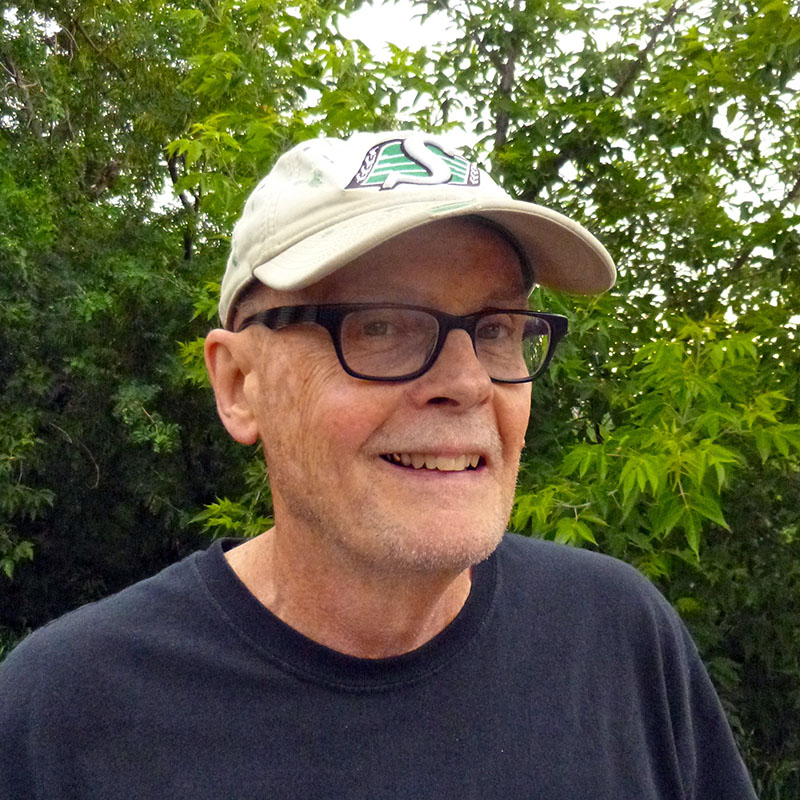 A renowned author, Carpenter has written five novels, three collections of short stories, four books of non-fiction and a book of poems. He is the editor of the three-volume Literary History of Saskatchewan.
Leonard Edwards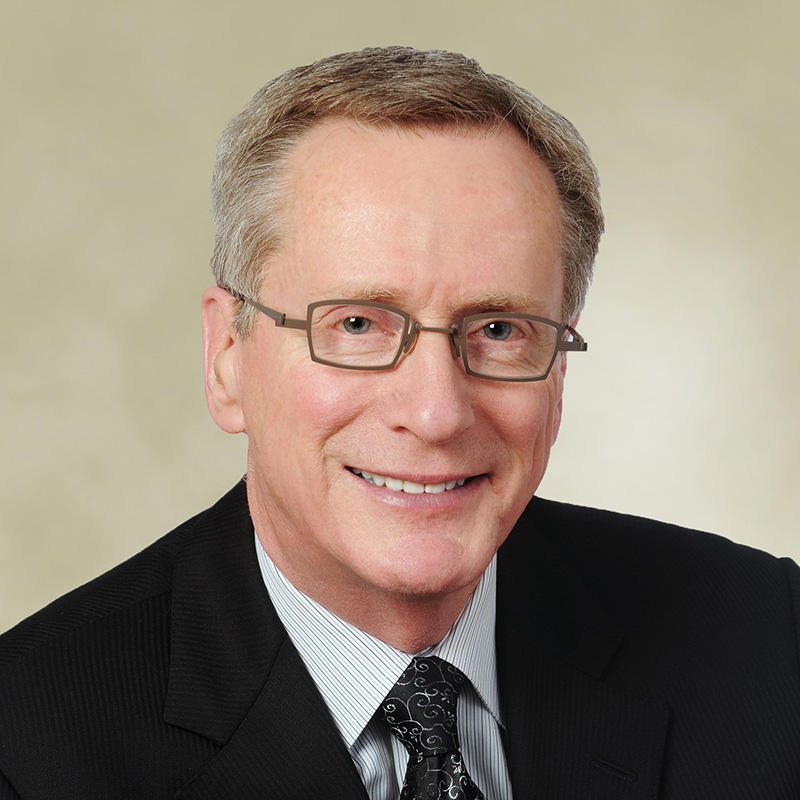 A U of S graduate, Edwards joined the Federal Public Service in the fall of 1969 as a Foreign Service officer. Over the next 32 years, he spent time serving Canada abroad, including posts as Canada's ambassador to the Republic of Korea and to Japan.
Agnes Herzberg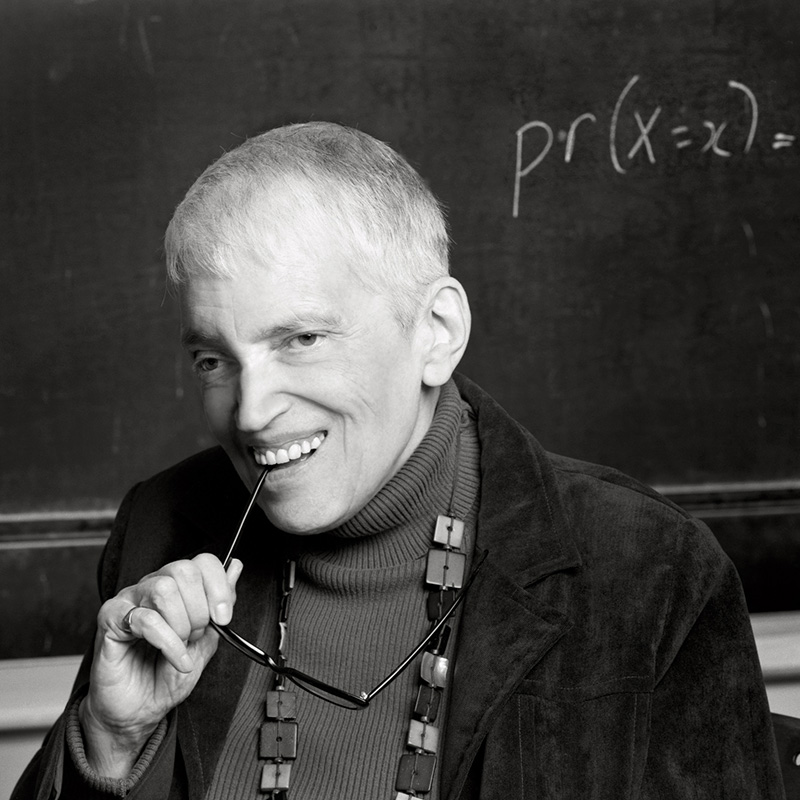 A noted Canadian statistician and U of S grad, Herzberg researches the statistical design of experiments including contributions to the design of clinical trials in medicine. Most recently, she co-authored a paper examining the noteworthy properties of Sudoku puzzles, including its potential for data compression.
Dave King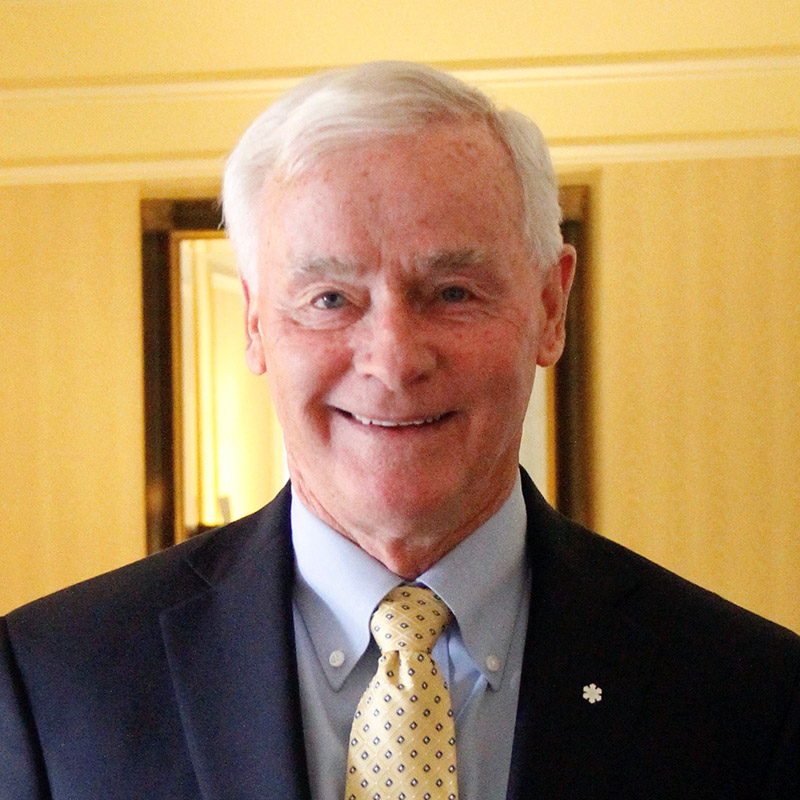 A legendary coach in Canadian hockey circles, King is a U of S graduate who has compiled a remarkable track record of success that spans five decades in the game nationally and internationally.
Joni Mitchell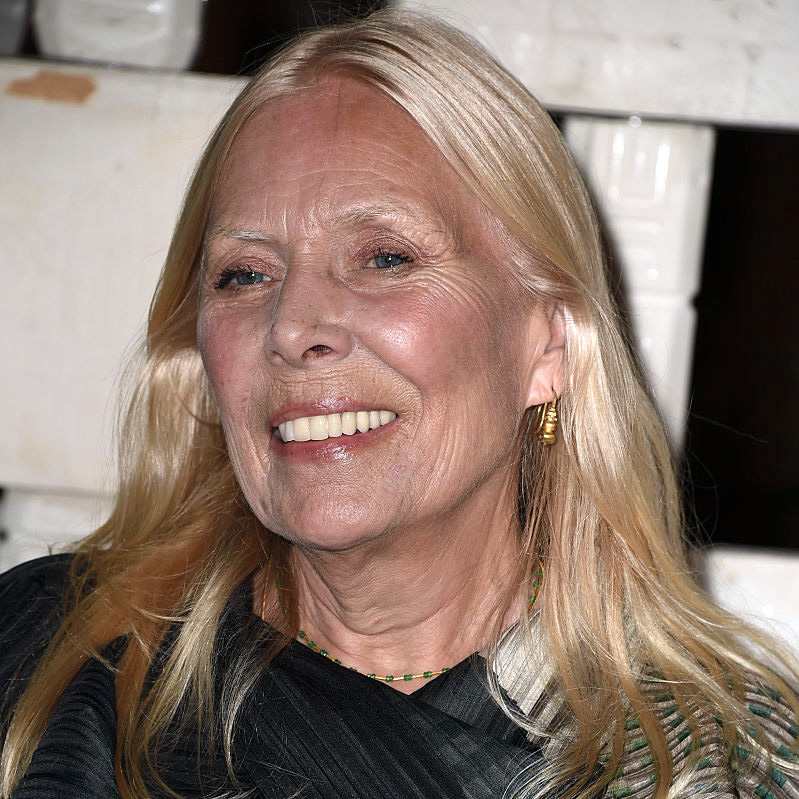 A generational talent, hailed by Rolling Stone magazine as "one of the greatest songwriters ever", Mitchell's musical influence is still widely heard today. Mitchell's success took her to cities around the world. Saskatoon—where she grew up and learned to play piano and guitar—is her hometown.
Ross Petty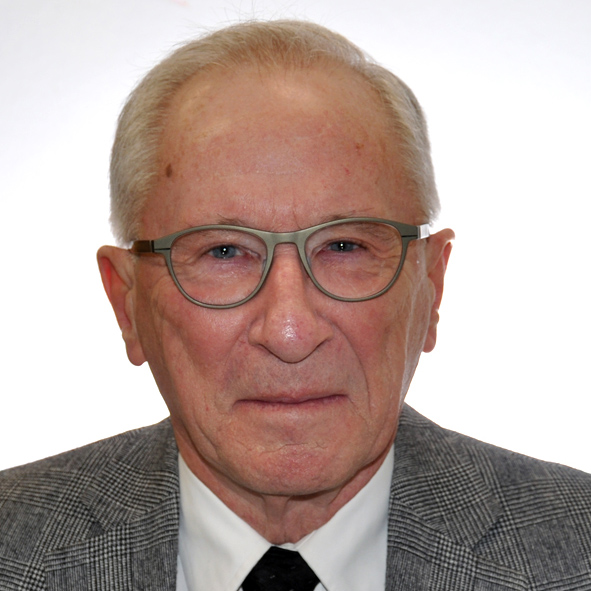 Petty, a graduate from the U of S College of Medicine, developed a comprehensive clinical, training and research program in pediatric rheumatology at the University of British Columbia. He is author of more than 250 original papers and book chapters.
Joseph Quewezance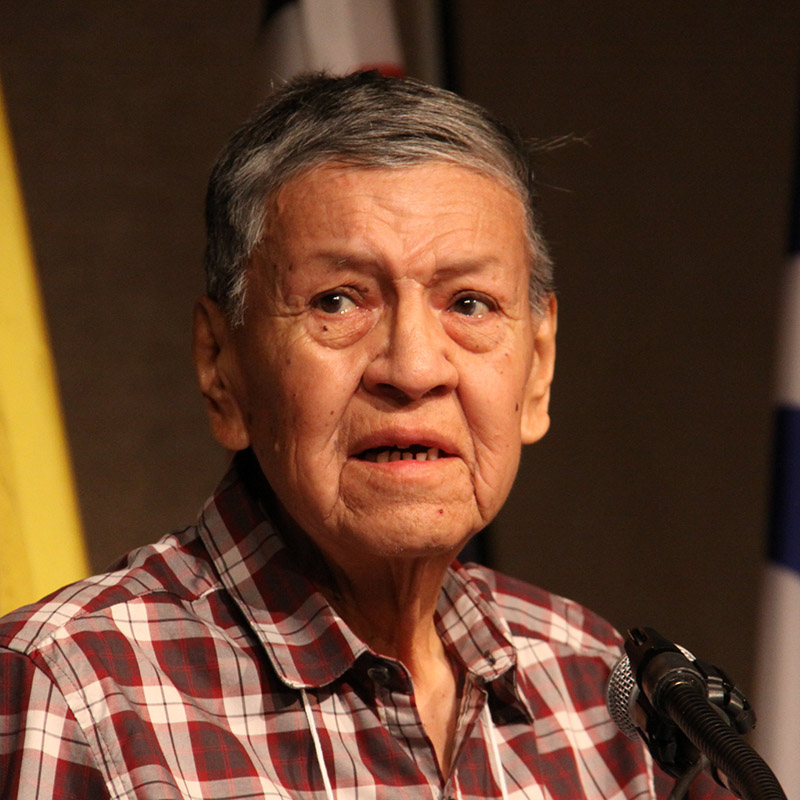 Quewezance has dedicated his career to improving the quality of life of First Nations communities in Saskatchewan by influencing public policy on all levels of government. During his three terms as Tribal Chief at Saskatoon Tribal council, he laid the foundation for many community partnerships with business, government and industry.