They include an influential artist, a human rights advocate, a trailblazing titan of tech, a well-known business leader and philanthropist, a Rhodes Scholar, a fearless pharmacist, and a lifelong volunteer champion.
On March 14, join us virtually as we recognize these seven extraordinary alumni for their contributions to their community, professions, and university.
Nominated by their peers from a group of more than 161,000 alumni, recipients of the USask Alumni Achievement Awards represent alumni who are changing the world one idea or action at a time. Congratulations to this year's recipients:
Wayne Brownlee (BSc'75, MBA'77)
Alumni Lifetime Achievement Award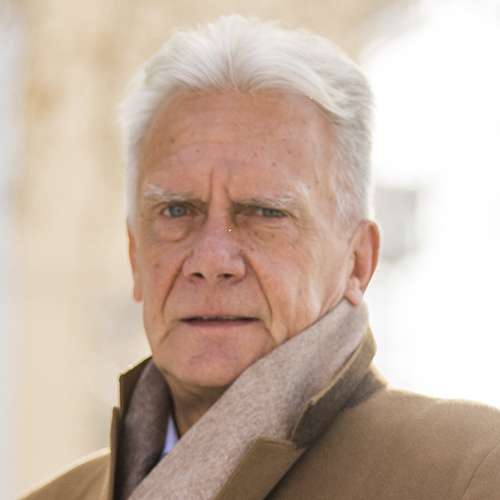 During his professional tenure with PotashCorp (now Nutrien), Brownlee led several transformational and highly successful changes within the company.
He recently retired as executive vice-president and chief financial officer. His philanthropic efforts have been equally impactful. Throughout his life he has volunteered on several boards for various Saskatchewan charities.
Brownlee's family foundation recently made a $10 million-donation to the Saskatoon Public Schools Foundation literacy program, an initiative Brownlee is extremely passionate about and holds near and dear to his heart.
Ruth Cuthand (BFA'83, MFA'92)
Alumni Lifetime Achievement Award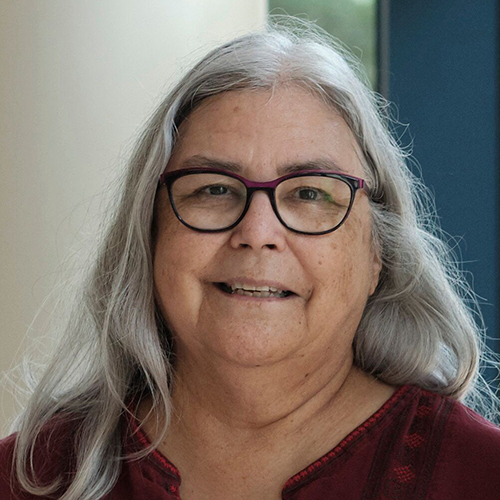 Cuthand is a mixed media artist of Plains Cree and Scottish ancestry who is acknowledged as one of Canada's preeminent contemporary artists.
She is well known for her intricate beadwork portraying microscopic images of viruses. Cuthand has played an influential role in highlighting Indigenous art in Saskatchewan.
In 2013, she was awarded a Saskatchewan Lieutenant Governor's Arts Award. In 2020, she was named one of the winners of the prestigious Governor General's Award in Visual and Media Arts.
Heather Kuttai (BA'94, MSc'09)
Alumni Lifetime Achievement Award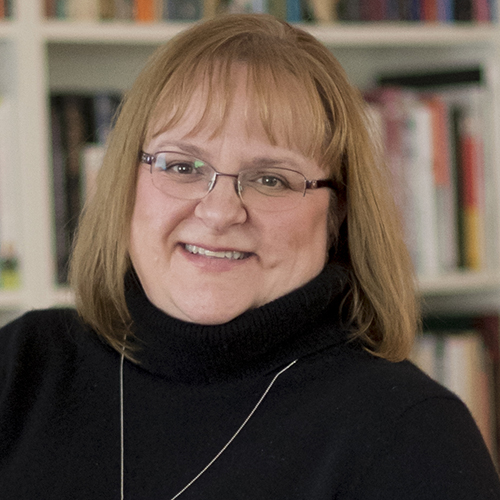 Kuttai is a human rights activist who encourages disability to be a positive part of one's identity. During her time as a USask employee, she created supports for students with disabilities that ensured all students have equal opportunities to achieve success.
She has achieved immense success herself in many areas throughout her life, including being a Paralympic medalist, a coach and mentor, author and more.
She has dedicated her life to creating equality and equity for students and the community.
Dr. Jennifer Welsh (BA'87)
Alumni Lifetime Achievement Award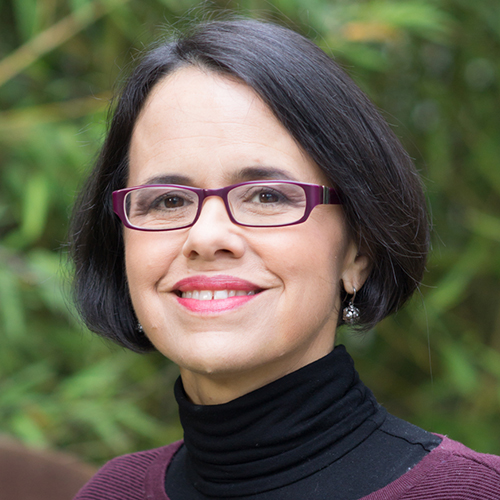 While working with the United Nations, Welsh focused her efforts on responsibly protecting people in vulnerable global situations. She's educated others as a Fellow for many institutions, has taught across Canada and Europe, and authored several books and articles.
In March 2018, she was named Canada 150 Research Chair in Global Governance, and currently serves as the director of the Centre for International Peace and Security Studies.
She is also a Rhodes Scholar, the first female in Saskatchewan to achieve this prestigious designation.
Dr. Steven Woods (BSc'87)
Alumni Lifetime Achievement Award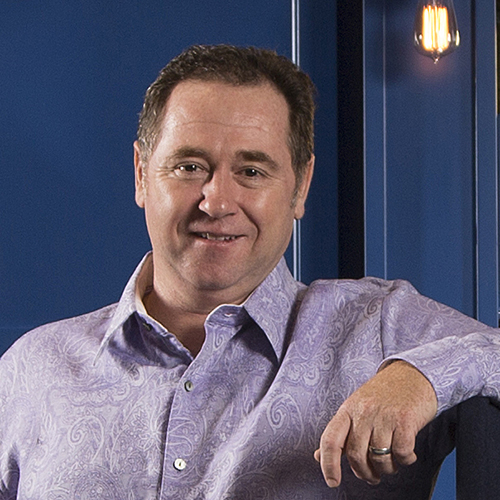 Woods has found success in every step of his remarkable journey. The computer science alumnus has made significant advancements in the technological sector and in households around the world.
Woods co-founded Quackware, the world's first interactive voice portal, which was acquired by America Online/Time Warner in 2000.
In 2008, Woods joined Google Canada as senior engineering director, a role he holds to this day and continues to make influential changes as a sought-after leader in the tech world.
Dr. Tony Harras (BE'61, MSc'62, PhD'68)
BUZ Volunteer Leadership Award winner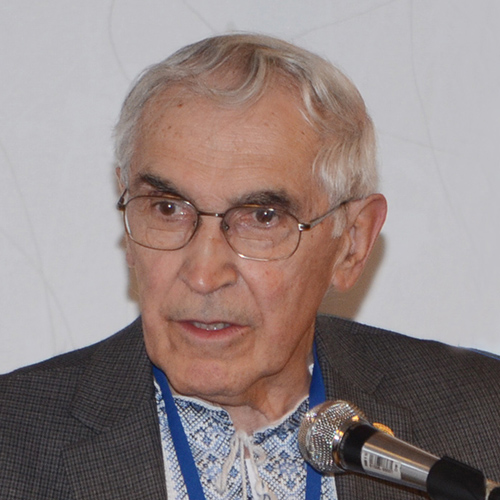 Harras has been a lifelong inspirational leader in his community. He is a founding member of the Saskatchewan Organization for Heritage Languages, and the Multilingual Association of Regina.
He has worked hard to ensure that heritage language programs continue to enrich the lives of many. He has also volunteered with many organizations, including his current role with Saskatchewan Centennial Planning Society.
Harras is a retired professional engineer, who specialized in long-term planning in electric power and natural gas areas.
Amy Lamb (BSP'12)
"One to Watch" Alumni Achievement Award winner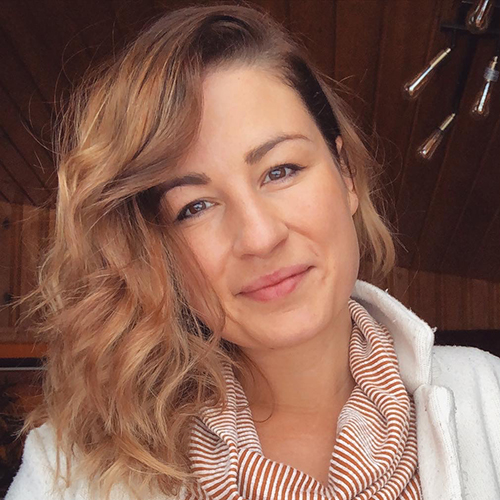 Lamb is a young pharmacist who is igniting positive change in her industry. Lamb owns and operates a consulting business for patients looking for evidence-based medicine and personalized health plans.
She's passionate about finding the root cause of health issues, and fights for fair access to health care for her patients and Indigenous communities.
Lamb has received numerous awards in her career, has been a member of several pharmaceutical boards and is highly regarded for her innovation, research and holistic approach to health care.