Thilina Bandara, Department of Community Health and Epidemiology; and Arinjay Banerjee, Western College of Veterinary Medicine
With guidance from mentors across campus, the two PhD students (pictured above) are working to develop interdisciplinary science workshops, collaborate with international colleagues to understand current public health crises, and to foster their own capacities to conduct high-impact team science to solve the global health issues of tomorrow.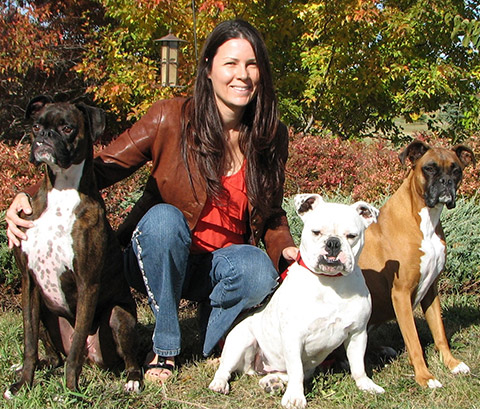 Colleen Dell, Department of Sociology; School of Public Health
Commonly seen on campus with therapy dogs in tow, Dell uses her canine companions (as well as horses) to help people struggling with addiction on their road to recovery.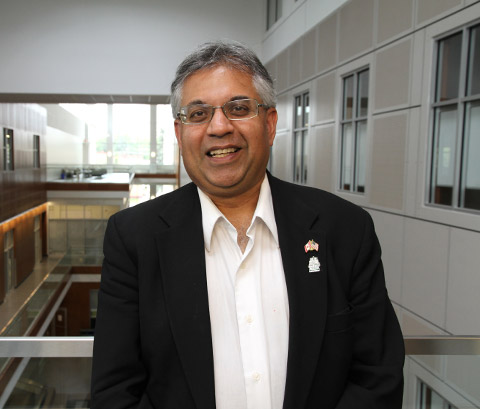 Kishor Wasan, College of Pharmacy and Nutrition
In addition to serving as dean of the College of Pharmacy and Nutrition, Wasan and his team have partnered with Vancouver-based iCo Therapeutics to advance a treatment for leishmaniasis, a parasitic infection transmitted by sandflies.