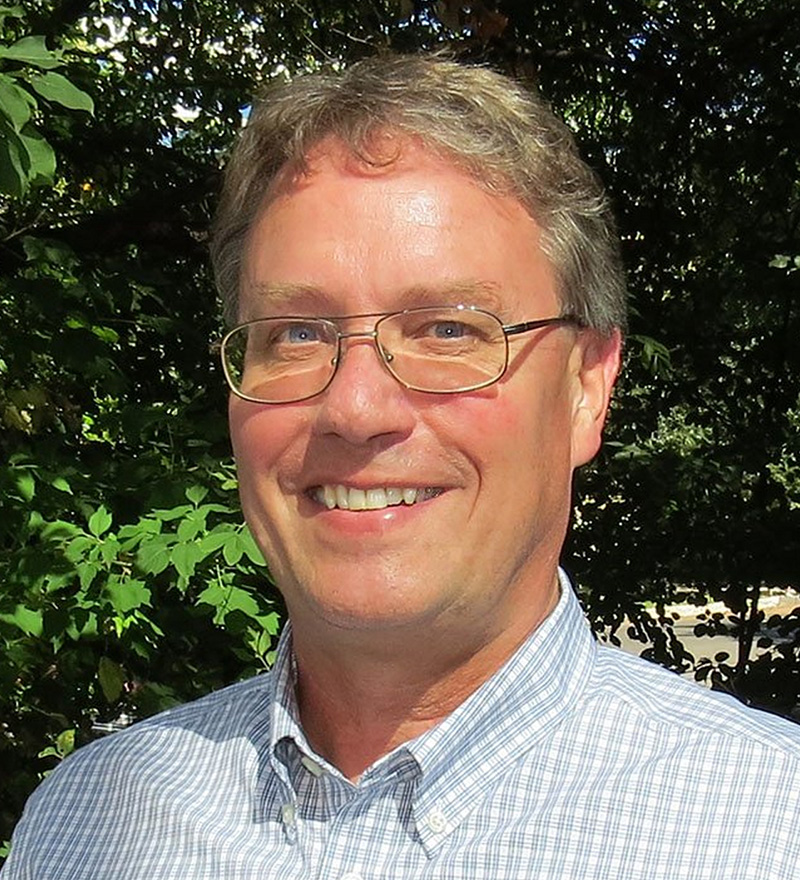 Dr. Graham George (DPhil), Canada Research Chair in X-ray Absorption Spectroscopy and professor in the Department of Geological Sciences in the College of Arts and Science, will be presented the prestigious Earned Doctor of Science degree at Fall Convocation on Wednesday, Nov. 13 at Merlis Belsher Place. This is only the second time since 2012 that an earned doctorate has been awarded at USask, and only the 38th in the 112-year history of the university.
 
"We are extremely proud and honoured to announce that Dr. Graham George has been selected to receive the prestigious Doctor of Science degree for his remarkable record of research and lifetime of achievement," said Dr. Trever Crowe (PhD), interim dean of the College of Graduate and Postdoctoral Studies. "Dr. George's nomination was subject to a rigorous assessment, including reviews by internationally recognized researchers in the field.
 
"Reviewers spoke of Dr. George being one of the most productive, well-known and influential synchrotron scientists, and specifically regarded as one of the best in the world for X-ray spectroscopy as applied to biological samples. Reviewers also spoke to Dr. George's significant research impact and talent for trailblazing development of measurement methods, which continue to influence and lead this field of research."
 
The earned doctorate is reserved for USask faculty and alumni who have made substantial and sustained contributions to scientific or artistic knowledge, with the nominee's body of work extensively reviewed by a global panel of leading researchers.
 
George's groundbreaking research has contributed to advances in multiple fields, from molecular toxicology and environmental science, to fuel chemistry and bioinorganic chemistry. Combining chemistry, computational methods, biology and synchrotron tools, George has increased our understanding of how living things use metals to drive the chemistry of life, and the chemistry by which toxic elements exert their harmful effects. His work has broad impact ranging from the environmental sciences to the health sciences, with potential for improved health for millions of people in the developing world.

The earned doctorate is the latest in a long list of accolades and achievements during George's distinguished career as a world-class researcher at USask. Previously, George received the 2018 Farrel W. Lytle Award for outstanding contributions to synchrotron science at the Stanford Linear Accelerator Center. George, who joined USask from Stanford University in 2003 to conduct research at the Canadian Light Source national research facility, was also inducted as a Fellow of the Royal Society of Canada in 2016, and earned the university's Distinguished Researcher Award in 2014.
 
George, who completed his bachelor's degree (King's College, London) and Doctor of Philosophy (University of Sussex, Brighton) in England, and earned an American Chemical Society Award in 1990, is also a highly cited researcher and popular guest speaker.

George will be saluted during the 2 pm ceremony at Fall Convocation on Nov. 13.
-30-
For more information, contact:
Jennifer Thoma
Media Relations Specialist, Director of College Communications
University of Saskatchewan
306-966-1851
jennifer.thoma@usask.ca