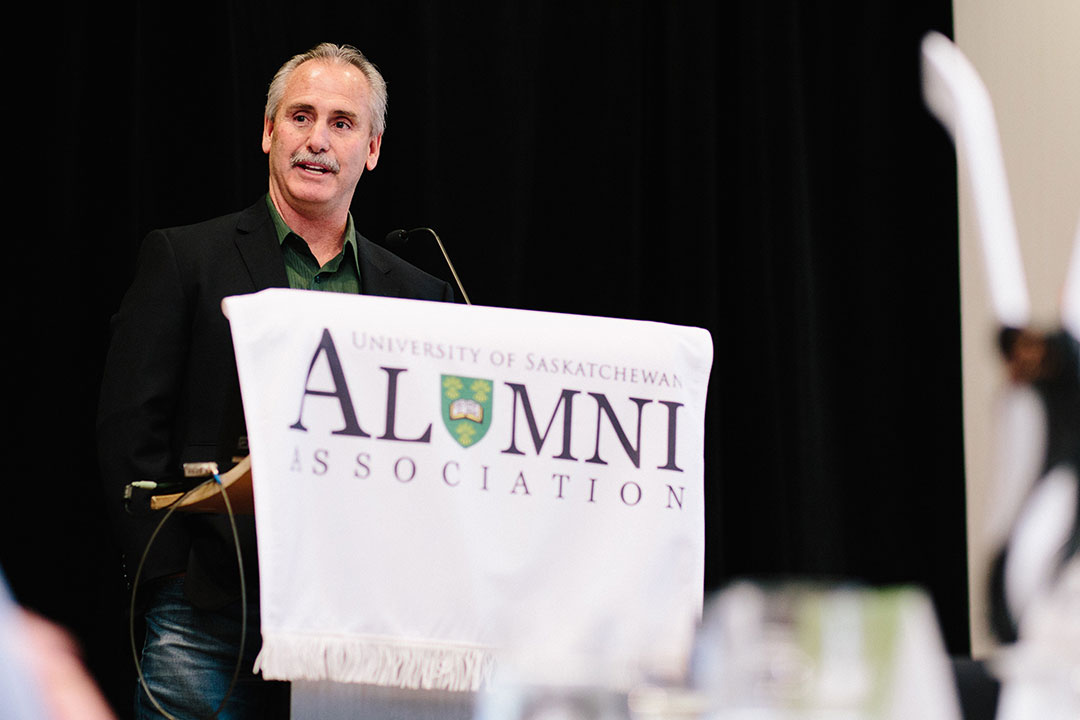 The Canadian men's Olympic hockey team will be led by two U of S alumni at the 2018 Winter Games in Pyeongchang, South Korea.
Diane Adams hopes participating in a national fellowship to create clean energy strategies for Canada will help put an end to 'energy poverty' in Indigenous, rural and remote communities.
Planetary exploration may be a step closer to reality thanks to a group of stargazing students at the University of Saskatchewan.
The University of Saskatchewan Space Design Team (USST) made an interesting discovery during a recent trip to the Alberta badlands.
Attention students: Prepare for the upcoming academic year with this handy list of items that will help make your experience at the U of S awesome.
In the shallow waters of a sea in northern China 500 million years ago, a dazzling new array of creatures was swimming: part of an explosion of animal diversity that would forever change the course of life on Earth.
New University of Saskatchewan chemistry research could pave the way for cheaper gas and booze.