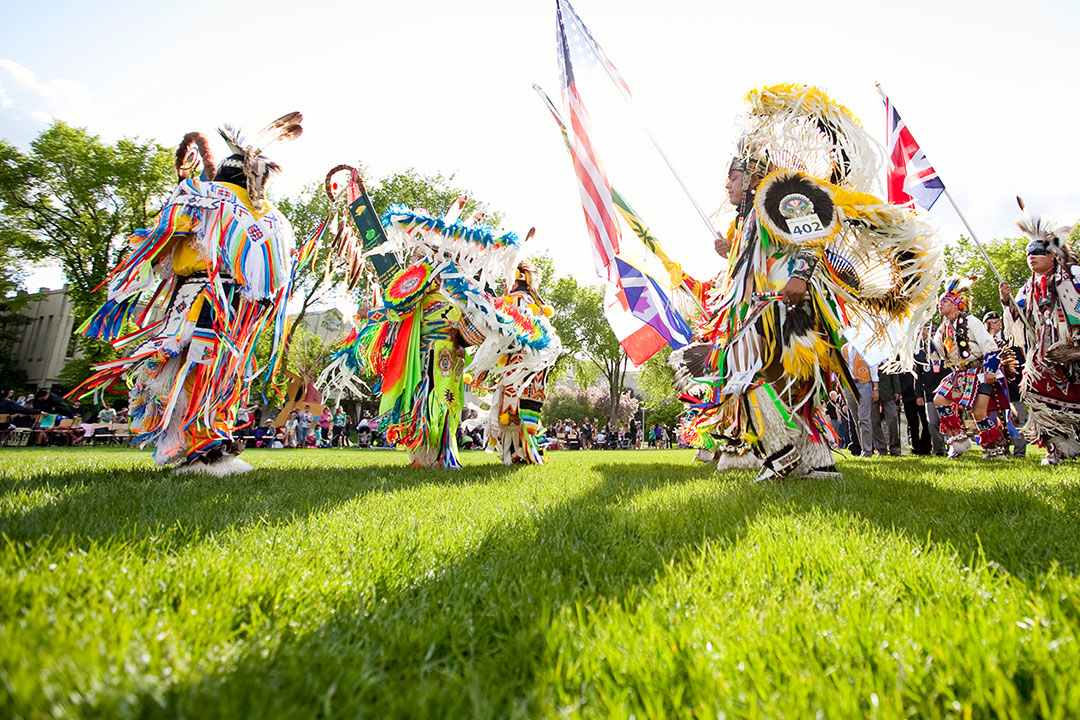 The University of Saskatchewan is featured in The New York Times showcasing its successes in Indigenous engagement and reconciliation.
Sanjukta Choudhury is helping synchrotron researchers reveal in unprecedented detail the "unseen worlds" within their samples.
Delegates from the U of S College of Arts and Science will lend their expertise at an intensive workshop in India to help the next generation of researchers there advance social justice.
The University of Saskatchewan has appointed Suzanne Kresta as dean of the College of Engineering for a five-year term.
The University of Saskatchewan is bringing back a nationally recognized leader in providing educational opportunities for Indigenous students.
The University of Saskatchewan is displaying Pride symbols across campus as part of the week-long celebrations in the city.
Eight former University of Saskatchewan Huskies will grace Canadian Football League rosters for the 2017 season slated to begin Thursday.