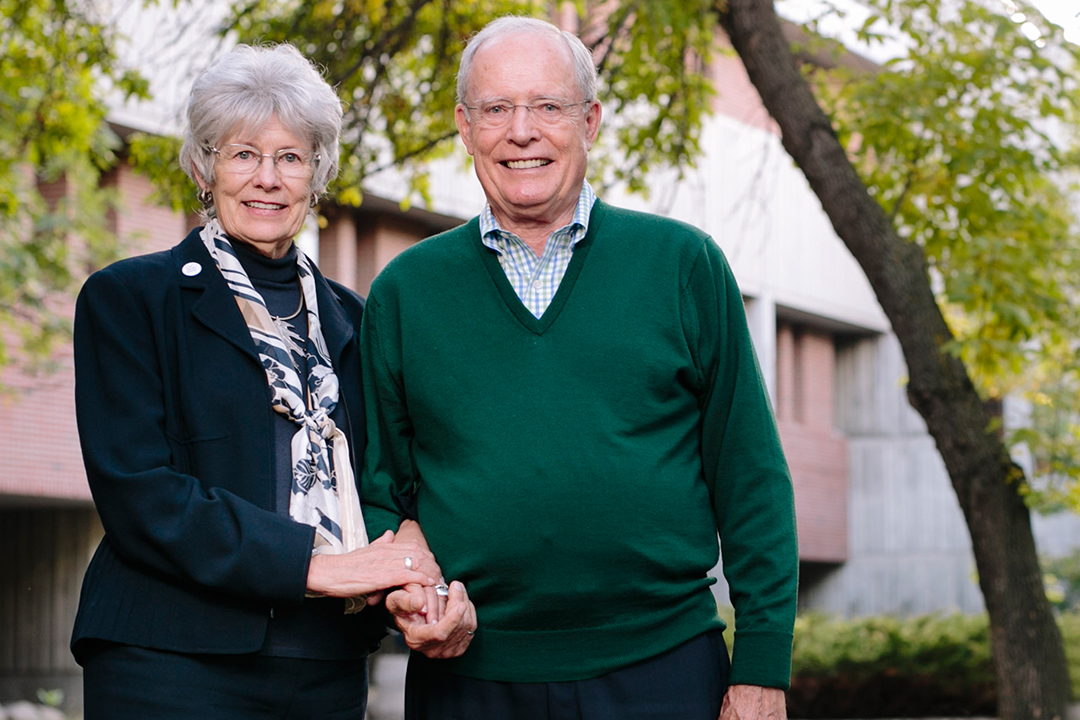 Ron and Jane Graham know a good opportunity when they see one.
I learned that I could be very independent, somehow become a five-star chef and live away from home just fine.
Eric Price, a new Canada Research Chair (CRC) in Radiochemistry at the University of Saskatchewan, is leading work on developing a new generation of medical imaging technology and "smart" drugs for cancer treatment.
The most valuable thing I learned is how independent of a person I am.
One of the best moments of my time in Europe was visiting the Anne Frank House in Amsterdam. It was a life altering experience...
Virtual reality (VR) enthusiasts can experience almost anything, from flying an airplane to landing on the moon to fighting zombies.
Andrew Arruda (JD'14) has made the prestigious Forbes 30 under 30 law and policy list.