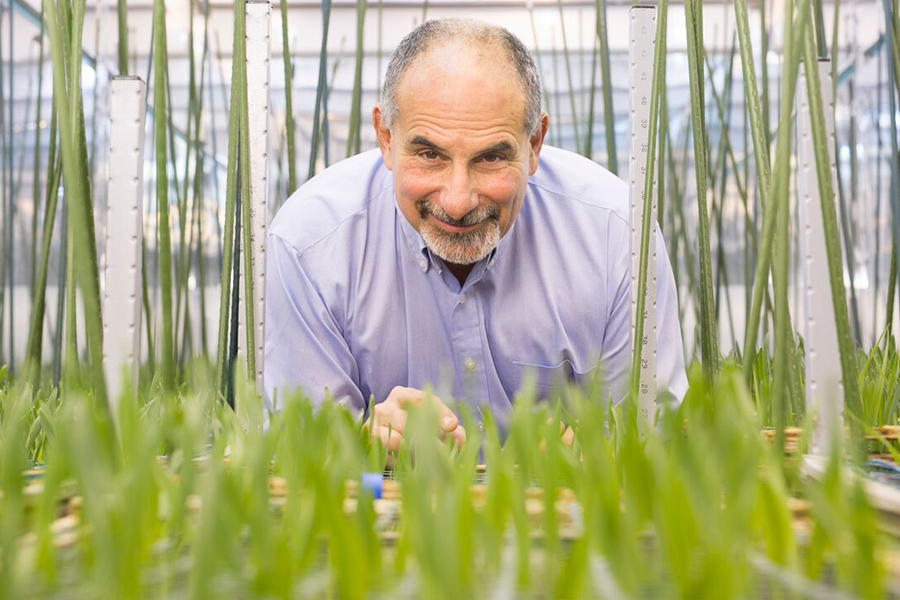 U of S awarded $20-M Canada Excellence Research Chair
Four University of Saskatchewan researchers have earned national acclaim from one of the most prestigious organizations in the country.
Federal funding gives major boost to U of S-led water research.
University of Saskatchewan (U of S) researchers in the Colleges of Pharmacy and Nutrition and Medicine have been recognized by the Canadian Academy of Health Sciences (CAHS) for their work to advance academic health science.
U of S researcher is launching a Speakers Bureau.
Close to 40 per cent of Huskies earned all-academic team honours.
Dean Preston Smith recently pulled his running shoes out of retirement and has the Boston Marathon in his sights