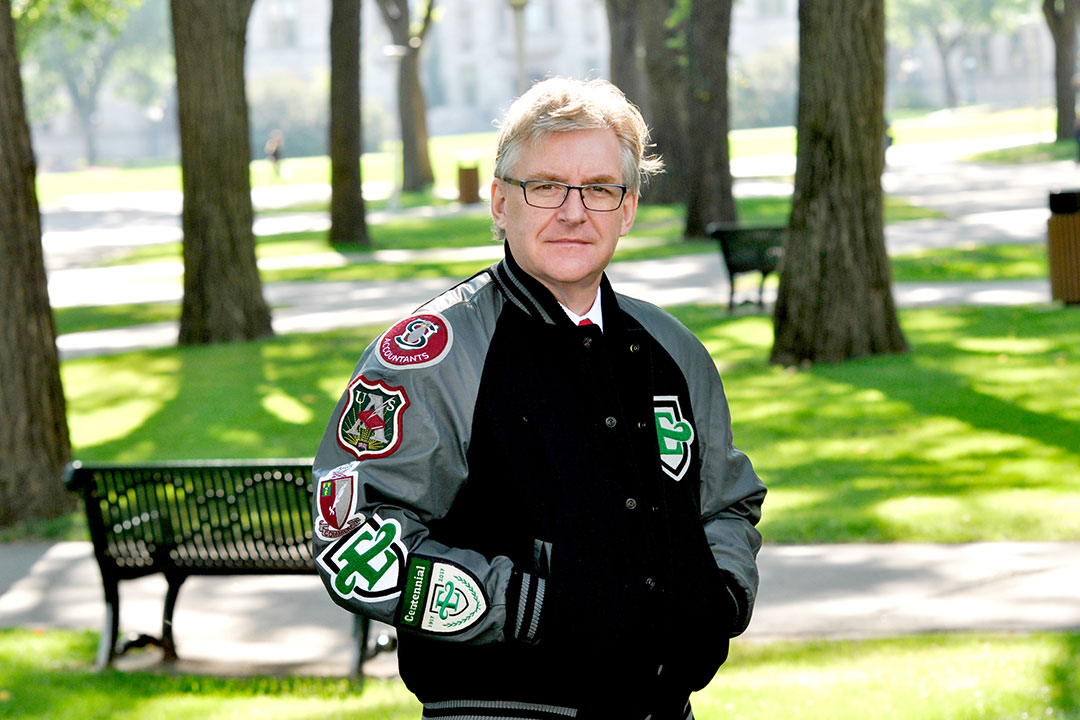 As students start the new school year this week, Edwards School of Business is officially launching its centennial celebrations as part of the third annual Alumni Jubilee.
During my time abroad I took every opportunity to travel as I could.
The University of Saskatchewan will celebrate the lifelong contributions of one of the world's leading authorities on Parkinson's disease, during U of S Fall Convocation next month.
Renowned U of S hydrologist Howard Wheater has been appointed to a distinguished U.S. National Academies panel looking into the future of water resources in the United States.
It was the best mix of learning and adventure.
Today, the Government of Saskatchewan restored $20 million in funding to the University of Saskatchewan (U of S) College of Medicine for the 2017-18 fiscal year.
The University of Saskatchewan will pursue a memorandum of understanding (MOU) with the City of Saskatoon on several areas of similar interest.