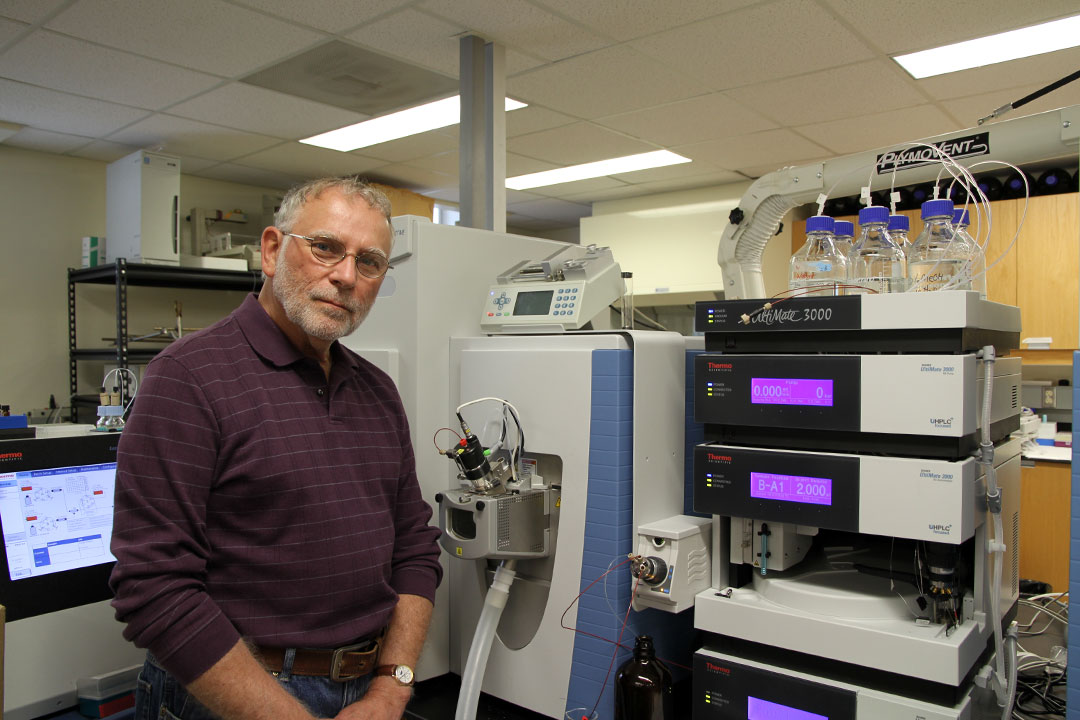 People often ask John Giesy why he spends so much time working in Hong Kong, China, considering he's a Canada Research Chair in Environmental Toxicology.
Dr. Preston Smith, dean of the College of Medicine, has been appointed as a member of the Saskatchewan Health Authority Board of Directors
Regan Wilson and Kinga Nolan are the latest University of Saskatchewan students to be awarded Schulich Leader Scholarships.
Gordon Hunchak will join the University Relations leadership team at the University of Saskatchewan (U of S) as associate vice president, strategic communications, and chief communications officer (AVP/CCO) on September 18, 2017.
Three U of S early-career researchers have been awarded a total of more than $300,000 from the Canada Foundation for Innovation, for state-of-the-art equipment that will help them excel in leading-edge work related to agriculture and medical imaging.
Shawn Burt is the new chief athletics officer for Huskie Athletics at the University of Saskatchewan, the first person to hold the role.
It's hard for many to get excited about summer slowly waning into fall, but for Patti McDougall that change is something to get excited about.