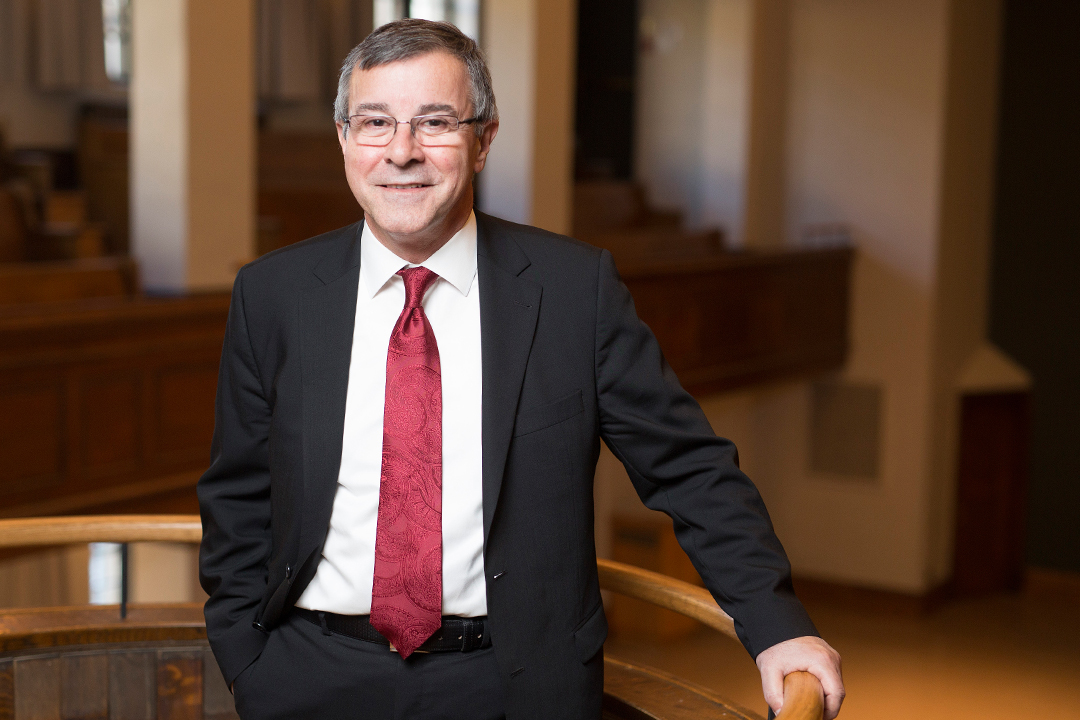 Tony Vannelli is set to join the University of Saskatchewan (U of S) as its next provost and vice-president academic on August 1, 2017 for a five-year term.
The University of Saskatchewan has joined the Canadian Bureau for International Education's (CBIE) Learning Beyond Borders initiative to encourage more Canadian students to take advantage of learning experiences in other countries.
The Canadian Light Source (CLS) synchrotron, located at the U of S, is strengthening ties with the synchrotron in Sweden as it continues to advance science and innovation in Canada.
The Edwards School of Business has been welcomed into the CFA (Chartered Financial Analyst) Institute University Recognition Program.
The University of Saskatchewan School of Public Health (SPH) has endorsed a national campaign to introduce plain and standardized packaging (PSP) for tobacco products in Canada.
Newly-funded research in the College of Medicine could shed light on glioblastoma, the most common primary brain cancer in adults.
When it comes to the equine care available at the Western College of Veterinary Medicine (WCVM), clinicians have access to many advanced technologies and tools that allow them to provide cutting edge care.