The winning hackathon project, Celer, created by USask student Chi Vu, was determined over the weekend to be the Saskatoon community's top choice.

"It is wasteful to throw away good, nutritious food that can feed the people within our City of Saskatoon," Vu said. "Celer is a proactive solution that utilizes software to reduce surplus food by encouraging their purchase and donation. Given the right incentive, this technology has the potential to create a positive impact on society and the environment."

The Construction Waste Diversion project, created by Jasleen Mutti, placed second, and the SaskGreen Hub team placed third.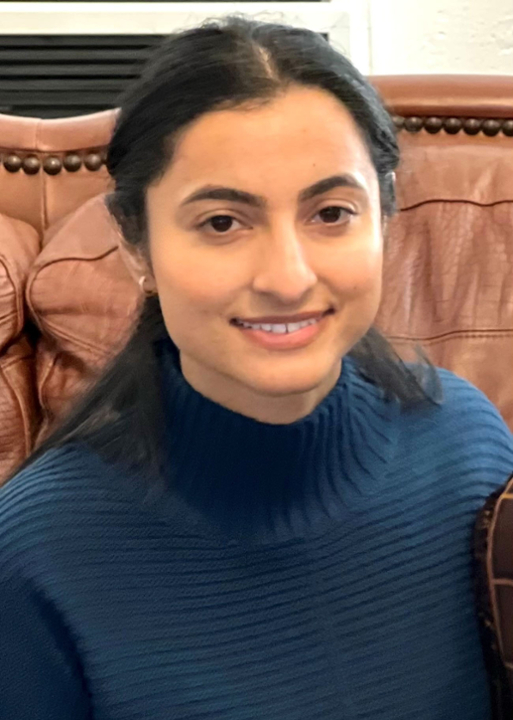 "Sustainability issues and solutions are a priority for USask, and a critical component of our institutional strategy is to ensure our students have opportunities to participate in events like EcoHack," said USask Senior Strategist, Julian Demkiw. "Providing practical experience for students to tackle issues that affect our community is one more way that we are always working towards being the university that our city needs. We are pleased to be able to partner with the City of Saskatoon and bring our recently signed joint Climate Commitment to life."

Students were asked to define and solve sustainability-themed problems in Saskatoon tied to the United Nations' Sustainable Development Goal 11: Inclusive, Safe, Resilient, and Sustainable Cities.

The City of Saskatoon partnered with USask on the event, providing the topic so that students could build on existing work in this area, which includes incorporating social, economic, and environmental outcomes in decision making; waste and greenhouse gas emission reduction efforts and water conservation; and longer-term community greenspace and transportation planning.

"We would like to thank all of the students who took part in this year's EcoHack challenge," said Jeanna South, director of sustainability at the City of Saskatoon. "The students provided creative solutions that align with our goals for reducing the impact of climate change through waste reduction and energy efficiency while improving the resiliency and quality of life of our residents. We will look to these ideas to inspire our work to make Saskatoon a safer, more resilient, healthier, and sustainable city."

USask and the City of Saskatoon have jointly signed the Climate Commitment and Call to Action—which progresses the goals of a first-of-its-kind 2017 memorandum of understanding (MOU) between a Canadian university and municipality—acknowledges the need to enhance sustainable and resilient practices to reduce greenhouse gas emissions and adapt infrastructure, services, and programs for the future impacts of a changing climate.

Access to the videos can be found here:
https://www.youtube.com/channel/UCK35WwdeuO98RY1hyzGhhTA/videos

The winning team will receive a $1,000 grand prize. Second and third-place teams receive $500 each.

Students from the top three shortlist are available for interviews.