Indigenous News
Indigenous News and stories at the University of Saskatchewan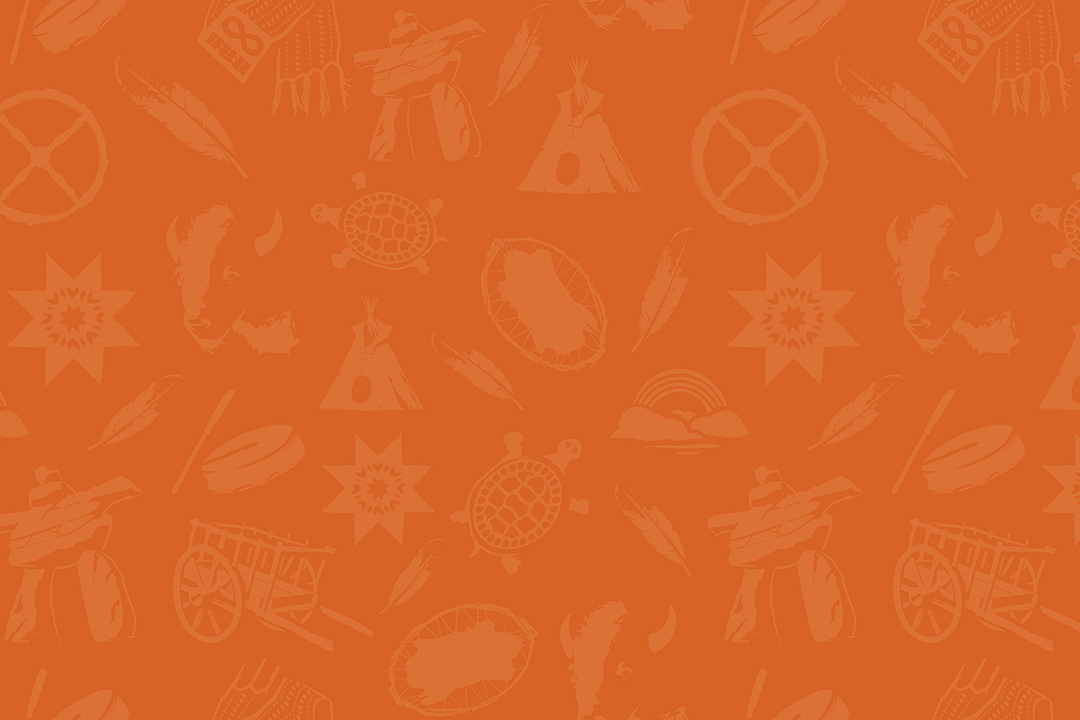 tānisi. hãn. ëdƚanet'e? taanishi. aniin [Cree. Dakota/Lakota/Nakota. Dene. Michif. Saulteaux]
ISAP welcomes First Nations, Inuit and Métis students to the College of Arts and Science, with academic and social programming that builds confidence, knowledge and skills
The tragic acts of violence this past weekend at James Smith Cree Nation and the village of Weldon will have a profound impact on our province and our country.
Dr. Priscilla Settee (PhD) has been appointed to a key leadership role in the College of Arts and Science
The University of Saskatchewan (USask) has approved a new policy on Indigenous membership/citizenship verification, the result of ground-breaking work by a task force led by Indigenous Elders and leaders.
Canada has been a member of the United Nations (UN) since its foundation. The Permanent Mission of Canada acts as a channel of communication and diplomacy between Canada and the United Nations in New York City. Led by Ambassador Bob Rae, those who work there put a face to the country's domestic policies. Kate Gillis, a USask graduate student, had the opportunity to work at the mission for almost five months as an intern in 2022.
Winnipeg-based artist KC Adams will receive $10,000 and six other artists will receive $1,000